One of the home elements that homeowners shouldn't sleep on is cabinetry. Elegant cabinetry can do loads to the aesthetics of your home, especially in your kitchen.
When your kitchen has stunning storage doors, you'll immediately impress your visitors, making them wonder what other intricate interior decorations you have all over your space. Since cabinets are a vital element that elevates your kitchen's character, it's only right that you choose the right style and materials for this room.
Many people think that cabinetry is a bit superficial compared to other aspects of your home, but did you know that it can take up a huge portion of your remodelling budget? This is because, besides its style, you also need to figure out what material is best for your space.
For this reason, it's best to team up with expert cabinet makers in Sunshine Coast, like Askin Cabinets, so that they can guide you throughout the designing process. From choosing your cabinet inspiration to selecting the right materials and working with the right style to finally installing the pieces — they'll work with you every step of the way.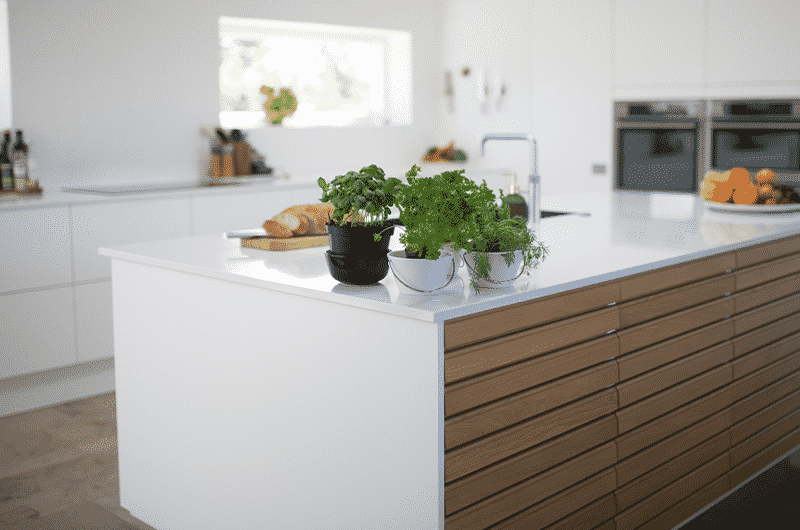 If you're thinking of having your kitchen remodelled and you need to up your kitchen cabinet game, read on. Here are the different cabinet materials that you should consider for your kitchen storage upgrade.
Medium-Density Fiberwood
Medium-density fiberwood or MDF is a high-grade composite material that's made from recycled wood fibres and resin. It's milled under high pressure and is often in one-piece frames with the centre cut out to display a recessed panel.
MDF material attracts many consumers because of its durability and is highly resistant to cracking and peeling, making it incredibly easy to paint over. Besides that, it's a much smoother alternative to plywood, giving you a clean and neat finish.
Plywood
Many people — homeowners and manufacturers — gravitate toward plywood cabinets because it's one of the most affordable choices of material in the market today. Besides that, it also has much higher moisture resistance, giving it more excellent stability than an MDF cabinet.
The reason for its stability and key features is the way it's made — layered like a sandwich, thin wood piles are glued on top of each other and to make the material much stronger. And for extra protection, manufacturers often add laminate, wood veneer or thermofoil.
If you're interested in working with plywood, it's best to connect with expert cabinet makers in Sunshine Coast so that you get the desired look you want for your kitchen.
Particleboard
Another option but one of the least conventional alternatives is a particleboard cabinet. Wood chips and particles are combined with an adhesive to create particleboard, infusing all parts to form a panel.
Out of all the other options, this option is the least firm since it only uses shards of wood, and the only thing holding the whole piece together is glue.
Stainless Steel
Stainless steel cabinets can give off a contemporary feel, but it's a material that you won't often find in a home kitchen. Stainless steel cabinets are often used in professional kitchens, but one of its cons is that it's incredibly susceptible to scratches and fingerprints. However, because it doesn't expand and contract like wood, stainless steel is still perfect for high-moisture places.
The Bottom Line: When Choosing What Material to Work With, Consider Your Lifestyle and Personal Taste
Now that you know the various types of cabinet material out in the market today, all you need to do is consider your preference and lifestyle, look for cabinet design inspiration, and work with expert cabinet makers. With this fantastic collaboration, you'll end up with the kitchen of your dreams.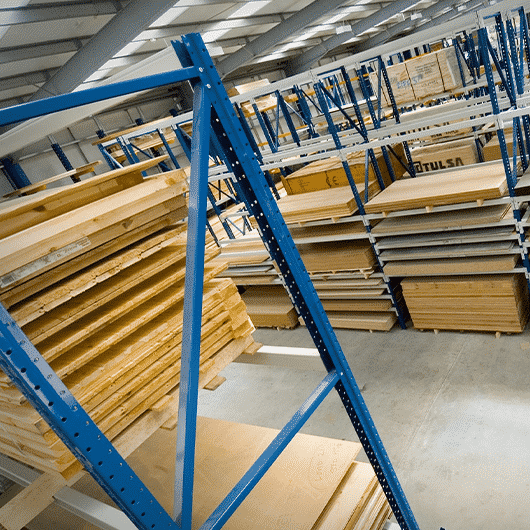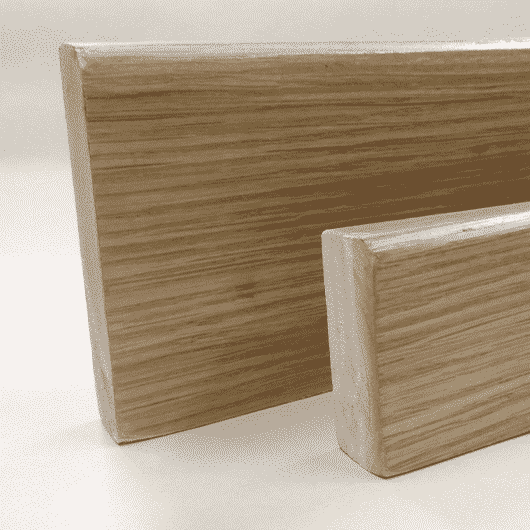 Are You Looking for Professional Cabinet Makers in Sunshine Coast?
Cabinets are an important element in every kitchen. Besides providing additional storage in your space, it also ups the aesthetics of your kitchen. For this reason, if you're planning to have a remodelling project, it's best to work with credible cabinet makers.
At Askin Cabinets, we design, manufacture, and install bespoke cabinetry for kitchens, bathrooms, laundry, and wardrobe renovations. Learn more about how we can transform your space today!