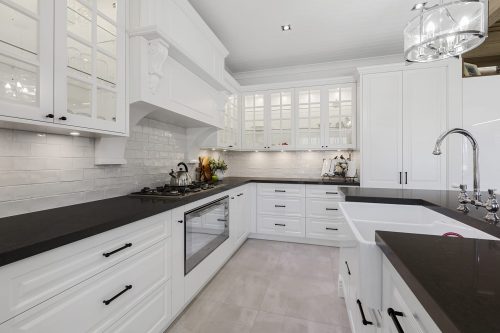 Explore our Sunshine Coast Showroom
Pictures may paint a thousand words, but nothing compares to being able to see, touch, open and shut cabinet doors and drawers, while inspecting our quality of workmanship up close.
Nothing beats being able to get a real feel for what you're buying and chat face-to-face with our knowledgeable team about your cabinet options, the benefits, accessories, colour schemes and finishes.
Inspiration
Find design inspiration for your next build or renovations at our showroom in Industrial Avenue, Sunshine Coast. We're open Monday to Friday from 8:00am to 4:30pm.
Alternatively you can view images of our projects we've completed.