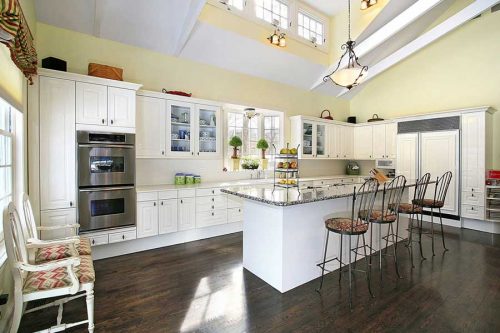 Custom cabinetry for Sunshine Coast new homes and housing developments
At Askin Cabinets, we work with building industry professionals and housing developers to create custom kitchens, bathroom and laundries to suit the modern family.
Our product range includes:
Onsite expertise to ensure your project stays on budget taking into consideration the clients requirements.
A dedicated interior decorator will help with product placement and colour schemes.
We'll coordinate the entire project from design through to liaising with other tradies, such as plumbers and electricians.
Our closely forged relationships with big name brands allows us to source your appliances for genuinely low prices.
Slide-out bins, gliding pantries and Hittich 'Silent System' drawer and easy door closing are optional extras that take our cabinetry to the next level.