Kitchen Cabinets Sunshine Coast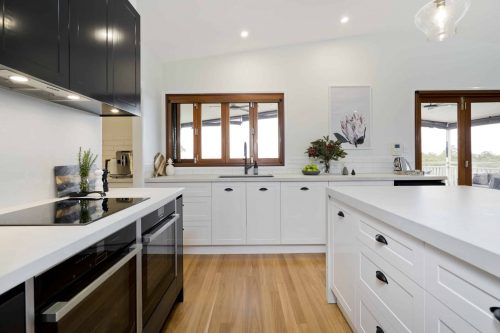 Kitchen Cabinets Sunshine Coast
At Askin Cabinets, we know that custom-made pieces are the key to making your property feel completely unique, which is why we offer a bespoke kitchen cabinet design and installation service for customers in the Sunshine Coast. Our 
cabinet makers
can create stunning, unique kitchen cabinets for homes and businesses, so whether you're looking to place a bulk order or embark on a smaller renovation project, we can create innovative designs to suit your personal taste at an affordable price. For beautiful new kitchen cabinets, get in touch with our friendly team. 
Request a quote online
, call us on 
(07) 5491 2765
, or 
visit our showroom
.
Experienced Kitchen Cabinet Specialists
Our family-owned business has been in the joinery industry for over 50 years, so we know everything there is to know about creating unique and long-lasting kitchen cabinets that are made to suit your specific requirements.
After our interior decorator helps you decide which design to choose and where to place your new installation, our estimator will make sure that your project stays within budget every step of the way.
To ensure that all of the kitchen cabinets we create are of the best possible quality, we only work with materials from the top suppliers on the market, including essastone® by Laminex, Laminex and Hettich Australia.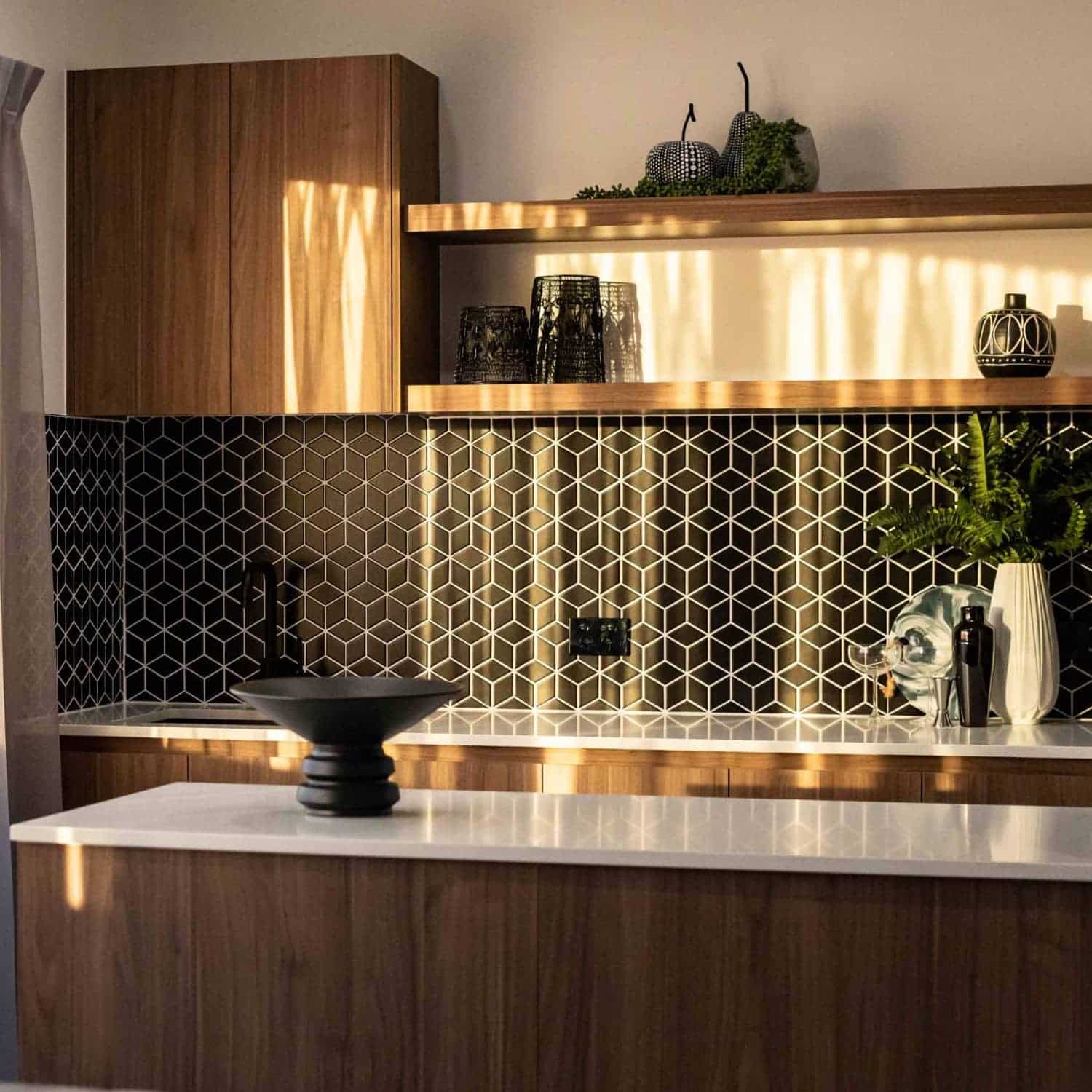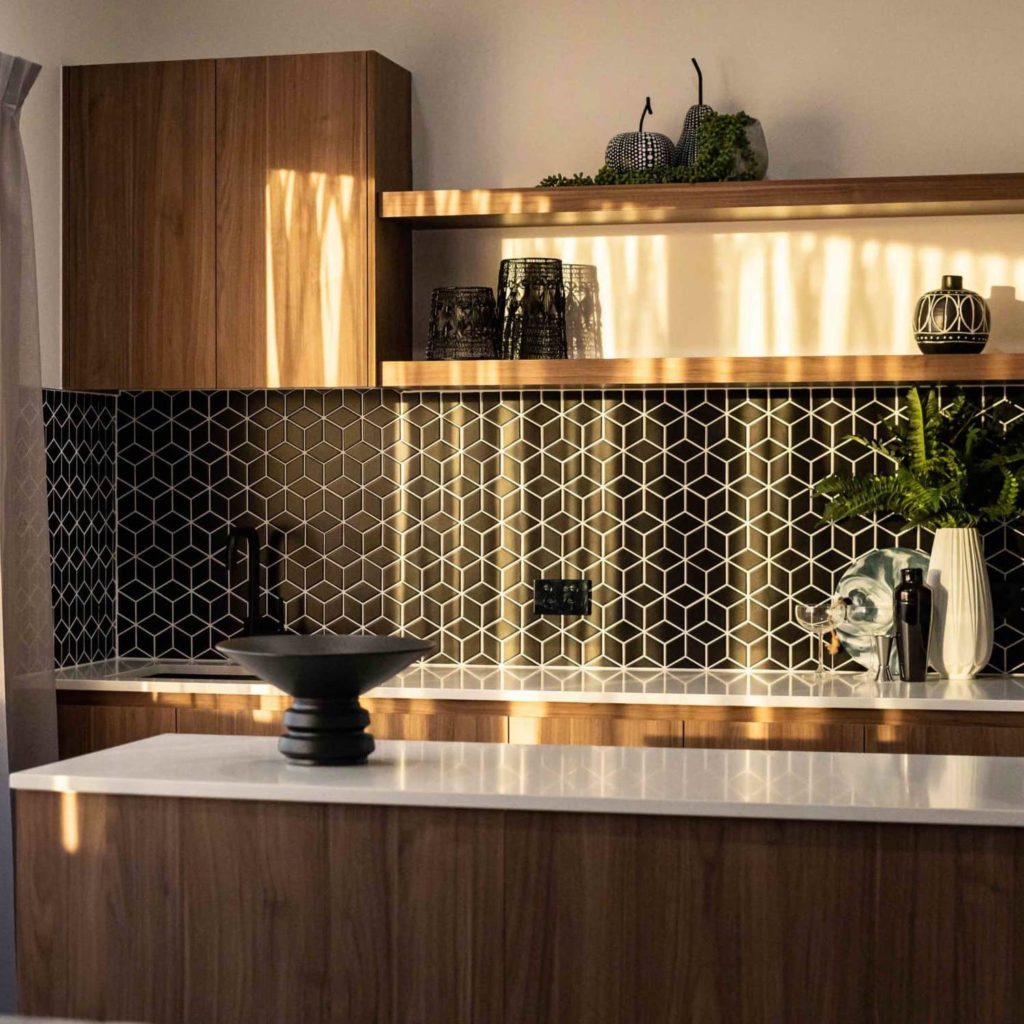 Kitchen Cabinets For Renovations
If you want to give your home a refresh, installing brand new kitchen cabinets is a great way of making your space look and feel brand-new. When it comes to kitchen renovations, there's nothing better than having a helping hand from experienced professional cabinet makers. 
At Askin Cabinets, we know how stressful it can be to renovate your new home, which is why you can rely on our experienced team to create a stunning and functional new design to suit your space. 
We have many years of experience in designing kitchen cabinets for refurbishments, so if you're looking to revamp your home, you can rest in the knowledge that you're working with the best possible team.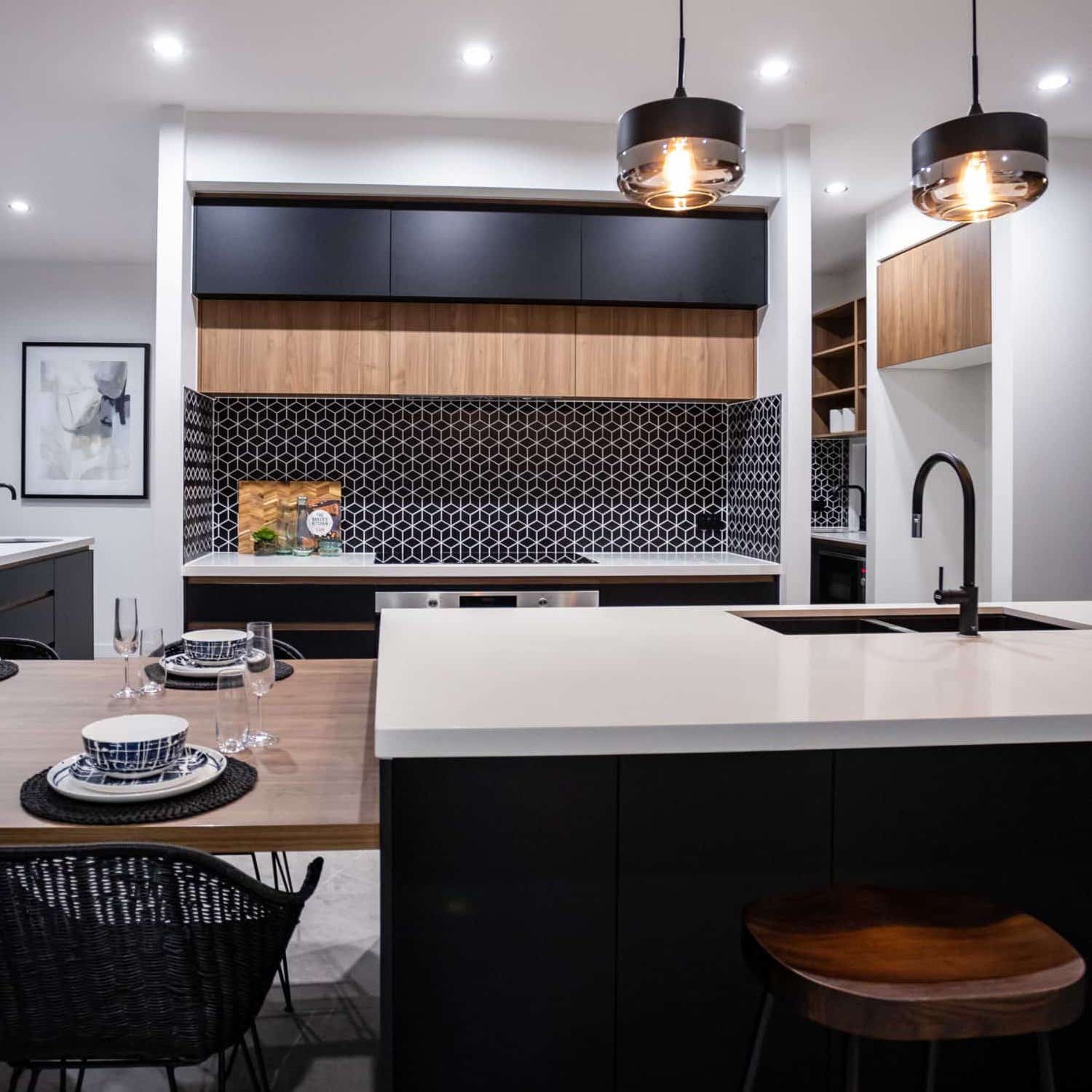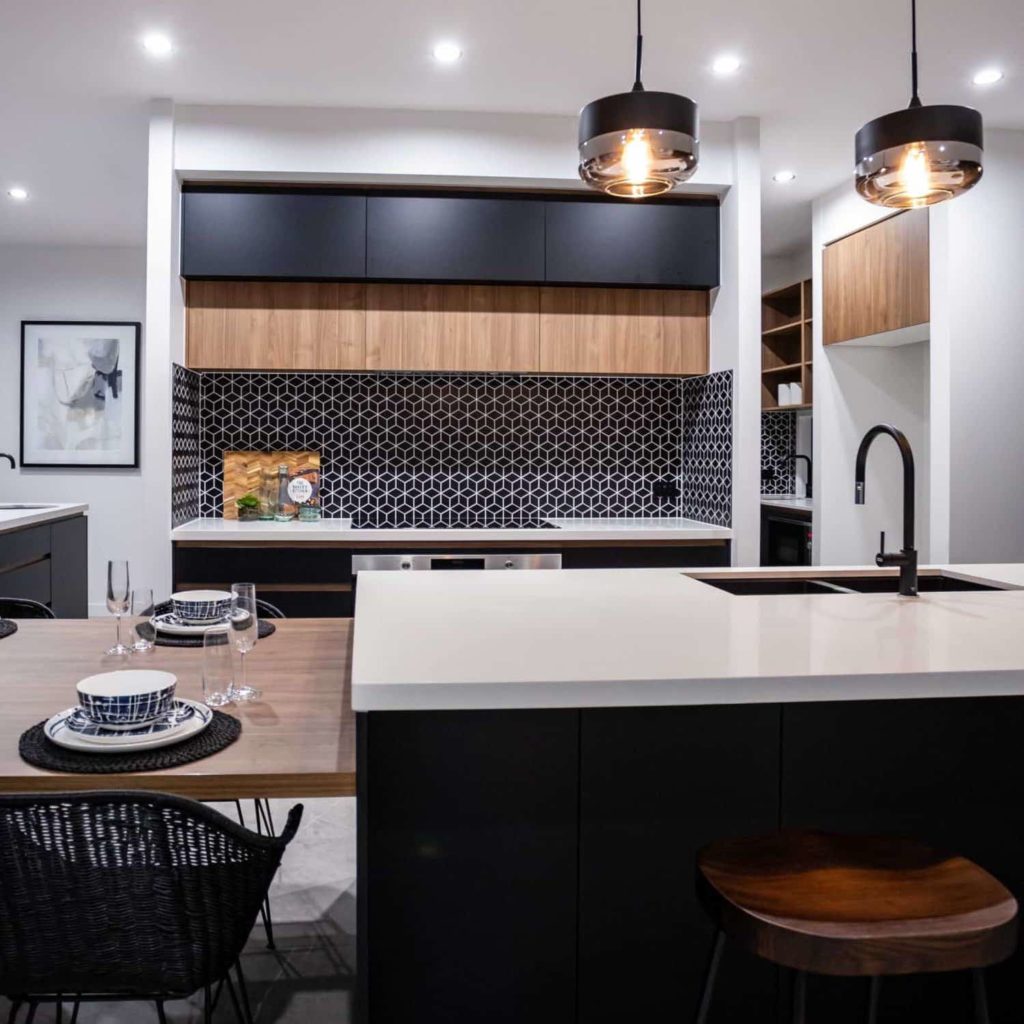 Kitchen Cabinets For New Homes
One of the best methods of making your new home feel like your own is by adding custom installations that are designed specifically with you in mind. 
At Askin Cabinets, our team of experienced interior designers can help you come up with a colour scheme and custom cabinet design that suits your personal taste. 
We can also add a number of practical features to your cabinetry, including easy door closing, Hettich 'Silent System' drawers, gliding pantries, slide-out bins and much, much more.
Our experienced team will oversee your project every step of the way from start to finish to make sure that you're happy with your order and are ready to settle into your brand new kitchen.
Talk To Us About Your Next Kitchen Cabinets 
If you are moving into a new home or are renovating your existing property, get in touch with our friendly team here at Askin Cabinets and we will design and install high-quality kitchen cabinets in your home especially for you.