Kitchen remodelling is a significant home improvement project that homeowners can start. Since the kitchen is a well-used area in a household, simple work done to improve how the space works will make a significant difference in how people cook and dine at the same time. 
Storage is one of the essential parts of every kitchen. Without it, the home cooks wouldn't have a place to store their valued cookware and cooking supplies. Therefore, it's vital to prioritise having custom kitchen cabinets made for a newly-remodelled kitchen. Opting for a custom-designed cabinet should make the placement in the kitchen easier for everyone.
However, if you're remodelling a kitchen for the first time, what do you need to consider before proceeding with the project? Here are some ideas.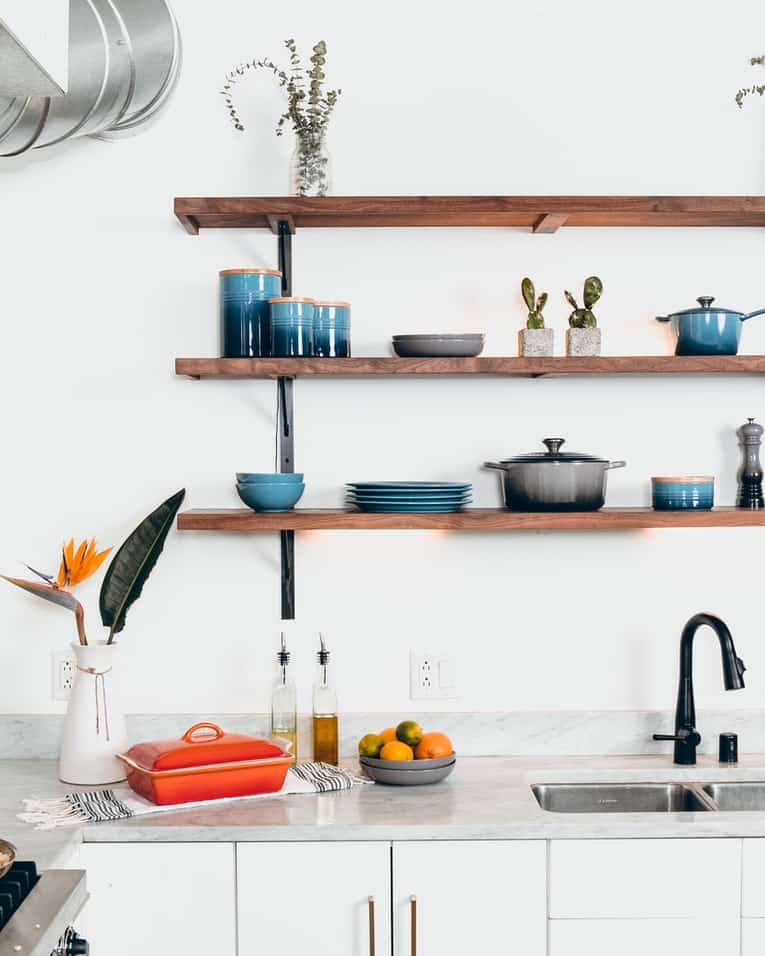 Remodelling a kitchen isn't child's play. The project requires months of preparation and planning to get the job done quickly and efficiently. During this time, homeowners should team up with architects or interior designers to help them conceptualise how the kitchen should work or fit in the space available.
The planning stage is also best for determining the functions the family may need in the new kitchen. For example, if the old layout or design didn't include a kitchen island, then it might be helpful to add one right now. Homeowners should consider adding simple things that make the cooking process more accessible.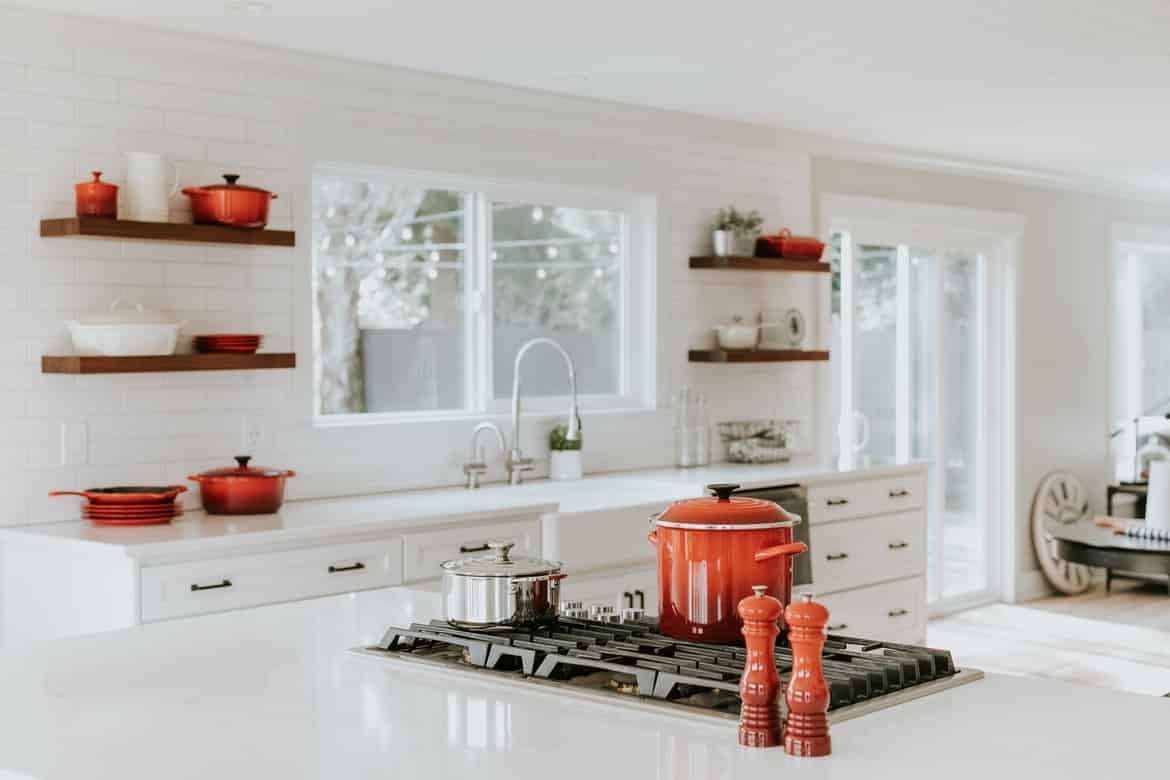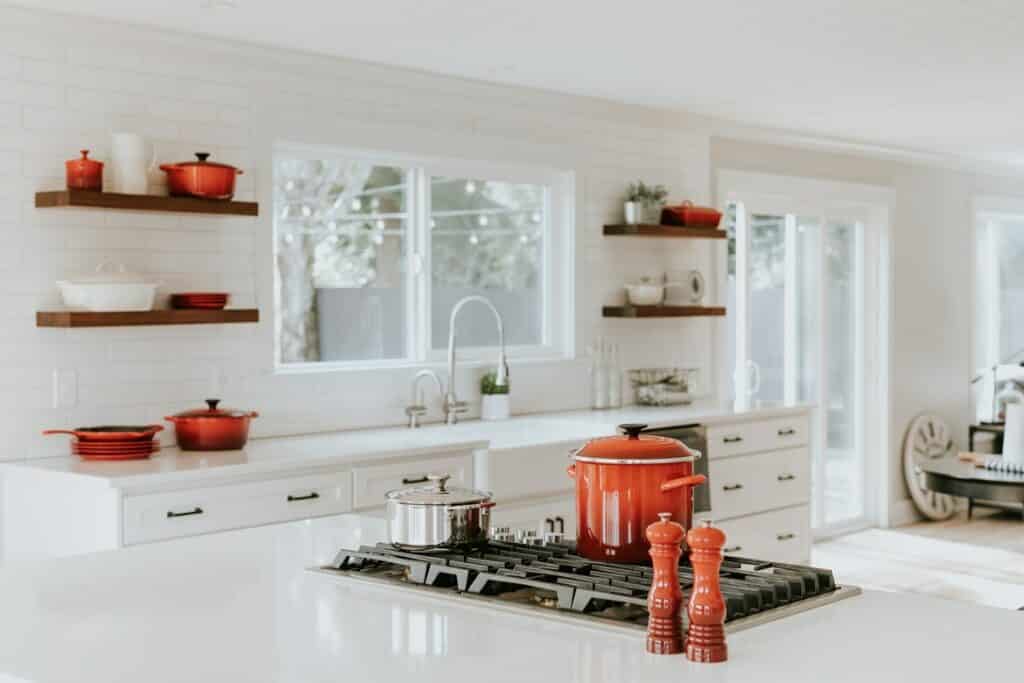 Design plays a vital role in producing the best kitchen design possible. Although it only contributes to how the kitchen looks, it adds more value to the remodelling project made. Nowadays, people choose among designs that highlight the custom cabinets placed in the kitchen.
People opt for either framed or frameless designs. The former is an all-in-one type of cabinet, whereas the latter implores the more conventional method of most kitchen cabinets. Both designs look great on any aesthetic, but they vary in functionality.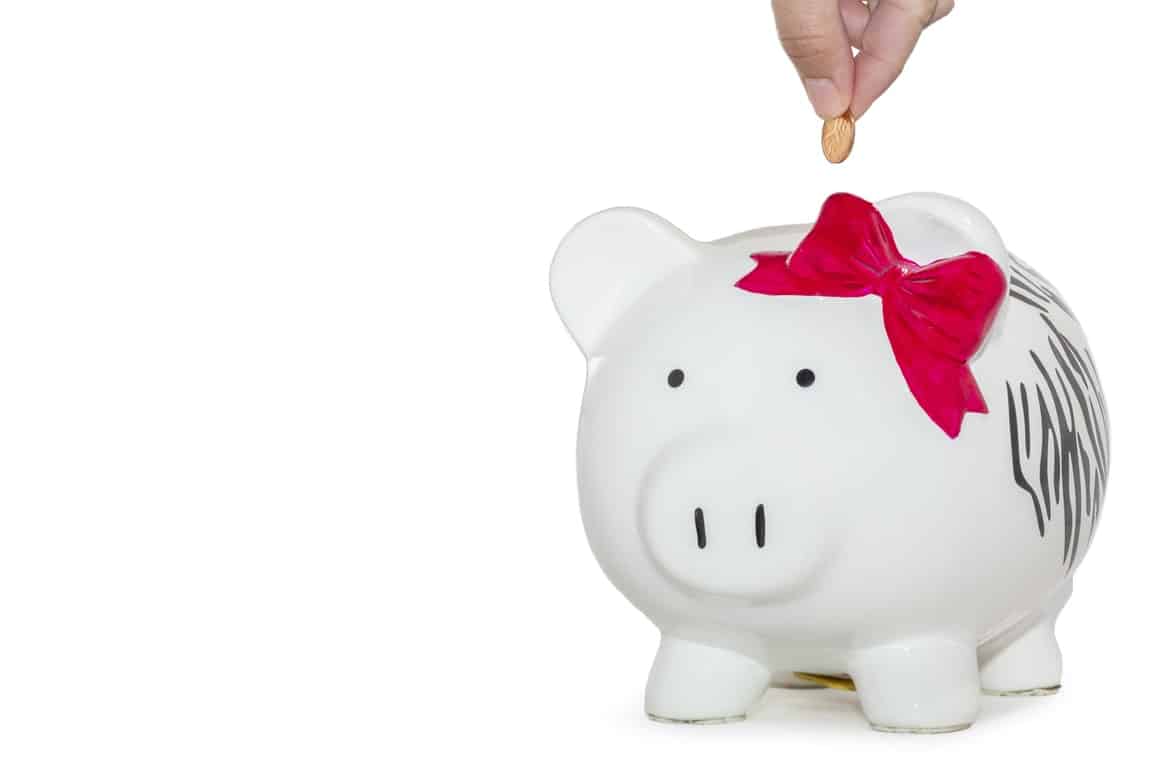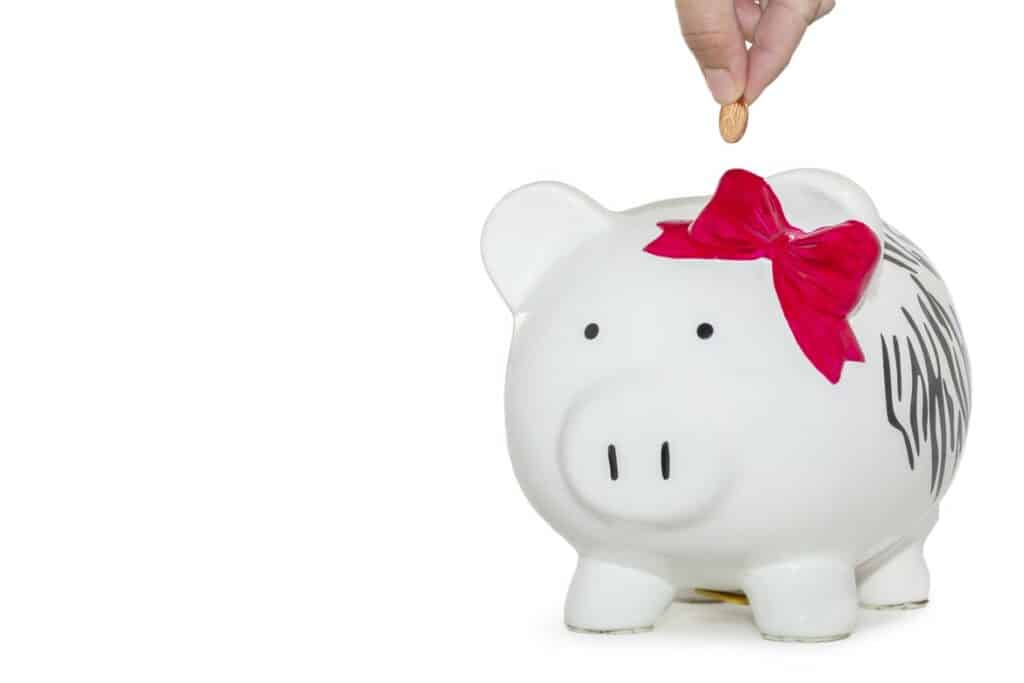 It isn't cheap to start a kitchen remodelling project. However, there are various ways homeowners can spend less than expected by opting for a semi-custom design. Although fully-customised designs fit the homeowner's expectations better, it is the more expensive route people can take. Meanwhile, semi-custom pieces are cheaper, but only a few things that homeowners can change, such as material, finishes, and styles.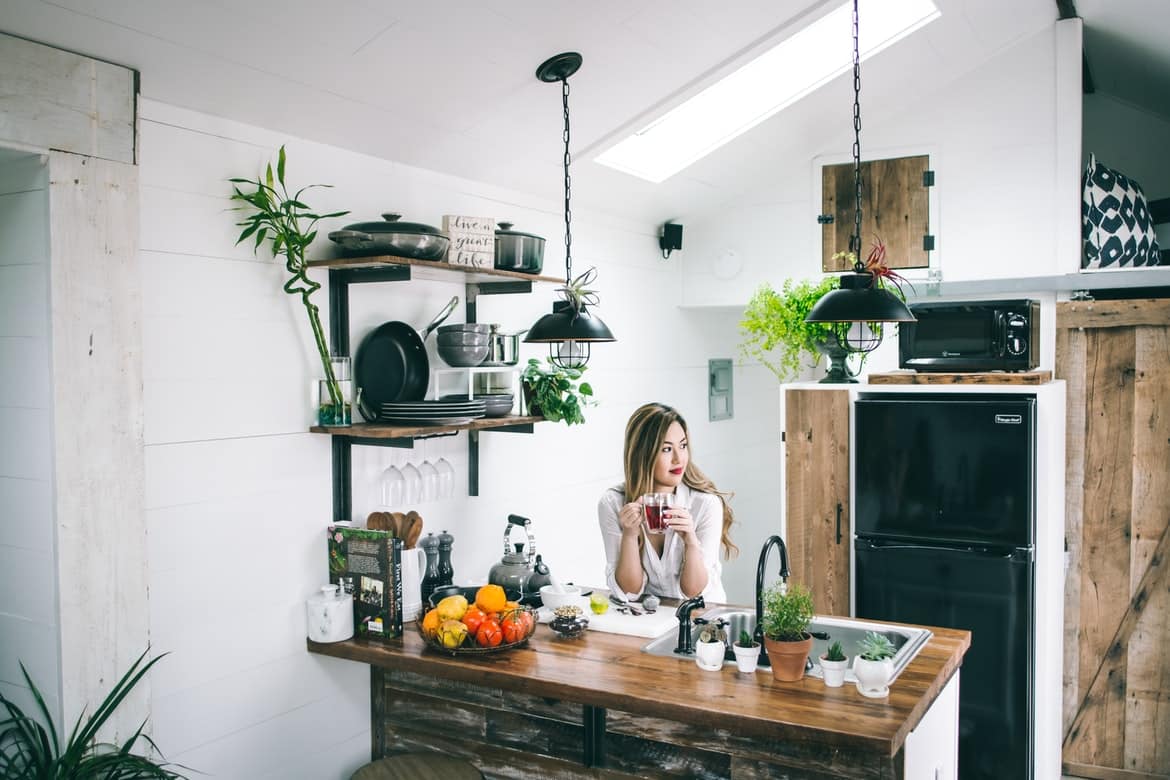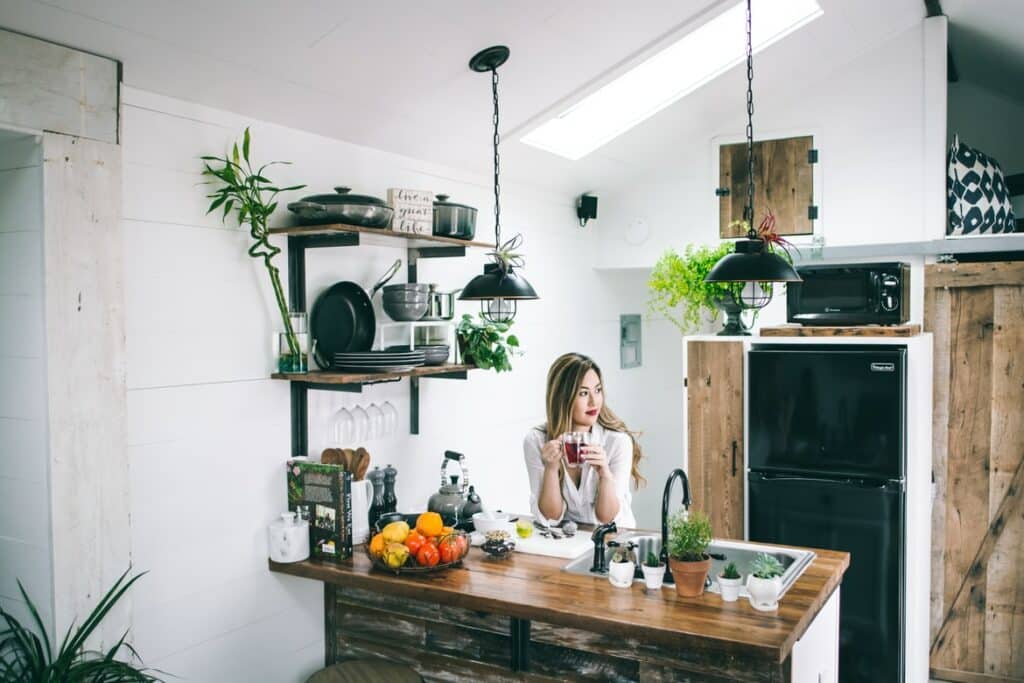 Choosing an overall theme helps round up the overall aesthetic of the kitchen itself. The process takes a lot of researching, planning, and careful consideration of how it all looks together when finished.
The best way to find the theme fitting for a homeowner's style and preference is by looking at design books or magazines and finding inspiration. After seeing the idea, homeowners should know how to edit out what they don't want or need and change them with what they like. In the end, they should produce an overall theme that fits their taste and style.
The possibilities are endless for people remodelling their kitchen as well as their kitchen cabinets. It is an excellent way to remake what's needed to make the area of the house more functional for the people living in it. However, the process takes a lot of time to plan and ensure everything is in order before proceeding. But the results are worth the wait, especially for people who enjoy cooking and spending time in the kitchen.
Askin Cabinets is a cabinet maker company based on Sunshine Coast. We offer custom kitchen cabinets for people wanting to reimagine their cooking space. Our goal is to provide the highest quality products and excellent customer service possible. Visit our website and schedule an appointment with us today.