The kitchen is one of the essential areas of a house. It is where people prepare their food and sometimes even dine. But on average, most places only have a small kitchen that barely fits two people in the same room at once. Therefore, it's always a struggle to keep the space wide enough to use comfortably. However, there are space-saving tips that people should know and here are some of them.
1. Go Small, Never Go Big
People always say to "go big, or go home." However, in today's minimalist lifestyle, many have switched to smaller devices, including kitchen appliances that can fit on a tabletop for convenience. For example, ovens in the past required a block of the kitchen space to accommodate. But electric ovens of today only need a countertop to start baking.
Saving space isn't only about maximising the given space as it is. It is also the masterful use of items, altering their size and minimising their actions to become more efficient and space-saving. Despite the change in size, people still appreciate smaller kitchen appliances as they still get the job done.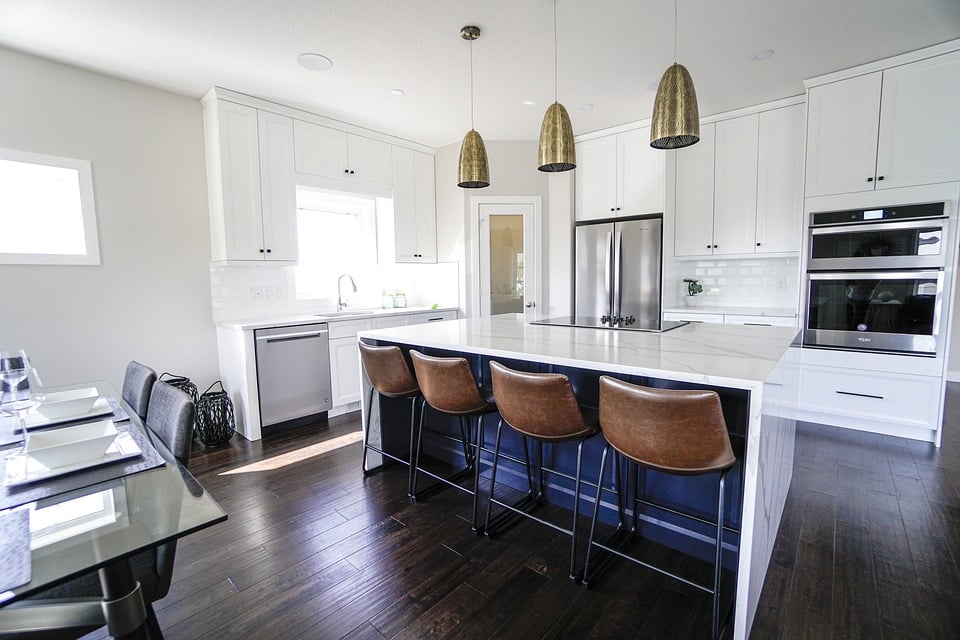 No man is an island, and getting an extra one in the middle of your kitchen might be the best solution for a crowded space. Adding a kitchen island will provide additional surface space and allow people to have a place to prepare their food, dine, and even serve drinks during parties. There's nothing more ideal than making space for solving the lack of space.
3. Maximise the Space Mid Air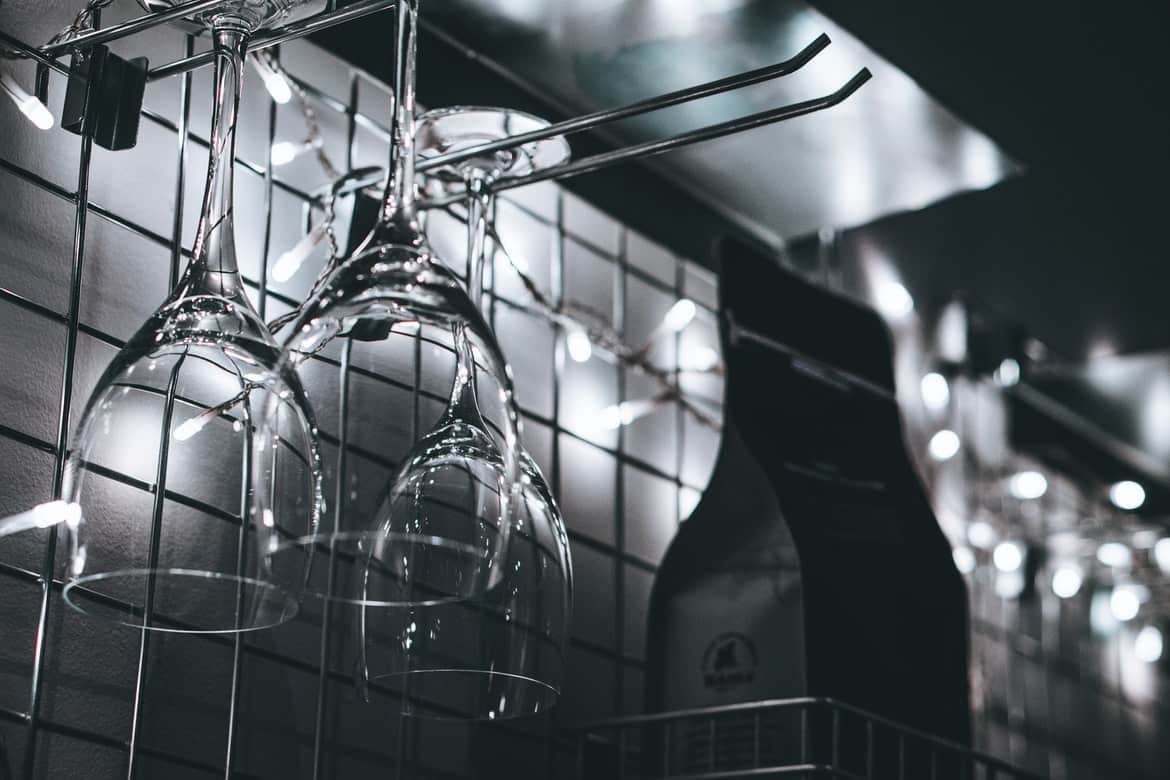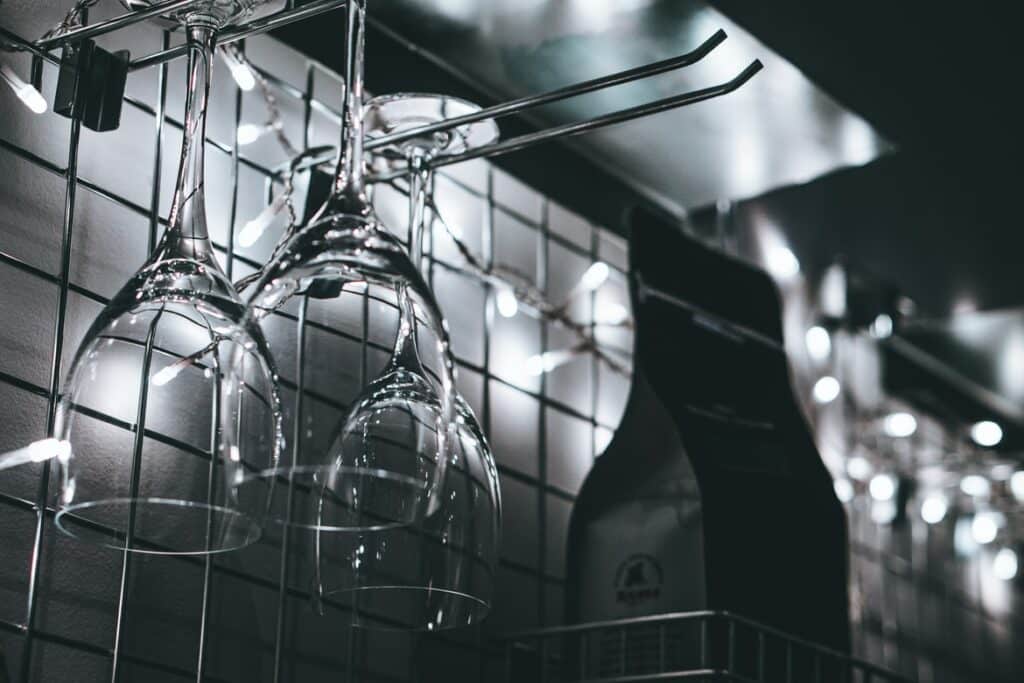 Who knew that using the air as storage space is ideal for a small kitchen? Hanging utensils is not a relatively new concept. However, it is an effective way to maximise countertops by placing the utensils in a rack, hung on a wall, for storage. Therefore, there will be no need for additional storage trays as people can simply hang them on a wall.
Besides, opting for a hanging utensil rack serves a double purpose. Today, most kitchen racks are made out of aluminium, a type of metal that does not tarnish or corrode over time. Its shiny appearance and glossy texture make it an excellent choice for a design ornament—a functional one, at least.
Everything in a kitchen can become a storage space—including cabinet doors. Besides protecting the stored items in the cabinet, they are also ideal foundations for sneakily added storage in the house.
People can buy cabinet racks online, which simply slide into the cabinet door, making an adequate storage space under the cabinets. However, the only downside is that if the cabinet is full of other items, it would be more challenging to close the door due to all the content blocking the space.
5. Dispose of Too Much Clutter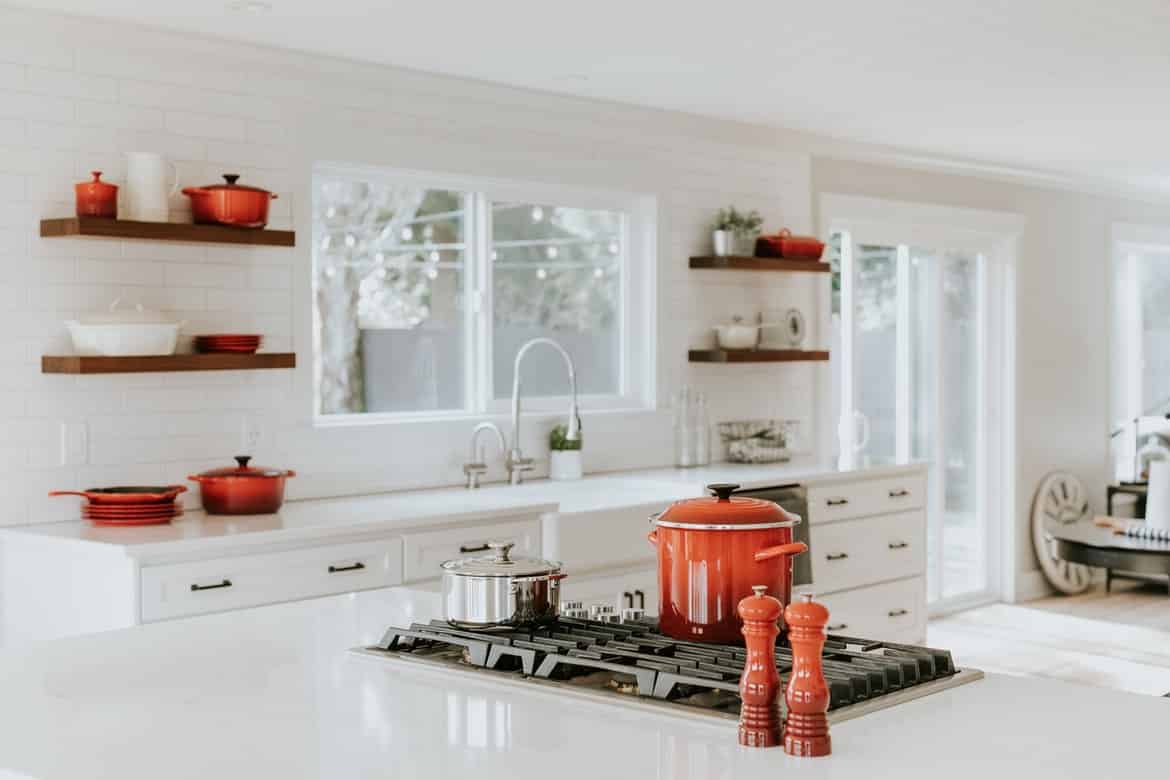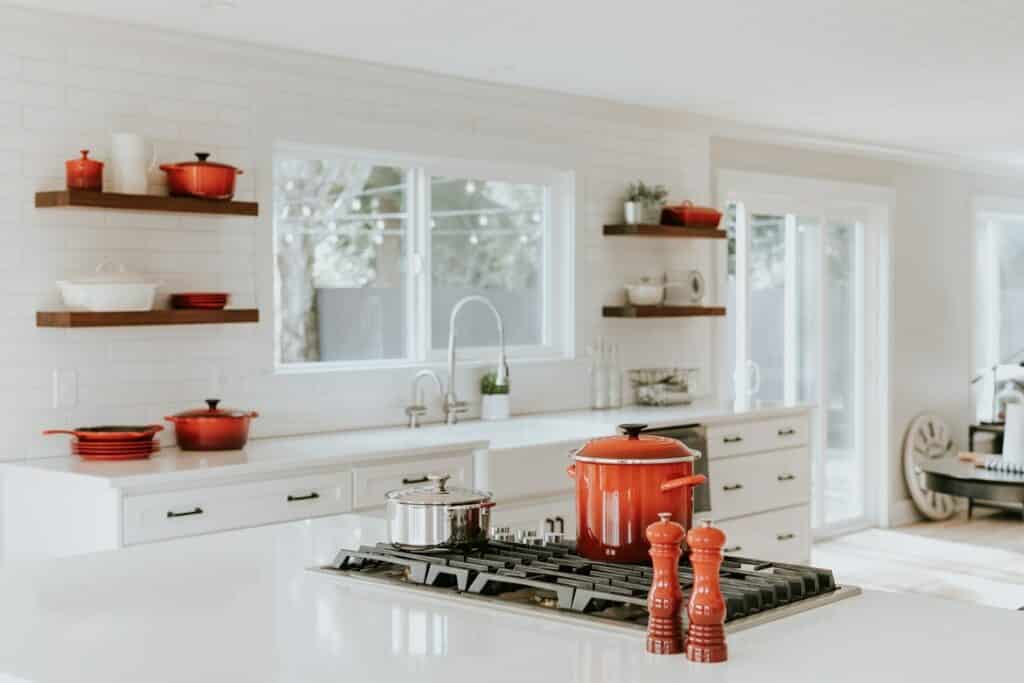 Why do people keep too many things if they do not have much space? The best thing to do to gain more freedom is by decluttering. At least once a year, set a date to cover the whole kitchen area and make sure to make space by considering which items should go into the bin or not. The decluttering process does not aim for a neat and clean setup. However, it focuses on clearing as much space as possible to use for other instances.
It's a challenge for most people to work in a tight kitchen. However, through a few adjustments, people can enjoy even the tiniest cooking space. It also helps to have cabinets installed in a small kitchen to fully maximise the height of a kitchen wall by making it worthwhile.
Askin Cabinets is a cabinet-manufacturing company. We specialise in building custom cabinets for Sunshine Coast clients. If you need new kitchen cabinets, all you have to do is contact us through our website, and we'll take care of the rest for you.