When it comes to kitchens, you want things timeless—cabinets that give your kitchen a new look without the outdated feel of faux wood panelling or glass fronts that need replacing. You want options that can be easily changed to suit any style you're going for.
Choosing the perfect cabinets is an enormous undertaking, but we're here to help you get it right. Here are four tips to help you out:
1. Stick to Natural Tones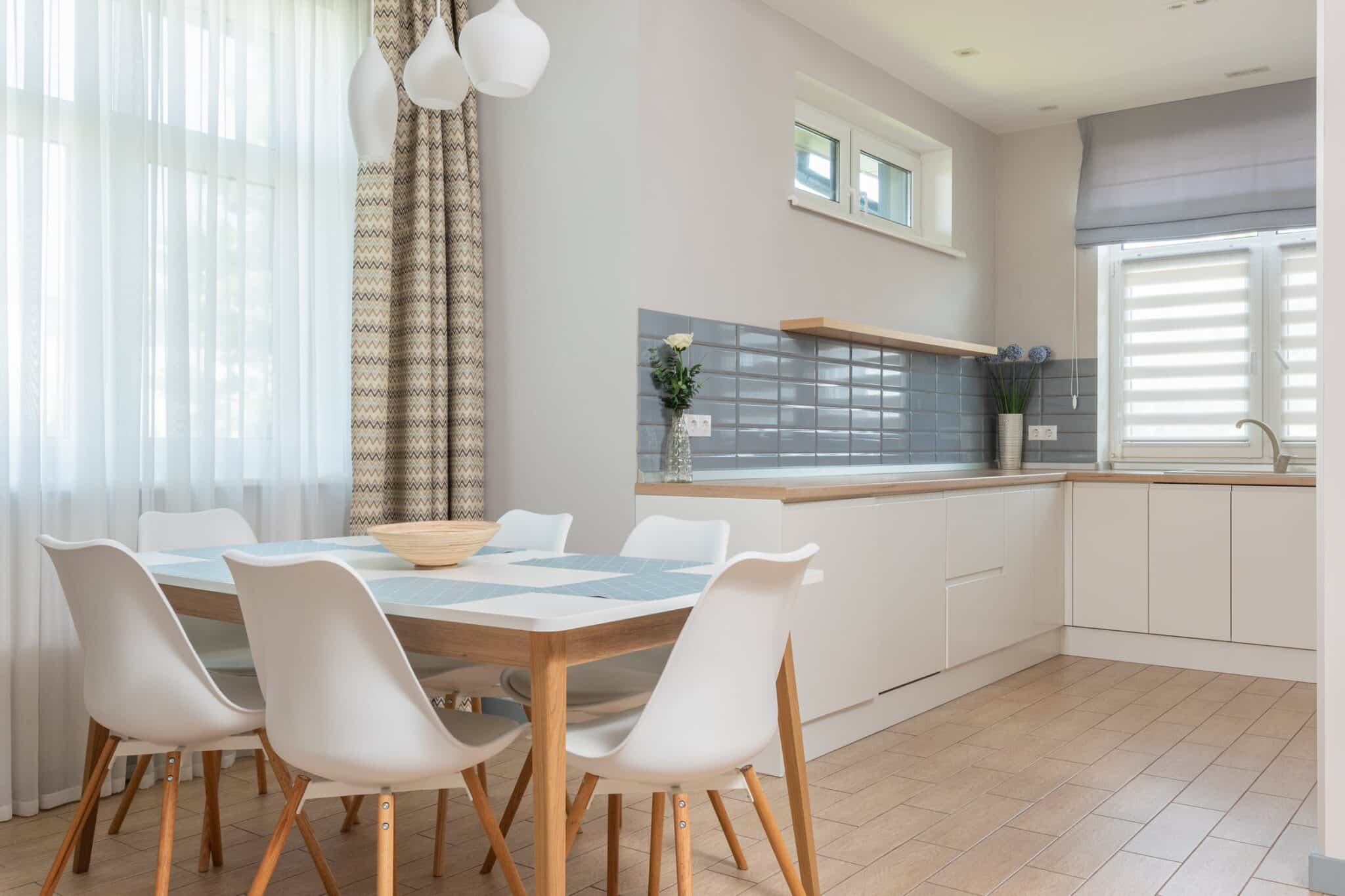 Timeless design is the key here, so save those bold colours for accents and accessories. When it comes to kitchen cabinets, let's stick to neutral colours, such as light browns, whites, off-whites, and natural materials for the counters. 
Don't worry; you can still show off your style through kitchen accessories. 
2. Invest in Quality Materials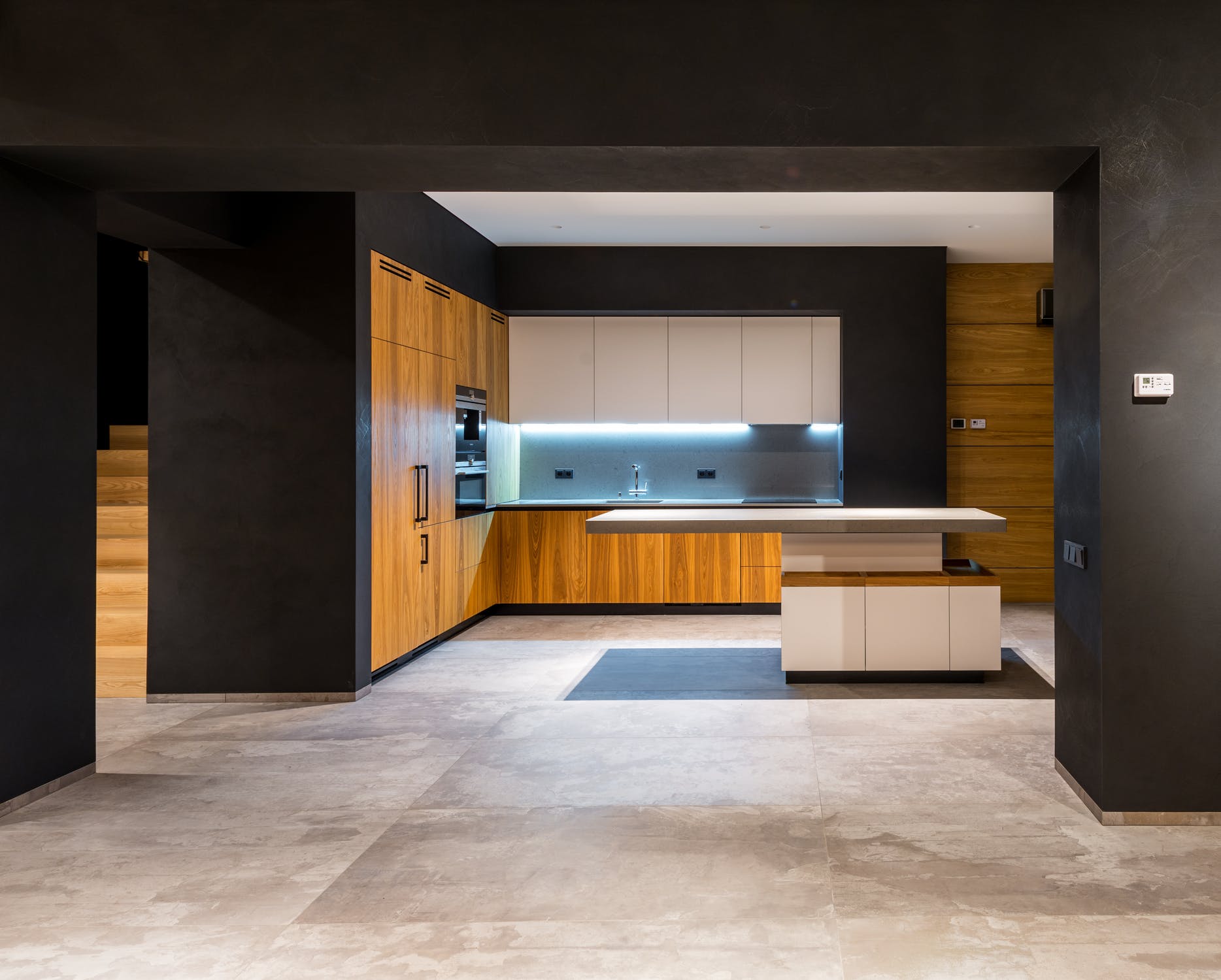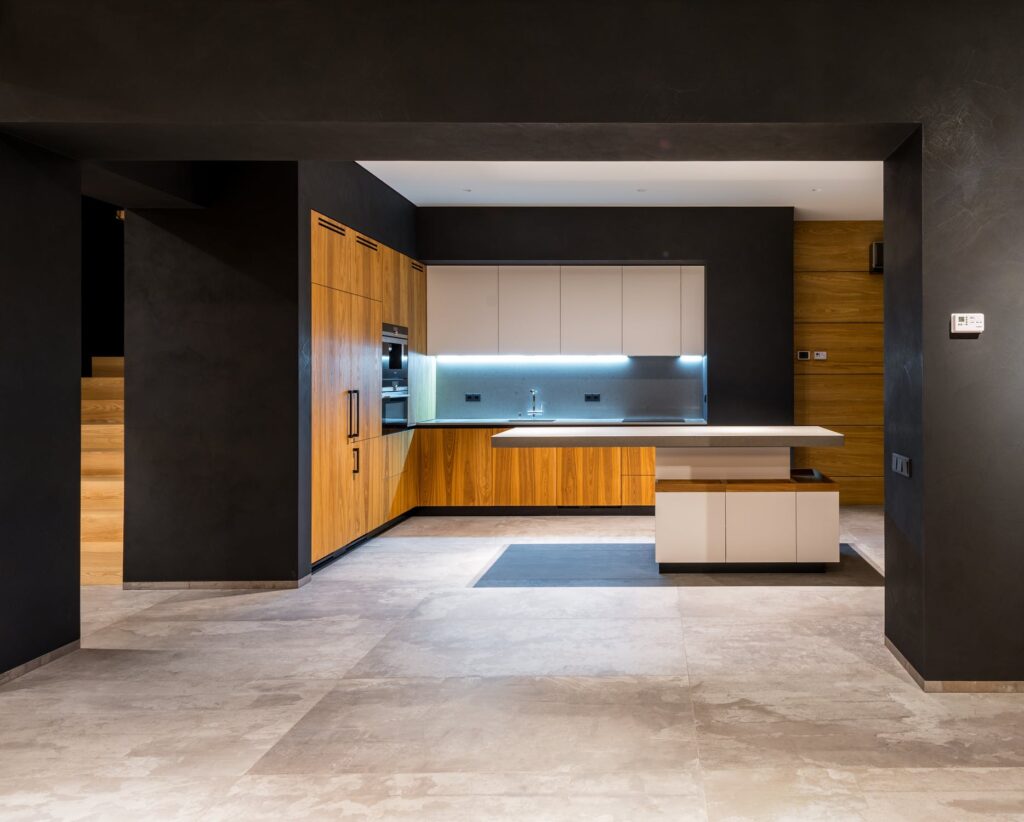 To achieve a timeless kitchen design, it only makes sense to think of the materials you'll use for the cabinets, too. The foundation is crucial; so, use quality wood for your cabinets, and you're a step closer to making them timeless. 
3. Go for Custom Cabinets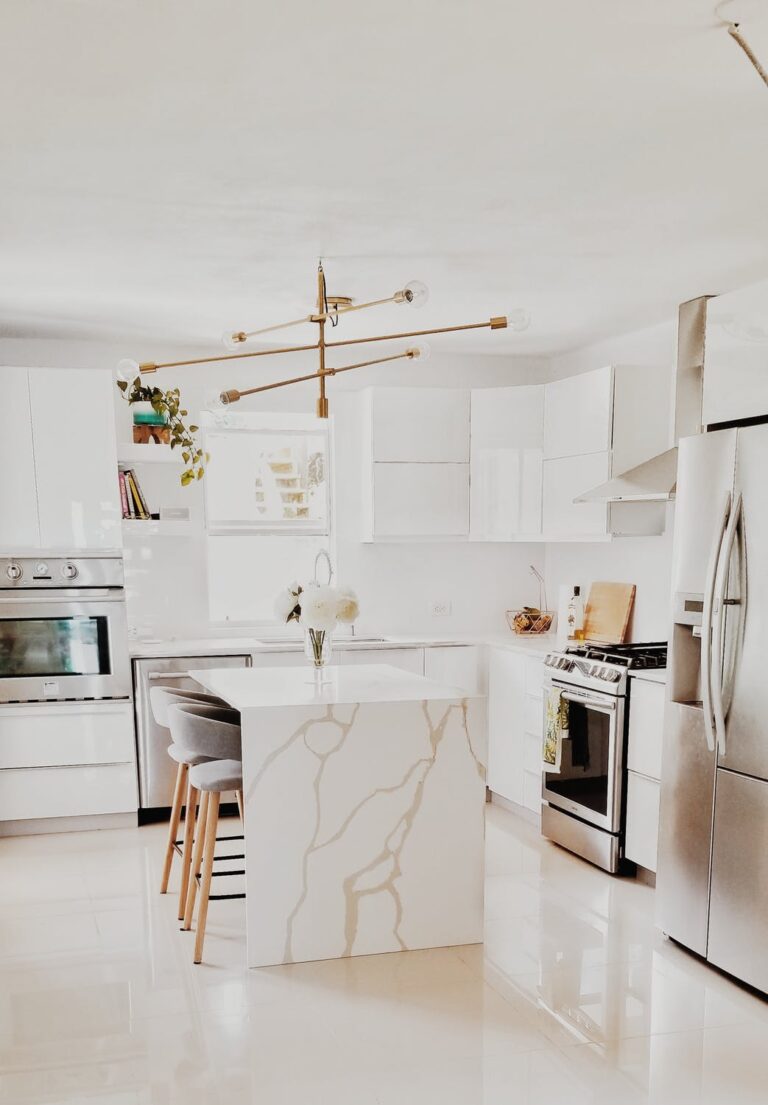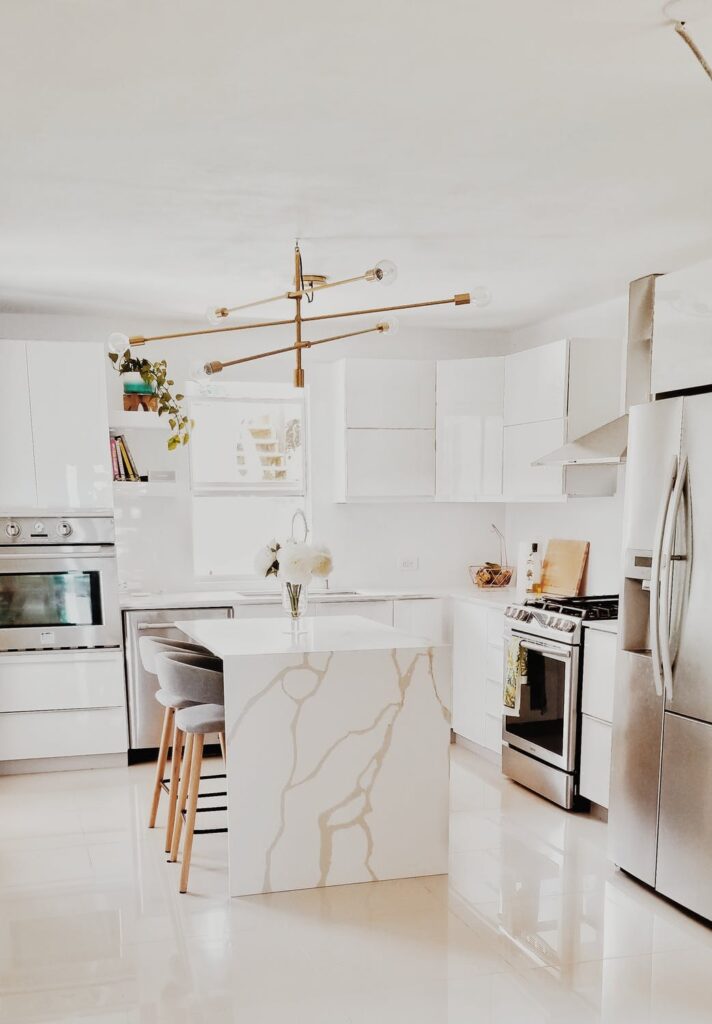 Custom kitchen cabinets are highly recommended as they will let you use your space and make everything work for you in the kitchen. You also get to choose the timeless style you want. For this, a plain, solid cabinet can add a specific style and elegance to your kitchen. 
4. Think About the Future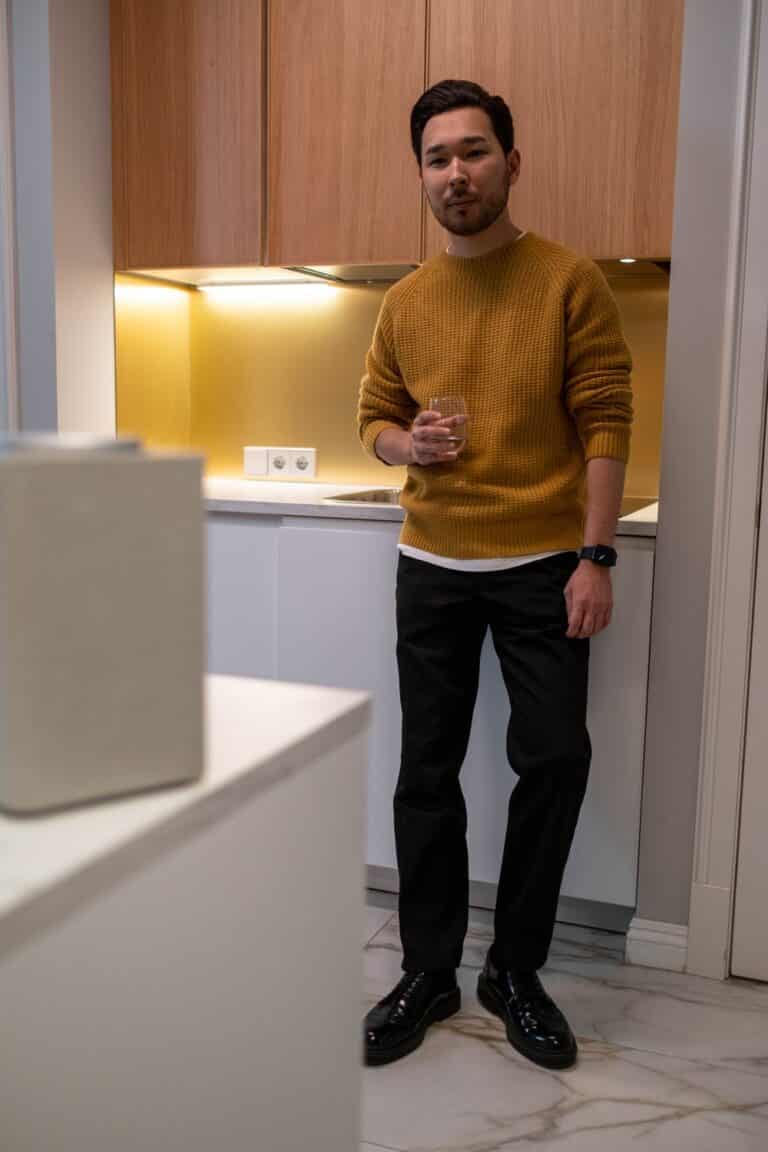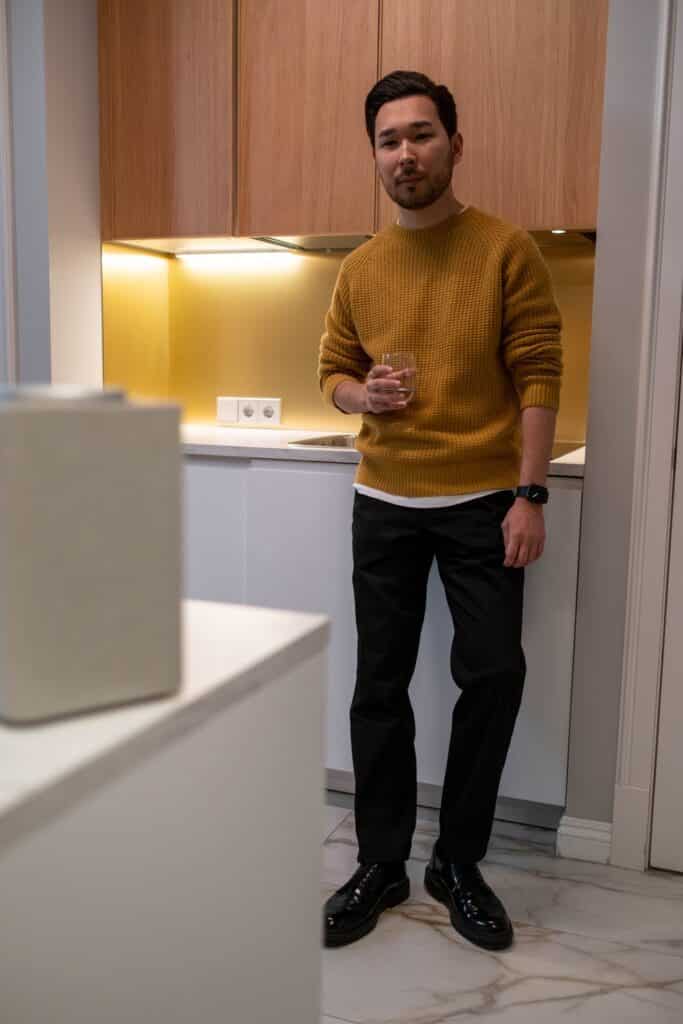 Design is another important thing to consider for a timeless kitchen design. Here, it's essential to think of the future, not just of what's trendy now.
For example, you're going to have kids soon; in that case, your kitchen cabinets should accommodate their needs in the future.
Another thing is when you plan to sell it soon; with this in mind, you may need to stick to the basics. It's crucial you make the kitchen work for you. 
Now, let's dig deeper into the kitchen cabinet colours you can choose from to achieve a timeless design:
Wood for cabinets will always be timeless. Aside from that, it brings warmth and comfort to the atmosphere. You can pair wood with other earth colours. However, how do you pick the right wood finish? 
The right wood finish will depend on several factors, like the other elements in your kitchen, the colour of the wood in your house and many more. 
When choosing a wood tone or finish, get a cabinet door in a similar colour for comparison so you can see how it looks with other colours in the kitchen. 
You can't go wrong with white or cream cabinets—they never go out of style. However, consider the amount of light you get in your kitchen when choosing a white shade.
One of the best things about grey cabinets is that there are so many shades to choose from. When you choose grey cabinets for your kitchen, achieve a timeless look by pairing them with stainless steel and matte black finish. 
Make Your Kitchen Look Good for a Long Time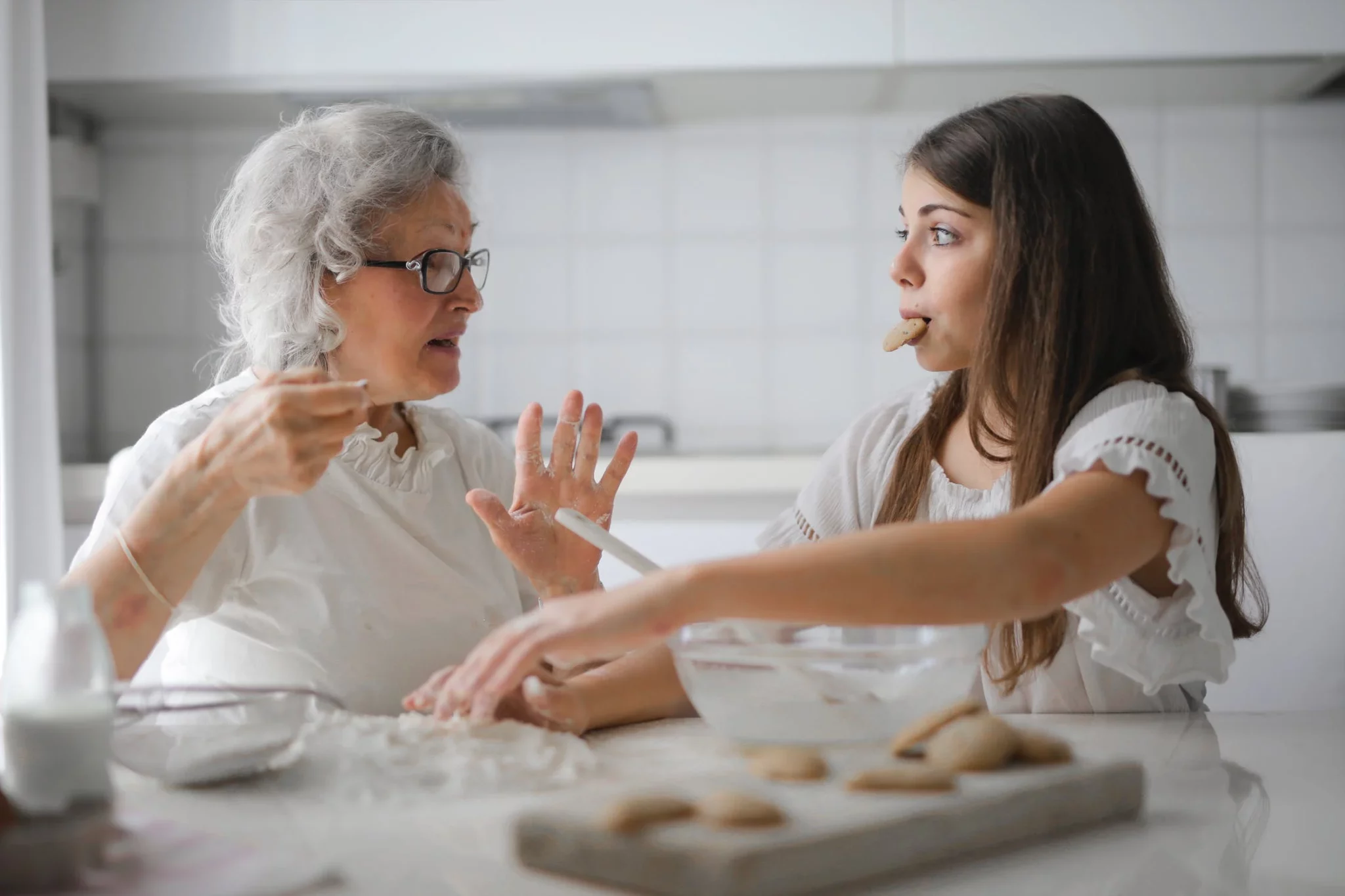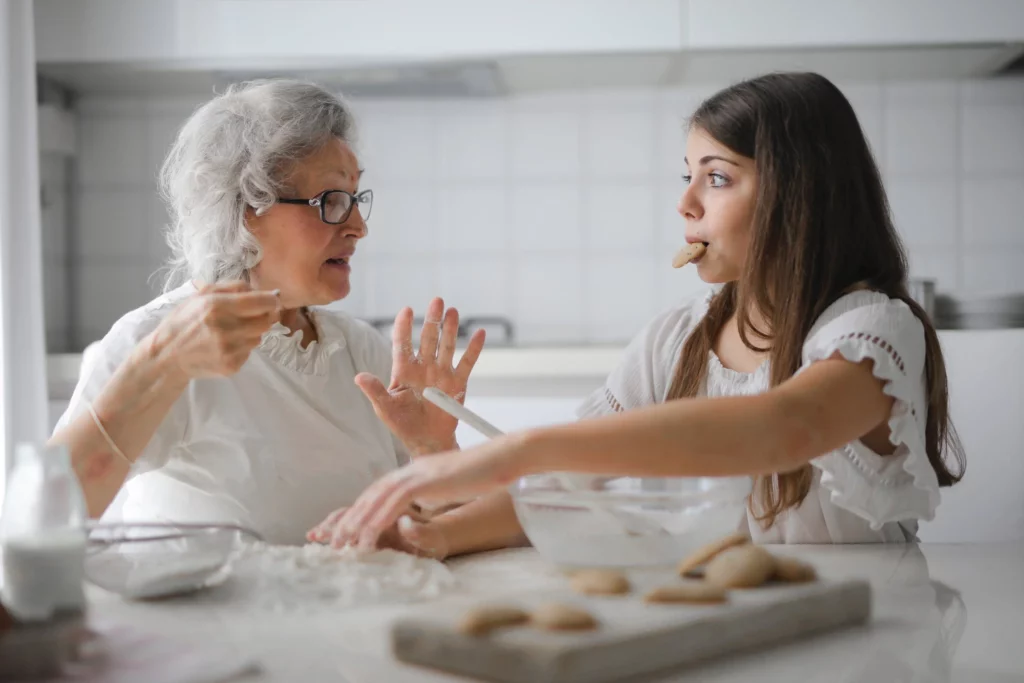 Cabinets can make or break a kitchen design, and it can be hard to know which ones to choose. They can reflect your personality much in the same way accessories do in bedroom decorating, or at the very least, they can showcase your style. Just like choosing an eye-catching rug for your living room, the colours you choose for your cabinets will have a huge impact on how you want your kitchen to look.
For your cabinetry needs, Askin Cabinets, one of the best cabinet makers in Queensland, has you covered. We design, manufacture and install kitchen cabinetry for clients on the Sunshine Coast. Contact us today!