Let's get it out there: Installing kitchen cabinets and drawers must be left to the experts. Just imagine the mess and work quality made by an amateur installing these things. It would be disastrous.
Kitchen cabinets and drawers should carry the total weight of glassware, ceramics, appliances, and other things stored in them. Still, even when hiring someone else to do the job for you, it wouldn't hurt to know the kitchen cabinet and drawer installation basics.
So, if you're getting your kitchen remodelled, here are some things to consider when it comes to kitchen cabinets: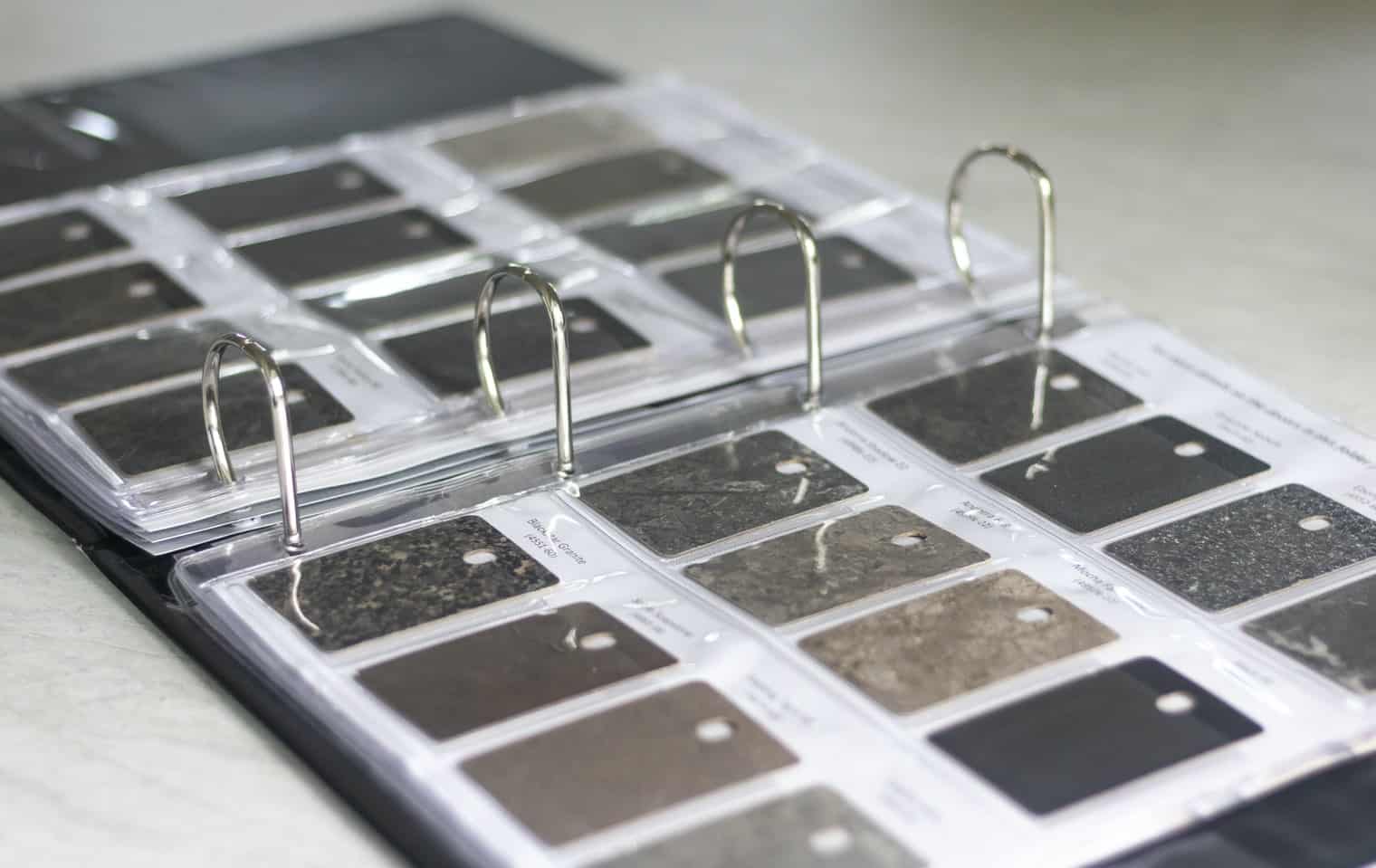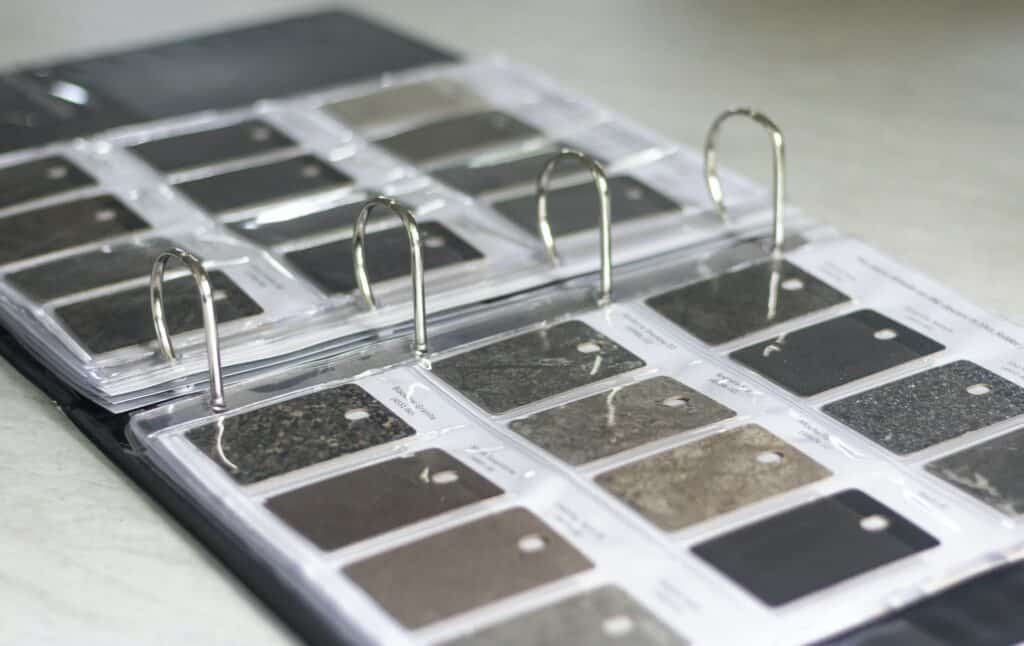 You have a wide gamut of choices when it comes to picking out kitchen drawers and cabinets. While the most common ones are wood, you can also choose between solid wood, laminate or steel.
Wooden ones are considered the most sturdy options. It's an excellent choice, especially if your kitchen is located near a room with many heat sources, such as the oven. Wood is also a good insulator from heat, so be sure to choose it if your kitchen is small and hot.
Available Space in Your Kitchen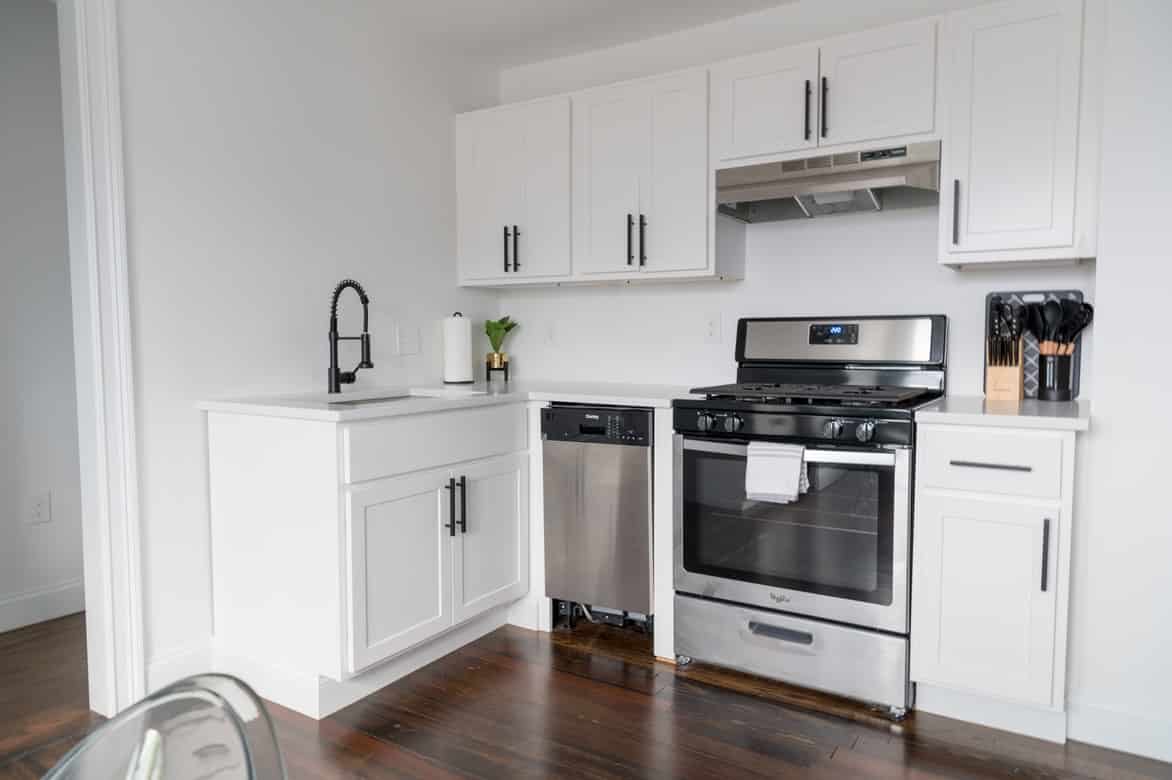 You should leave enough space for your cabinets and drawers to fit inside. Be sure to measure the room's available space before getting any cabinets or drawers. This will also help you determine the style and materials you want to use for your cabinets and drawers.
You'll also have to leave room for the door hinges. If you're not sure where to place the doors or drawers, measure your kitchen and consider the position of the light fixtures, the wall switches, the water pipes and many others.
Kitchen Cabinet Installation Level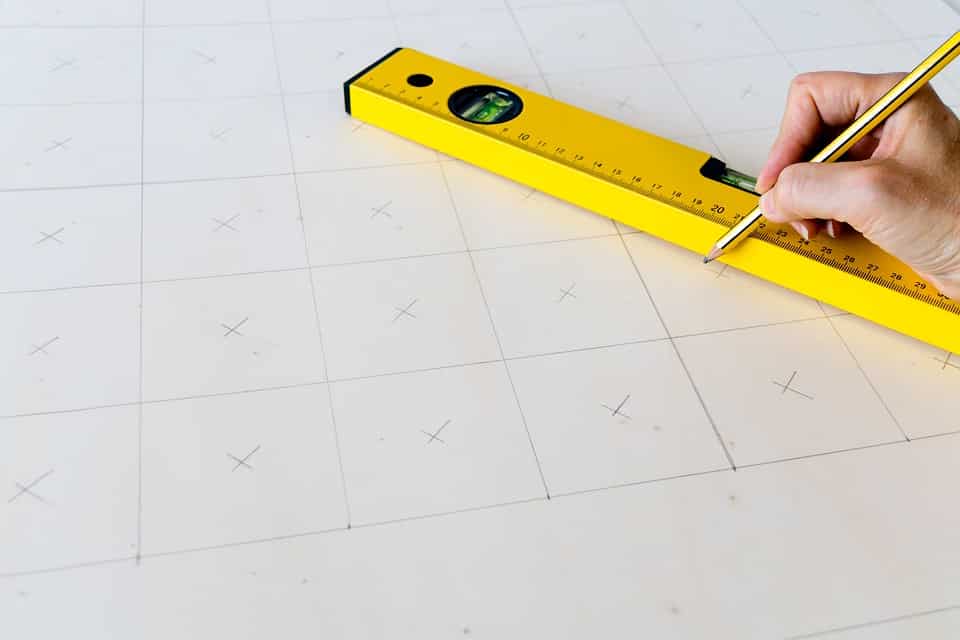 Make sure your cabinets are level. Start by checking the floor. Level your floor by using sandpaper to sand down high areas. You can then use wood shims or sandpaper to sand down low areas. If there are still unlevel areas, you can use sandbags to balance them out. This will ensure your cabinets are perfectly level.
Framed or Frameless Cabinet
Cabinets can be installed in one of two ways: framed or frameless. Framed cabinets have a framework that holds the entire structure of the cabinet in place. Be sure to consider this when installing your cabinets, as you'll need to make sure the framework is sturdy enough.
Frameless cabinets are the ones you'd see in a commercial setting, for example, a restaurant or a bakery. These are usually made of glass or plastic, which doesn't require a support system. In terms of storage, frameless cabinets are a winner. They're effortless to clean, and they're also easy to install.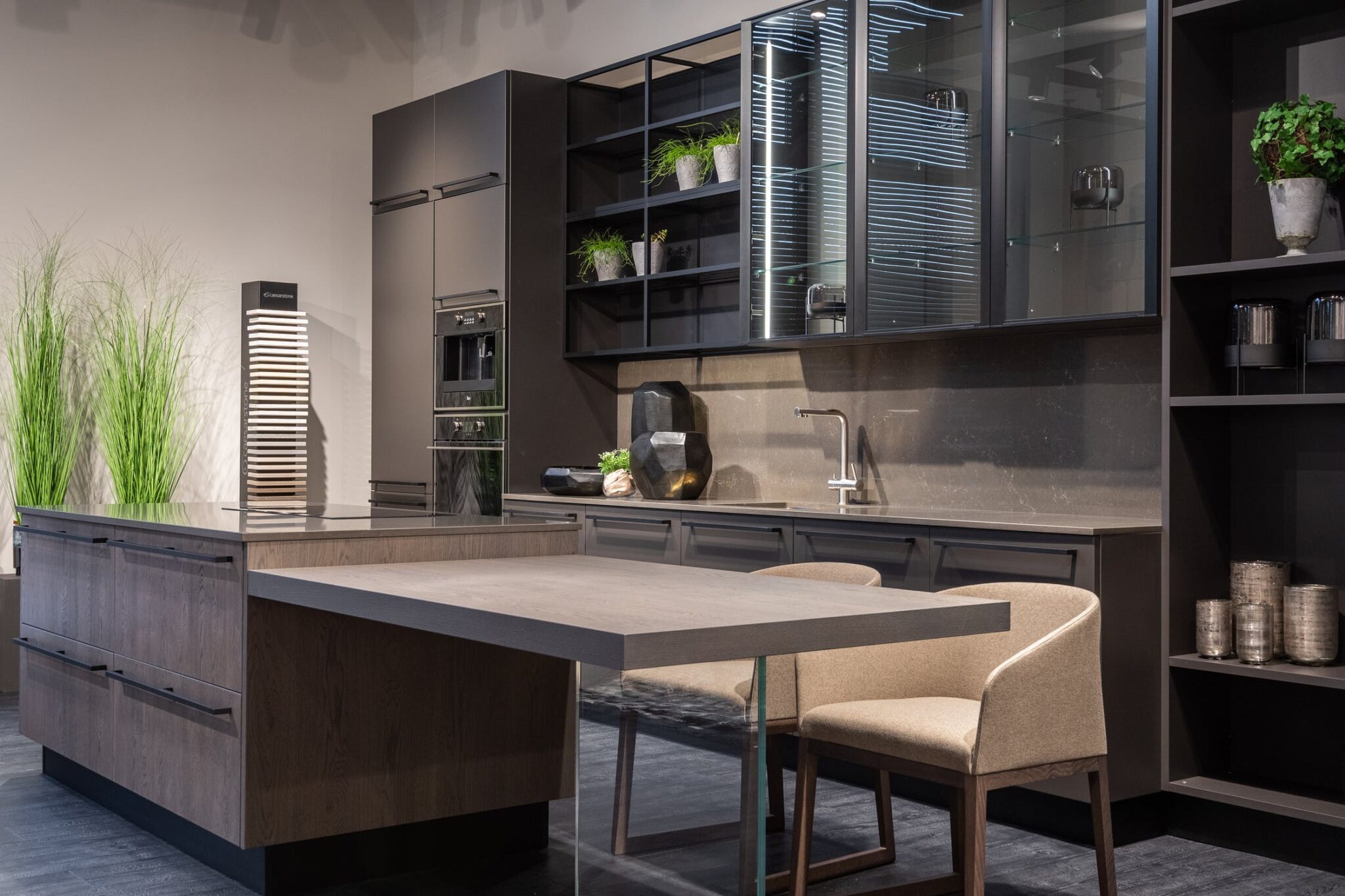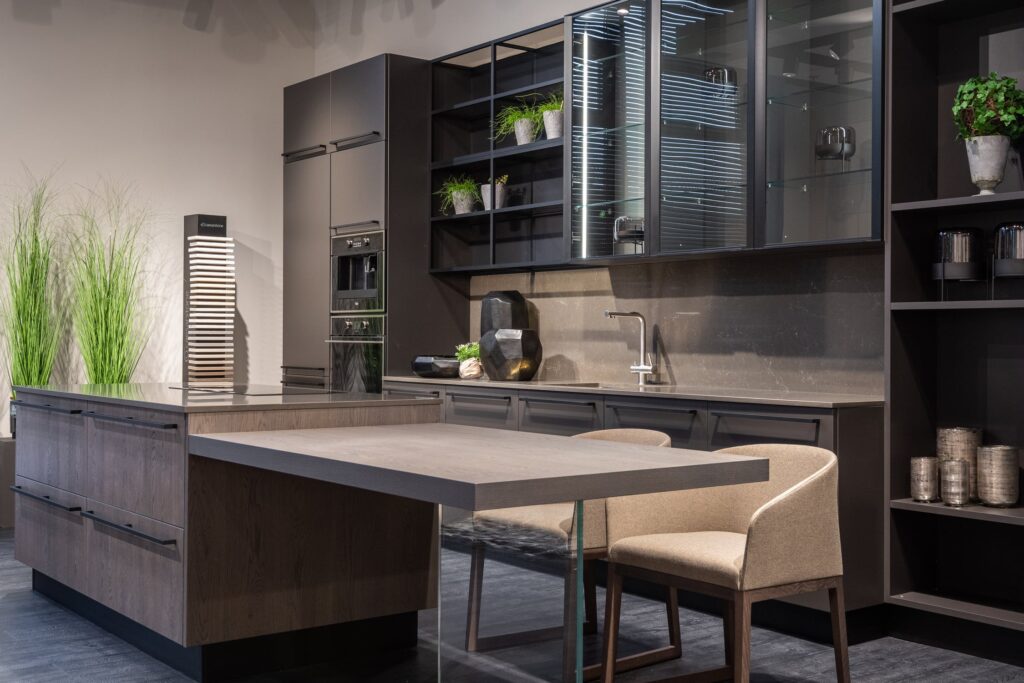 The kitchen cabinet design you want will depend on the space you've got available. Your cabinets can be tall, short, wide or squat. To make them fit the space within your kitchen, you'll need to make sure that it's perfect.
If the kitchen is too tiny, then tall cabinets that stick out might be a bad idea. You can then opt to get shorter cabinets that fit inside the kitchen. Either way, the design of the cabinets will need to work within your kitchen's available space.
As you can see, there are a lot of details that will help you decide on the right cabinet and drawer installation for your kitchen. If you're not a professional, it pays to hire a contractor who will ensure that your kitchen is remodelled correctly.
Askin Cabinets are expert cabinet makers in the Sunshine Coast, QLD. We design, manufacture and install stunning custom cabinetry for kitchens, bathrooms, wardrobes and laundry renovations, whether it's a new home or renovation. From concept to completion, we provide an all-inclusive service to streamline your entire kitchen or bathroom renovation. We'll take your vision, combine it with our expertise and make your kitchen design and renovation ideas a reality. Request a quote online or call us on 07 5491 2765.