When you're buying a vanity or cabinet for your bathroom, you also need to follow the same guidelines when buying kitchen cabinets. The first thing you need to have is a solid plan of how your bathroom will look like when you do the renovation or build your bathroom. With this in mind, you need to establish your priorities and goals.
Having a clear vision of your entire bathroom can also help you decide which bathroom layouts and designs you want to pick. Lastly, one of the most important is the need to follow a specific budget.
Here are some of the other factors you need to consider when buying bathroom cabinets. Read on to learn more!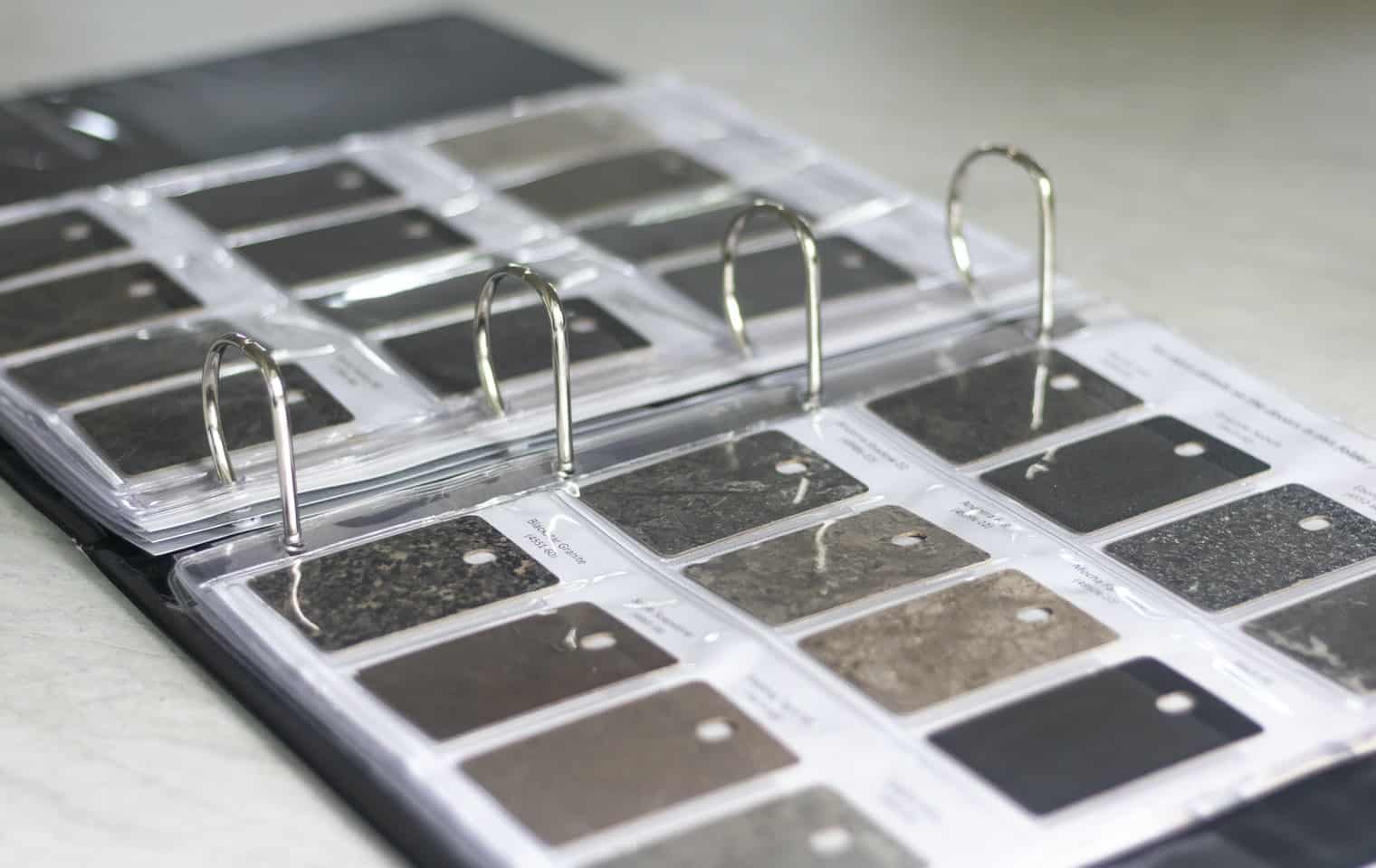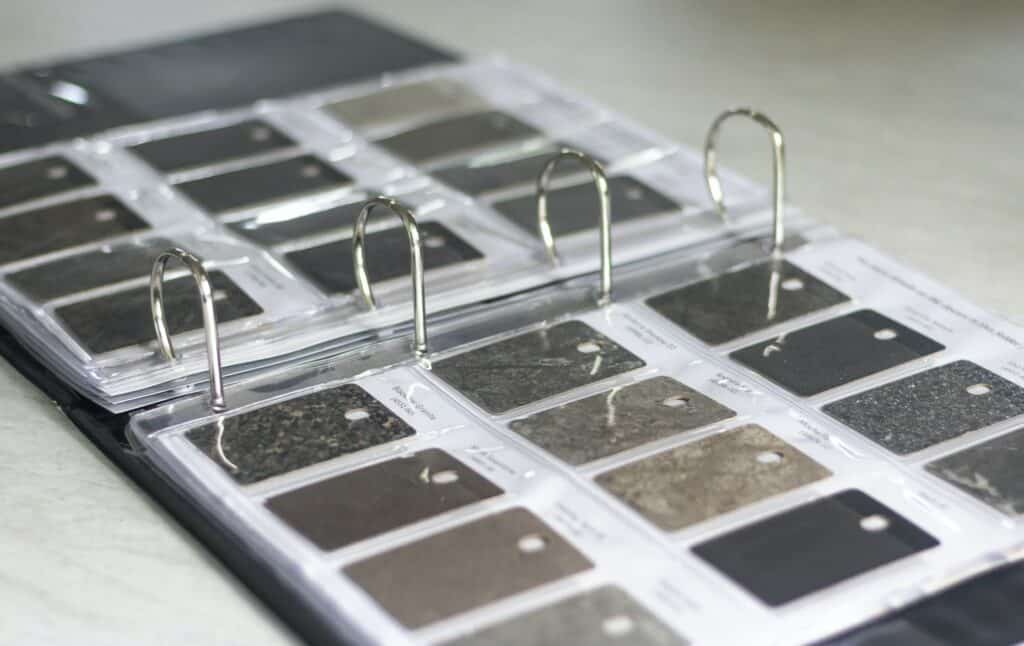 Bathroom elements, including cabinets, are prone to wear and tear, so it is crucial to choose the right finishes and materials. These should withstand a high amount of moisture, heat and water, which is typically normal in every bathroom.
Most bathroom cabinetry is made of particleboard, medium-density fiberboard (MDF) and plywood plus drawer faces and wood doors.
You can choose different finish options, depending on your budget and preferences. If you want, you can pick antique and weary finishes, painted, stained and even glazed. Make sure that you don't pick veneers for bathroom cabinetry as they usually peel quickly.
You should consider the two construction cabinetry approaches: frameless and face-framed.
Additionally, there are four basic grades for bathroom cabinets that you should know about. They are as follows: 
Ready to assemble (RTA) cabinetry grade

– because it's the cheapest, the construction and quality materials are a bit compromised.

Semi-custom cabinets

– have a wide variety of drawer styles and doors, finishes and materials, but don't provide a tailored product.

Stock cabinetry

– quite affordable but only has a small range of materials, sizes and door styles.

Custom-built cabinetry

– offers a fully tailored, customised fit and can accommodate all finishes, styles, materials and even decorative elements, but this kind of cabinetry can be quite expensive.





Take note that you can also purchase bathroom cabinetry as a freestanding vanity.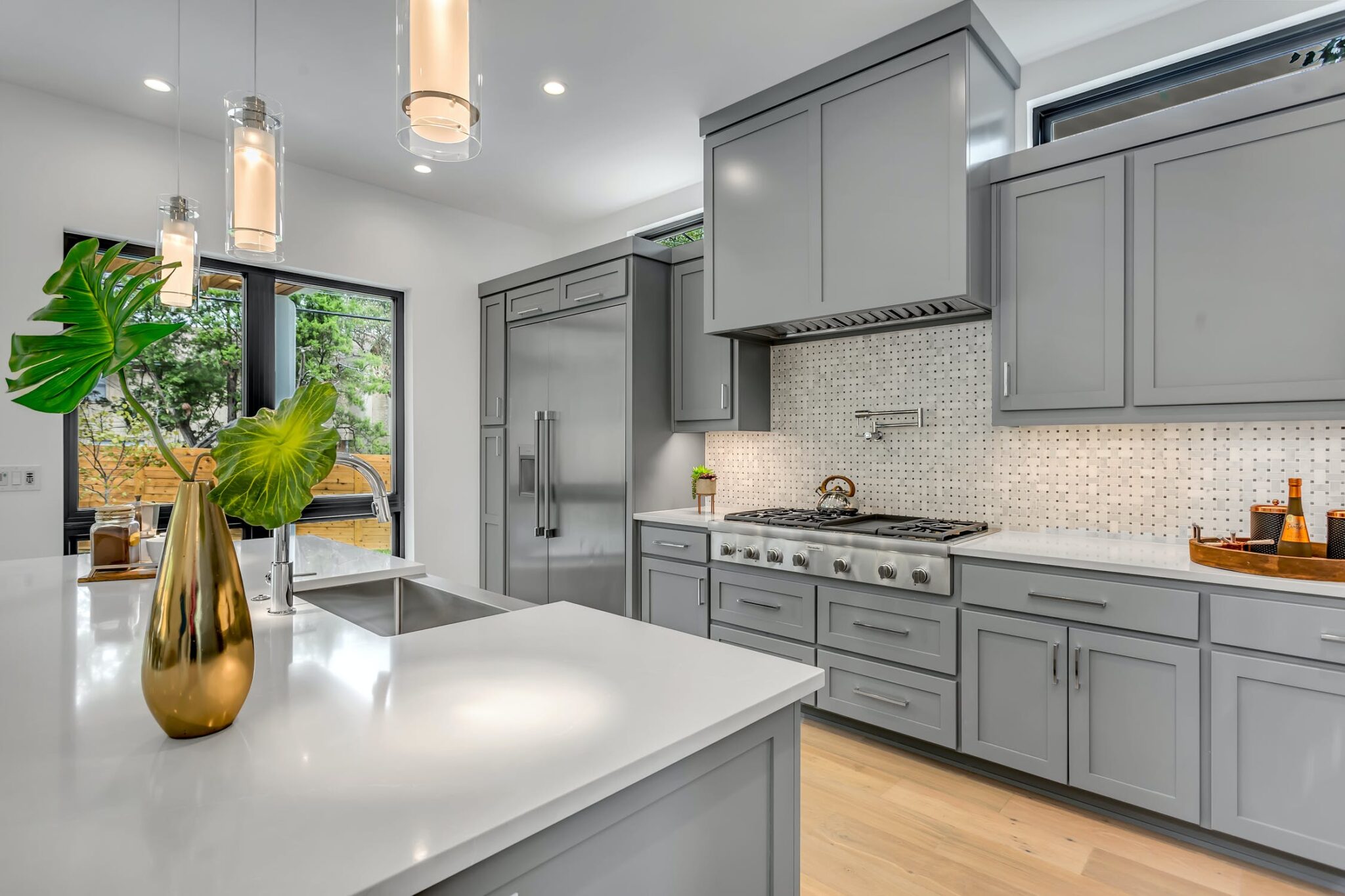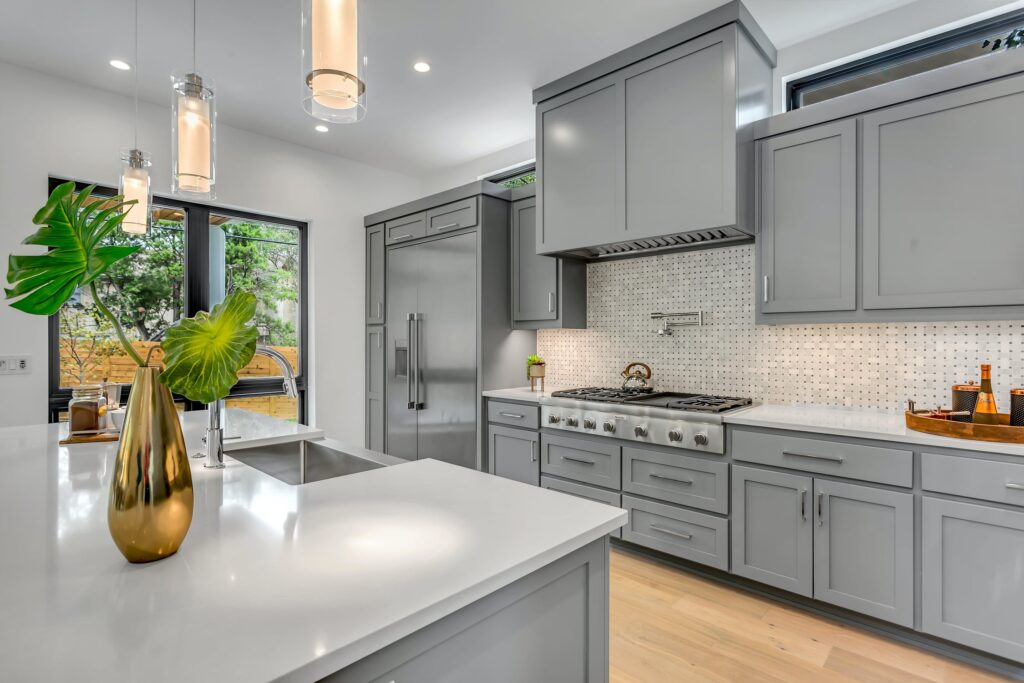 Whether you would like to purchase RTA, stock, semi-custom or custom-built, you need to keep in mind that you should choose a cabinet with drawers that has at least ⅜ to ½ thickness, most especially to its bottom. Ideally, bathroom cabinets are 32 inches tall and 18 to 21 inches in depth.
Find a well-constructed cabinet and drawers, and avoid the stapled construction. The cabinet drawers need to be fit in their box and should open and close smoothly without any noise. If you're looking for something affordable, consider materials such as MDF, particleboard and plywood with dowelled joinery. Now if you want quality construction, go for wood sides with dovetail joinery marks.
Cabinet Accessories and Doors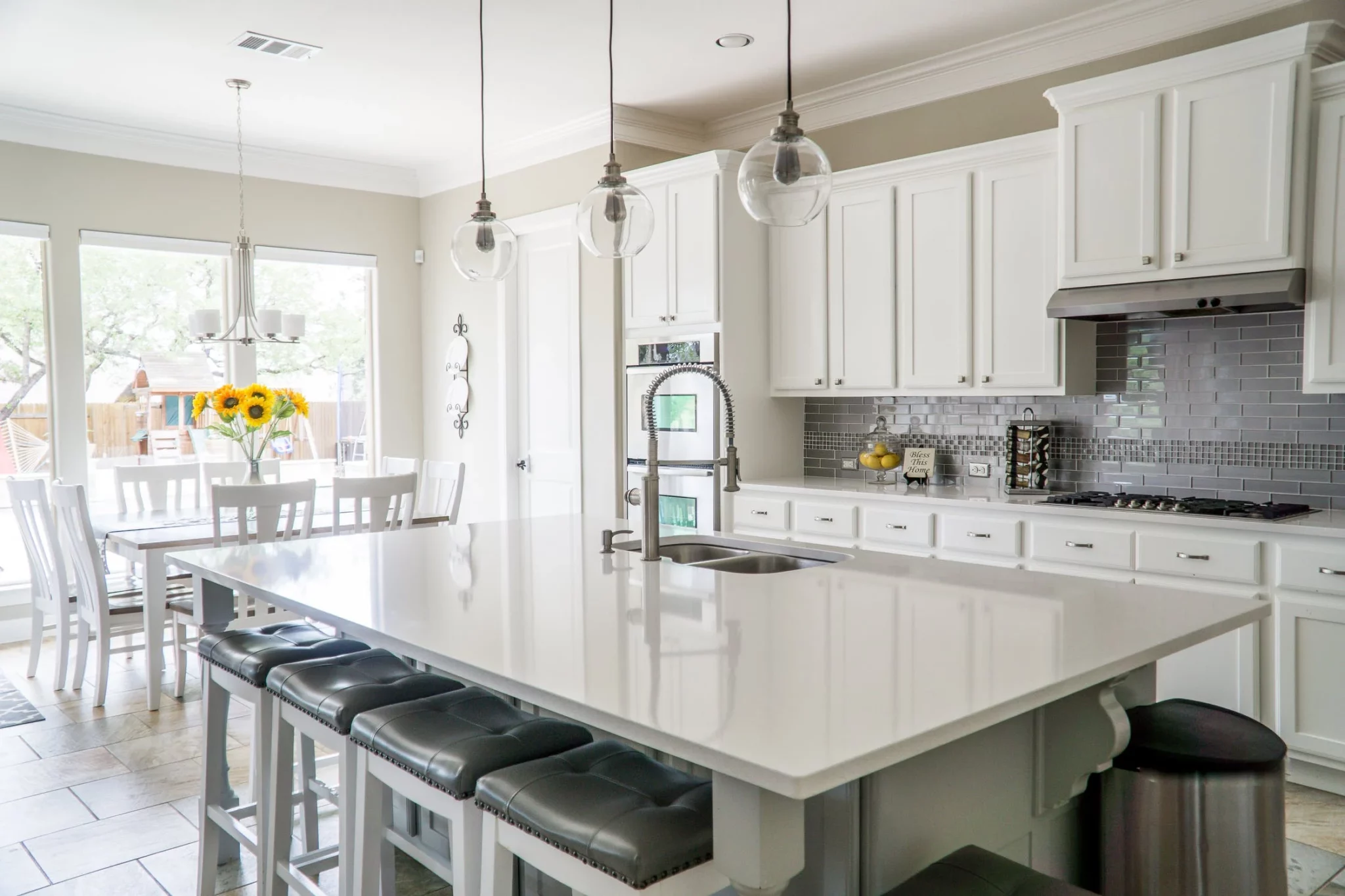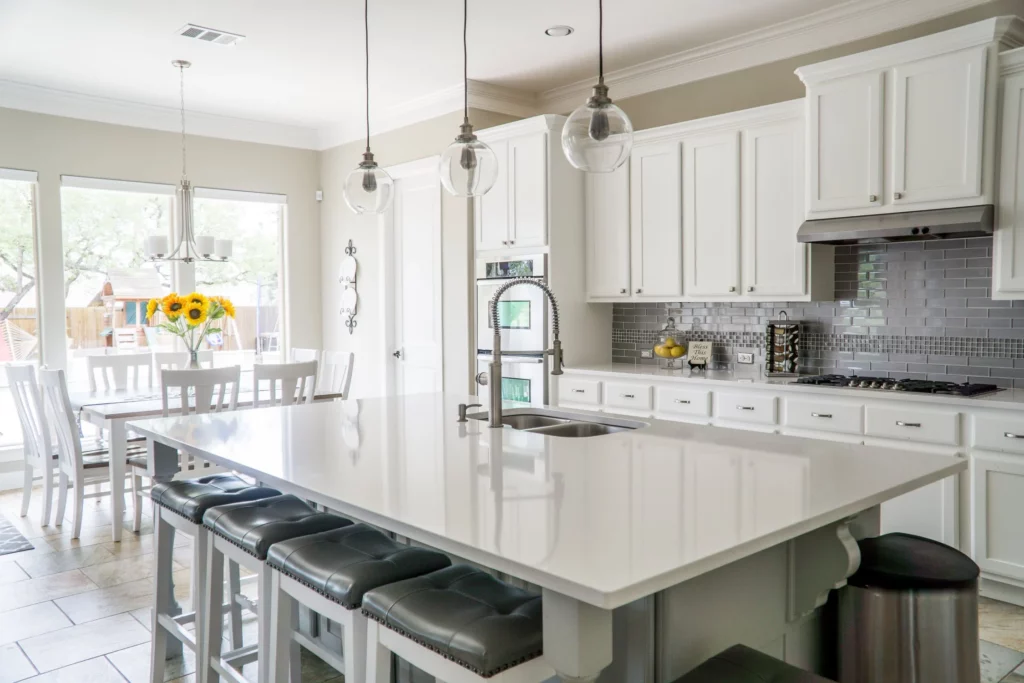 The overall look of your bathroom cabinetry is highly due to the decorative elements and door style. The door style can have a rounded, arched or squared inset central panel or elevated or flush. Door styles can also range from antique, rustic, craftsman to modern styles, depending on their price.
Doors and drawers are usually identical or well-coordinated. In the same way, hardware such as pulls, knobs and hinges are also identical.
For high-end bathroom cabinetry, they have special features such as bearing electrical outlets inside the doors and a pull-out hair dryer compartment.
Think about what you will store in your bathroom cabinet. From there, you can decide whether you want to have cabinets with vanity styles.
Custom vanities can be wall-hanging, so they offer a larger bathroom space and a lot more floors to show. There is also a double sink vanity that allows you to have more storage space. Narrower vanity gives you a lot of floor space.
Picking bathroom cabinetry would depend on which materials you need, the styles you prefer, and which design would complement your existing space. You can choose to buy stock cabinets or go the extra mile and have them customised.  
Askin Cabinets are expert bathroom cabinet makers in Brisbane that design, manufacture and install stunning custom cabinetry for your bathroom cabinets. Contact us for your new home or renovation projects.