You can't get a complete picture of your kitchen by just looking at your kitchen cabinets. There are plenty of styles available to choose from, depending on your budget and options for mixing and matching colours and styles. Or, you can find something uniform throughout the room to give it a cohesive look.
Here are the best styles to choose from: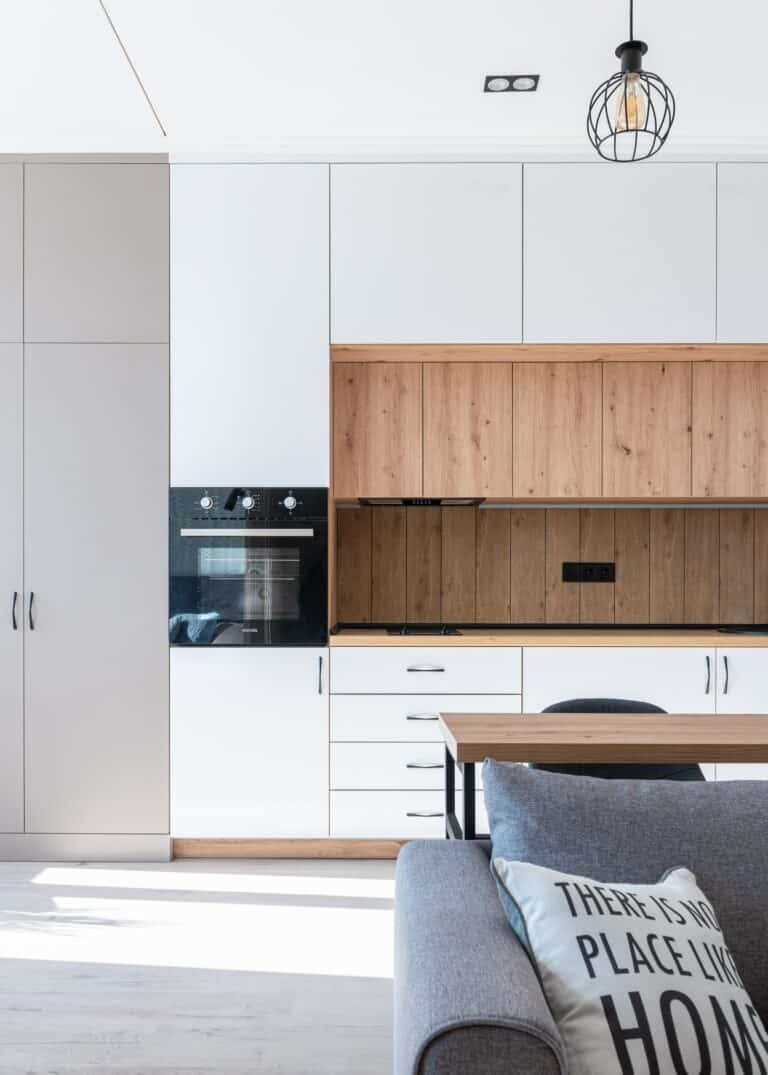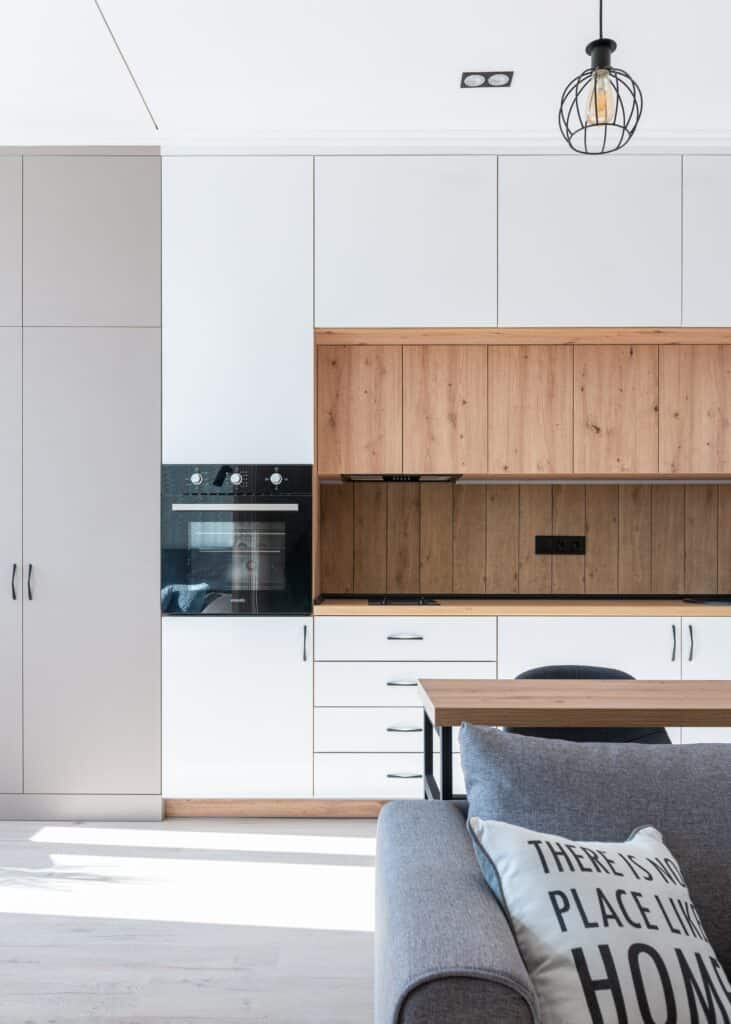 From kitchens with a rustic look to modern kitchens with a clean and sleek design, wooden cabinets can be covered in either wood, laminate, vinyl, or paint. Wooden cabinets can be stained entirely or just the front doors. They can also be painted to match your kitchen wall colour. They are available in solid wood or plywood.
Wooden cabinets can be pine, oak, maple, poplar, birch, mahogany, or other wood. Depending on the wood that you choose will also determine the price.
2. Cabinets with Glass Doors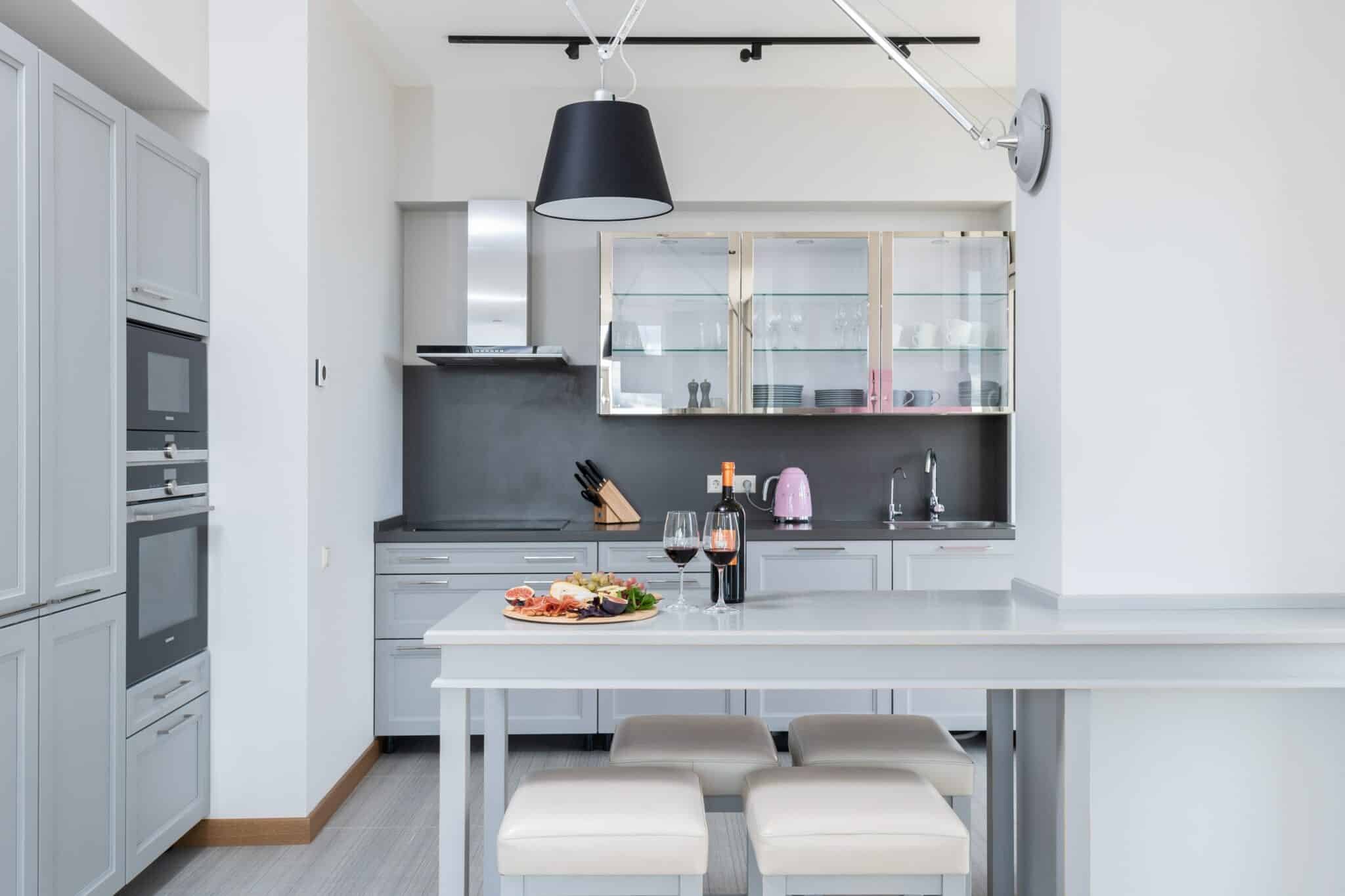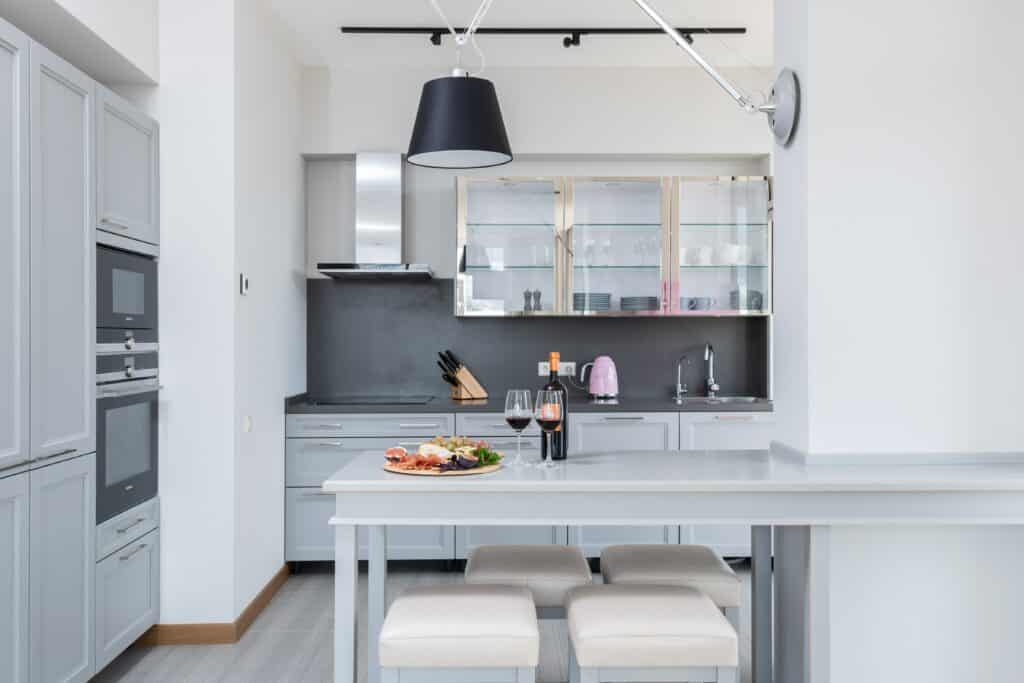 Glass cabinet doors are popular in modern kitchens and can be made to match your kitchen wall colour. They provide the illusion of more space and are great for displaying items. They can be made using mirrored glass, etched glass, frosted and clear glass.
3. Cabinets with Metal Hardware
Metal enclosures provide a clean, seamless look so that there is no need to paint the inside or hide the hardware. They are available in stainless steel, copper, and pewter.
4. Cabinets with Wood Accents
Wooden cabinets can have wooden accents, such as wooden handles, frames, or panels. They can also have wooden features, such as wood frames and trims in the doors and drawer fronts.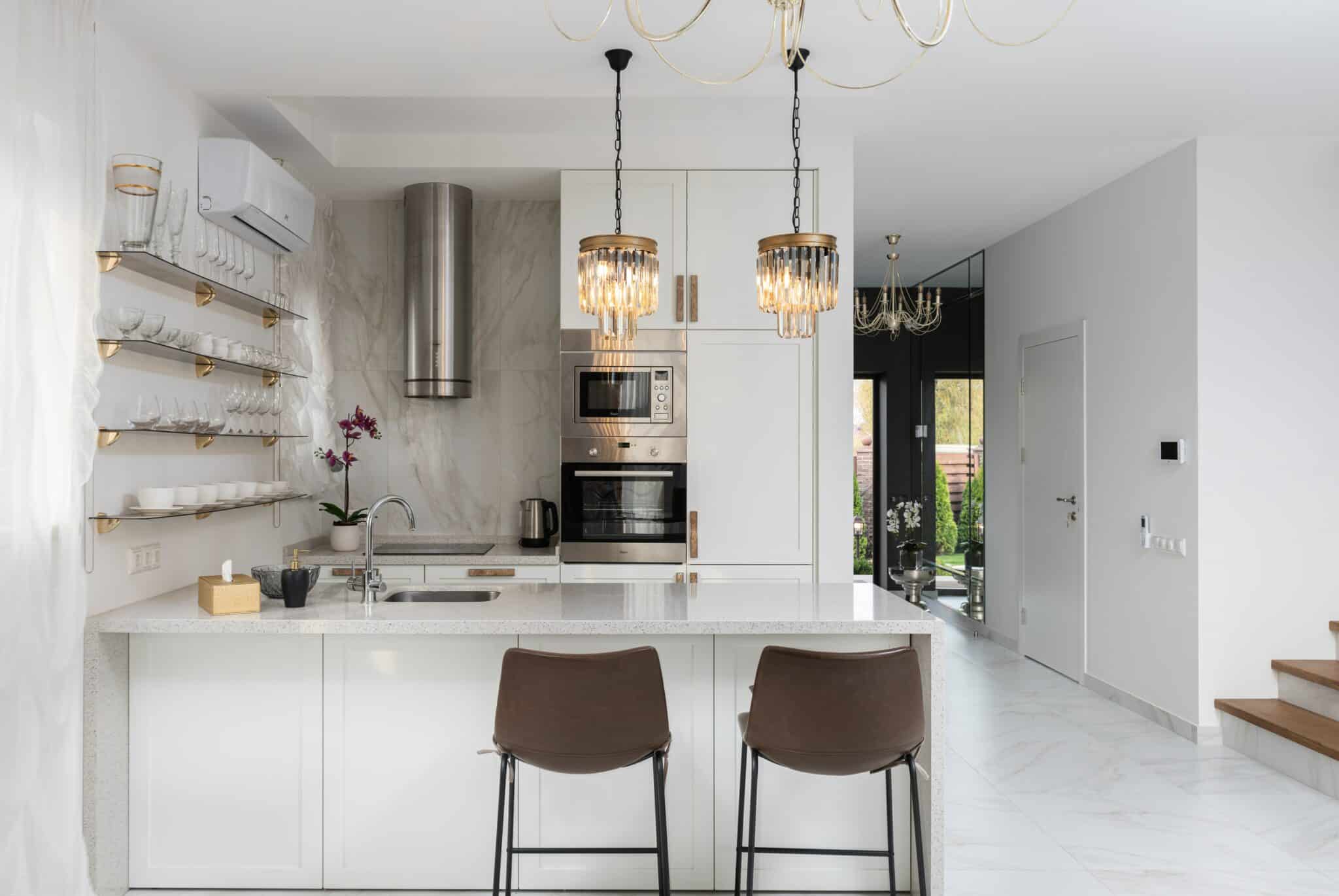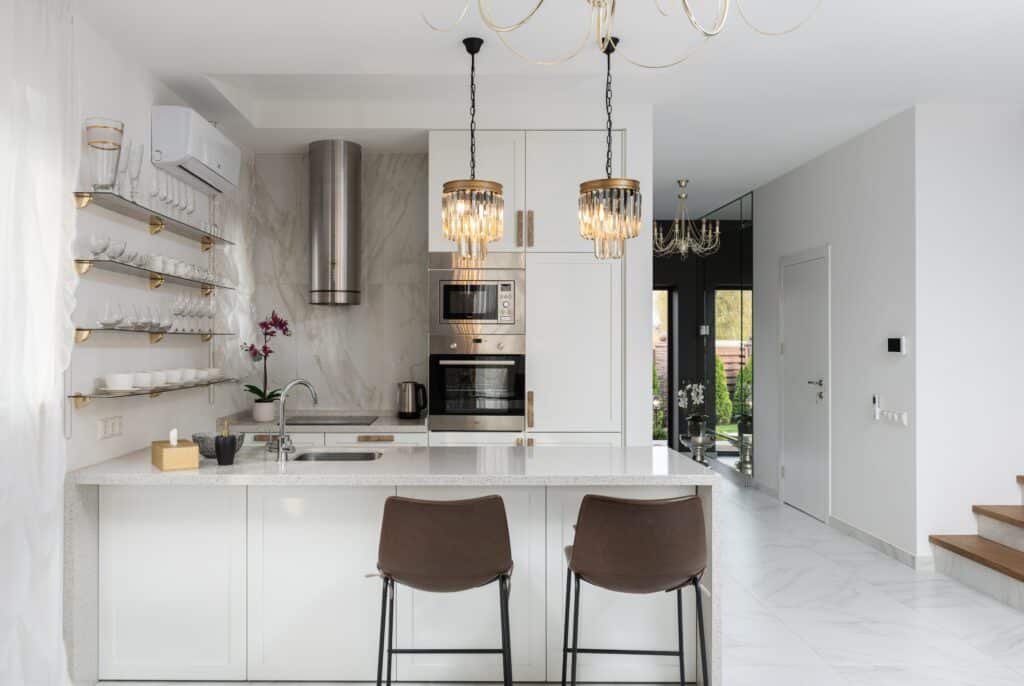 White kitchen cabinets are trendy and provide a clean, minimalist look to your kitchen. They are also available in a range of other neutral shades to match any decor.
6. Cabinets with Metal Accents
Cabinets can be made with metal frames, handles, and trims. Because metal is such a bright colour, it needs to be balanced with another neutral colour, white, to avoid overwhelming the room.
7. Cabinets with Colors and Accents
Cabinets can be made in any colour and have accents of another colour. Kitchen cabinets can be painted with various paint colours and then accented with metal or glass handles, glass doors, coloured cabinet pulls, decals, and more.
Cabinets that have locks provide added security to your kitchen. The lock can be on the door or the cabinet, depending on where you store your most prized possessions.
9. Cabinets with Tile Backsplashes
Kitchen cabinets can have a tile backsplash covering the entire or just the bottom. This can be installed before the cabinets are installed or installed later.
10. Cabinets with Overlays
You can add an overlay to the front of your cabinets. Overlays can be made from various materials such as glass, tile, stone or metal, and can be applied to just the front or both the front and the back. They can be used to the face frame to add depth and interest to the cabinet doors and make them appear more substantial. Overlays can be custom-made or purchased at any home improvement store.
There are many different styles of kitchen cabinets to choose from. Think about what you want in your kitchen and what will work best with your kitchen layout. You also need to consider your budget and the features you want. Then, you can start shopping for suitable kitchen cabinets for your kitchen.
Askin Cabinets are expert cabinet makers on the Sunshine Coast. We design, manufacture and install stunning custom cabinetry for kitchens, bathrooms, wardrobes and laundry renovations, whether it's a new home or renovation. If you need custom cabinets near the Sunshine Coast, we can help. Get in touch with us today! We look forward to working with you.