Don't you just love when a plan comes together? That satisfying feeling of seeing the beautiful results of planning, research, and more. It's that feeling that can make selecting cabinets for your kitchen such a fun experience. While some people might go into thinking it's no big deal.
Others, like yourself, see that there's more to it. A kitchen isn't just a place to cook food. It's where you can gather, bond, and do more than eat and cook. This is why it's essential to have the right tools, equipment, and so on in it.
Cabinets are one part of a bigger picture, but that doesn't make them less important. Today, let's take a closer look at custom cabinetry and why it might be worth your while to invest in them.
Here's what you need to know:
High-Quality Construction
One of the biggest benefits of custom cabinetry is that you can choose the quality of the materials you want. No longer will you buy pre-built cabinetry from a big box store and be stuck with what you're given.
When it comes to custom cabinetry, you choose the materials you want and to get what you need and nothing more. This ensures you have something that looks great, is built to last, and will last you a long time.
Flexibility in Size and Design
Along that same line, you can get precisely what you need with custom cabinetry. You don't need to worry about your size options being limited and you don't have to worry about getting something that won't work for you either. You can build something custom-made for you and your space, which means you don't have to settle for something that's not.
Unique Parts and Accessories
Of course, it helps that custom-made pieces of cabinetry can be made with the options you want. You can get handles, knobs, countertops, a variety of sizes, and more. Find out more about the accessories that custom cabinetry comes with here.
You can truly get exactly what you want, which means you don't have to settle for something else. This can be a huge plus when it comes to having something that looks great and that you know will last you a long time.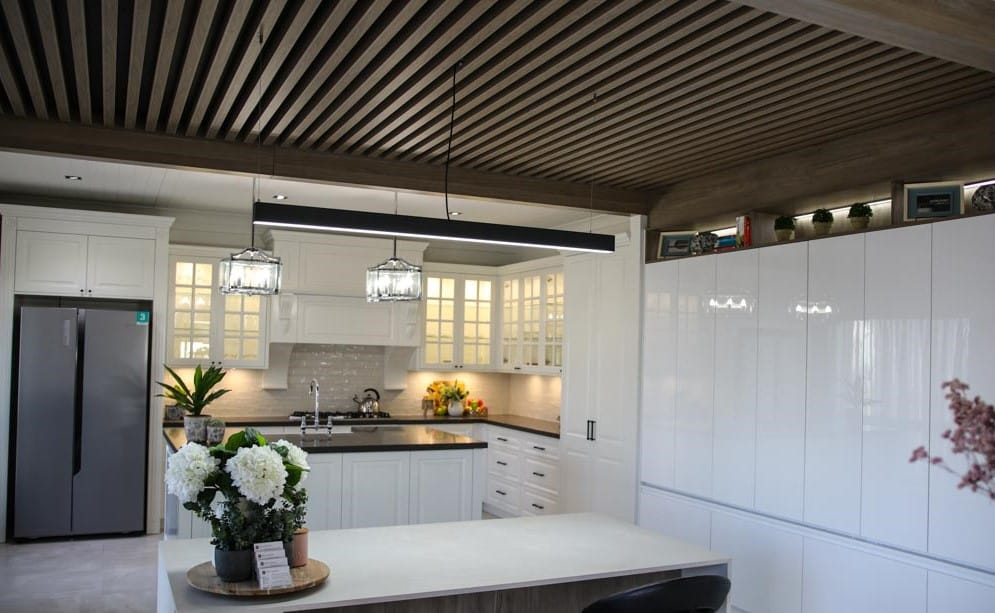 Add To The Value Of Your Home
As mentioned, custom cabinetry can do a lot more than just improve your kitchen. It adds charm and value to your home and makes it more appealing to potential buyers, renters, or anyone else that may come across it.
That's because this style is often the starting point for a beautiful kitchen. If you upgrade the cabinetry, you can be sure that the rest of the work you do will only make it better. This begins with the cabinets, which can look great and make the space look great.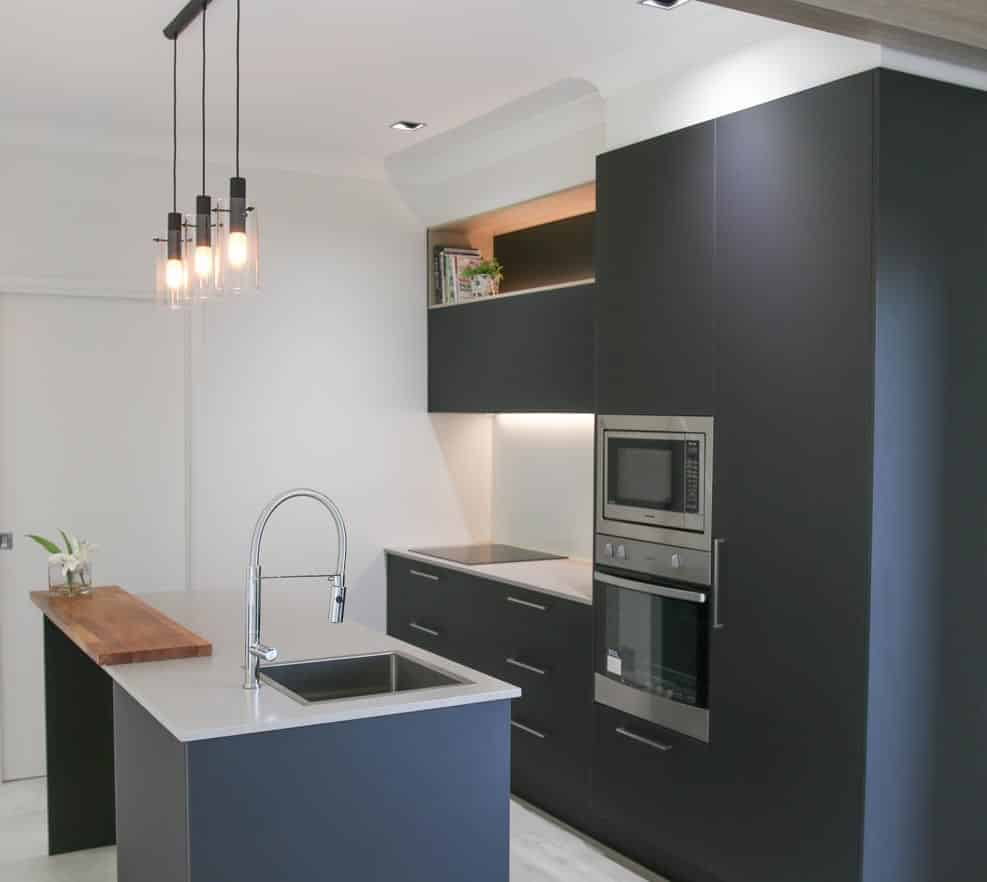 One-of-a-Kind Touch
Maybe one of the best things about custom cabinetry is that it can be a one-of-a-kind piece. You can get something that has a lot of personality and will be different from what everyone else has in their kitchen.
While some people might do this with pre-built configurations, that doesn't always work out. And, you definitely can't get the same level of options and customizations that you could with custom.
The Bottom Line
Having the right equipment and the right amount of space is essential to making the most out of your kitchen space. Custom cabinetry can help you get the look you want, the space you need, and make the space work for you. If you're looking for that extra touch, custom-made cabinets are the way to go.
If you need the best cabinets in your home, we can help you. At Askin Cabinets, we design, manufacture, and install stunning custom cabinets for kitchens, bathrooms, wardrobes, and more. Whether you need it for a new home or a renovation, we've got you covered. Call us at (07) 5491 2765 to find out more about products and services!