Whether you love hosting people at home or like to experiment with your own food, it is without a doubt that your kitchen is one of the most essential parts of your home. If you're someone who loves to cook, this is probably where you spend most of your time.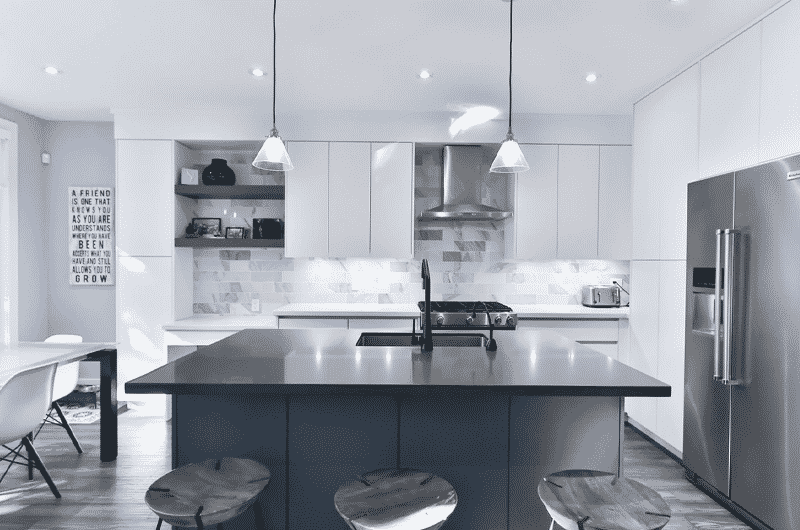 But not every home has a pristine kitchen like most studios in cooking shows. Sometimes you have to take matters into your own hands and renovate your kitchen to fit your needs. Here are some key points that you have to address before planning a kitchen remodel:
4 Tips to Planning a Kitchen Remodel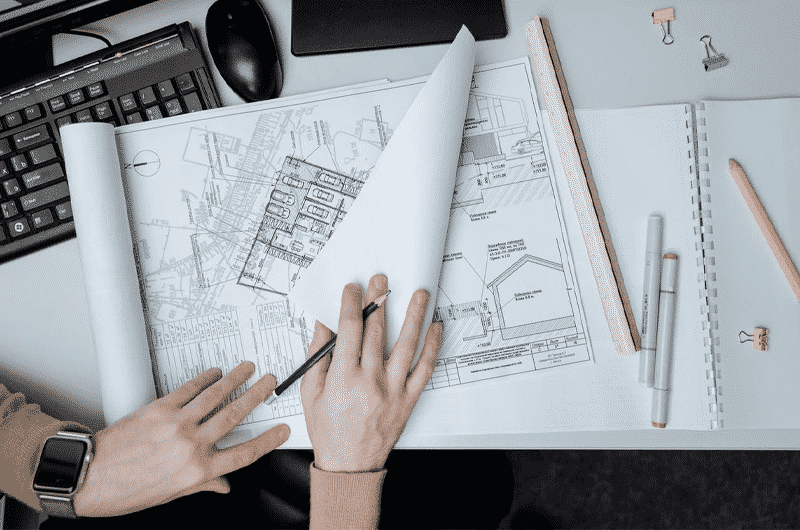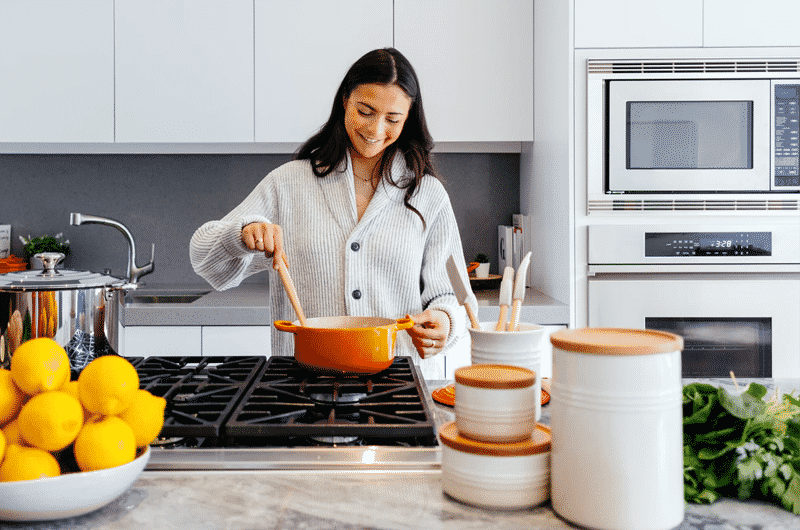 1. Floor Plan and Functionality
One of the biggest challenges homeowners encounter with their remodelling project is the floor plan. Some houses don't have an open floor plan with their kitchen and living room, which is ideal for people who want to entertain guests while they cook. Most parents also prefer this layout to keep an eye on their kids playing in the living room while they cook in the kitchen.
On the other end of the spectrum, some prefer a closed kitchen separate from the living room, either for privacy or compartmentalising the smell of food.
Whichever floor plan you prefer, it should coincide with the functional aspect of your kitchen. If you use the kitchen all the time and want to host dinner parties, you can combine the kitchen and dining room. But if you don't mind your kitchen's floor plan, you can start considering other factors.
2. Budget
Remodelling any room requires a fair amount of money. Make sure you budget correctly and set your priorities straight. If replacing the appliances is a top priority, maybe don't get that expensive backsplash. But if you have money to spare, go ahead and look for the materials and items that best suit your taste.
3. Appliances and Features
Some people need a running oven, a beautiful marble island, granite countertops, a big refrigerator, and a lovely stove. Some people just need a microwave and a fridge. If you have a stove that takes several attempts to start, a busted oven, or a broken fridge, get rid of them and replace them or use the space for other appliances. There's no use in keeping something useless around.
4. Storage and Cabinets
If you live with a big family, you're going to need a lot of storage for supplies to avoid having to go back and forth to the grocery store. Make sure to have wide areas to store dry goods. See to it that the shelves and cabinets you install are functional and aesthetically pleasing as well.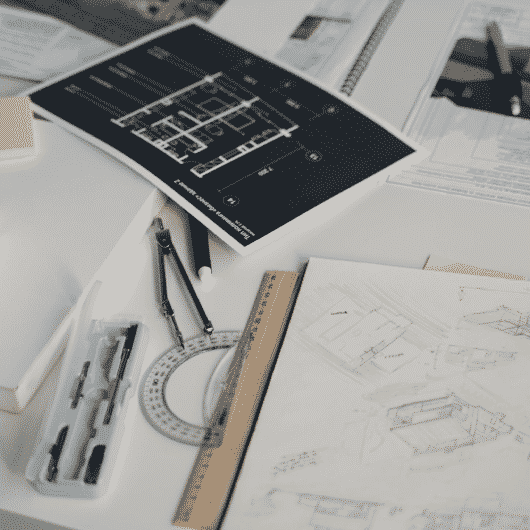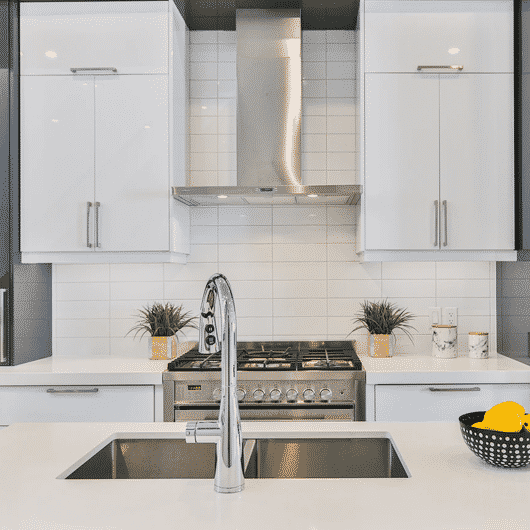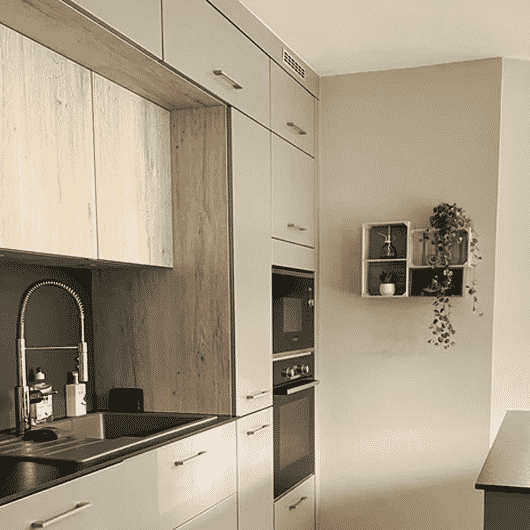 Conclusion
A kitchen remodelling project will take some time and won't come cheap. But as one of the functional parts of a home, every bit of renovation is necessary to complete your dream kitchen. Make sure you plan everything out and only accept the best services to handle the build. After all, investing in quality can reduce your costs in the long run.
One prominent feature in a kitchen that makes a difference is your cabinets. Do you need quality-made cabinets for your kitchen remodel? Check out the finest choices of kitchen cabinets along the Sunshine Coast at Askin Cabinets. Our cabinet makers are experts in their craft, creating and installing stunning cabinets that go well with the layout of your home's kitchen. Get a quote from us today!