Are you looking to take the style of your cabinets to the next level? If you are in the middle of a renovation project, this is your chance to get rid of your standard-looking cabinets and get new ones that will be the centre of attraction of your kitchen! Make your kitchen a reflection of who you are as a homeowner by getting custom cabinets!
If you are looking for a way to impress your neighbours, improve the quality and overall look of your home, and bring a refreshing new style into the design of your kitchen cabinets, consider getting a set of custom cabinets. Here are a few of the best reasons to get a set in your next restoration project!
Logical Reasons to Invest in a Set of Custom Cabinets
If you want to elevate the look and feel of your home, you can do so by having custom cabinets made. Here are some great reasons why you should contact a skilled cabinet maker today!
1 – Size Flexibility
If you choose to have custom cabinets made for you instead of buying the stock already pre-made and available at the showroom, you will be able to customize many aspects of the cabinets, including their size.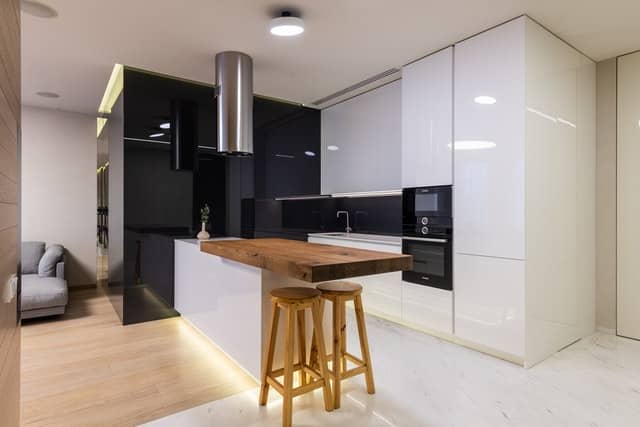 2 – You Can Select the Type of Wood Used
You will also be able to choose the type of lumber that will be used to make the cabinets. Along with the other materials, you will have full control as to how the cabinets are built as well as what type of wood will be used. You may choose eco-friendly options to help the initiatives and efforts to save the environment.
3 – Unlimited Style Options
If you do not know which style you want to have for your kitchen cabinets, you will have the option of choosing from the available options for designs that cabinet makers have ready for you. They have different options that may work well with the existing design of your kitchen and dining room (or whichever room the cabinets will be placed).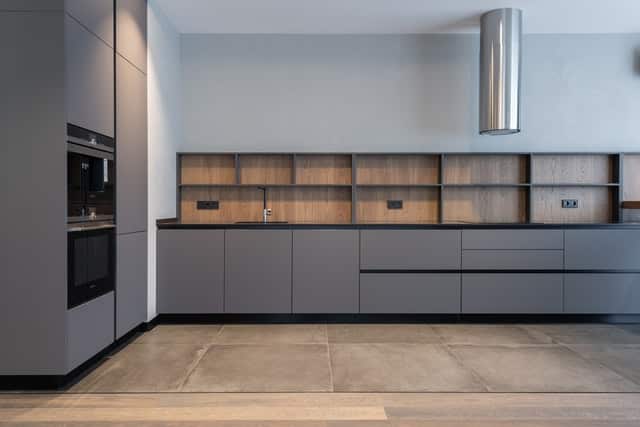 4 – Custom Accessories
You will also have the liberty to choose any accessories and fixtures that will go on the cabinets. The sky's the limit when it comes to choosing what type of cabinets you can have. The aesthetic of your cabinets will contribute to the overall beauty of your home as well as add to the personalized feel to your kitchen.
5 – Customized Construction Methods
If there are any special requirements or requests that you want to have done as the cabinet makers build your cupboards or cabinets, it will be a good idea to mention them to make sure that they will be able to capture your exact vision as to what design you want.
Conclusion
In a nutshell, getting customized cabinets will not only make your kitchen look brighter and better, but it will also increase the value of your home. If it is within your long-term plan to sell your home, you will surely be able to significantly raise the asking price for your home at that point. Part of the reasons for this will be because you will have invested in custom cabinets.
If you are looking for a trusted cabinet maker, contact Askin Cabinets! We are a team of expert cabinet makers. We design, manufacture, and install stunning custom cabinetry for kitchens, bathrooms, wardrobes, and laundry renovations. Whether it's a new home or renovation, contact us to get a great set of cabinets for your new kitchen.