Most families spend many hours in the kitchen. It's where they eat and catch up after a long day at work or school and where they always start their day together. Because kitchens typically require that there be enough space to accommodate everyone at once, it's often the storage that is compromised. This can be problematic because everyone needs sufficient storage in the kitchen.
In this post, trusted Sunshine Coast cabinet makers shares some cabinet and storage tips for the kitchen:
Consider a Kitchen Island
Appliances are often large and bulky, and it's difficult to find a place to store them that doesn't take up too much space. A kitchen island solves this problem. Not only does it provide extra storage for bulky items like blenders, food processors, and microwaves, but it can also be a lovely place to eat and entertain guests.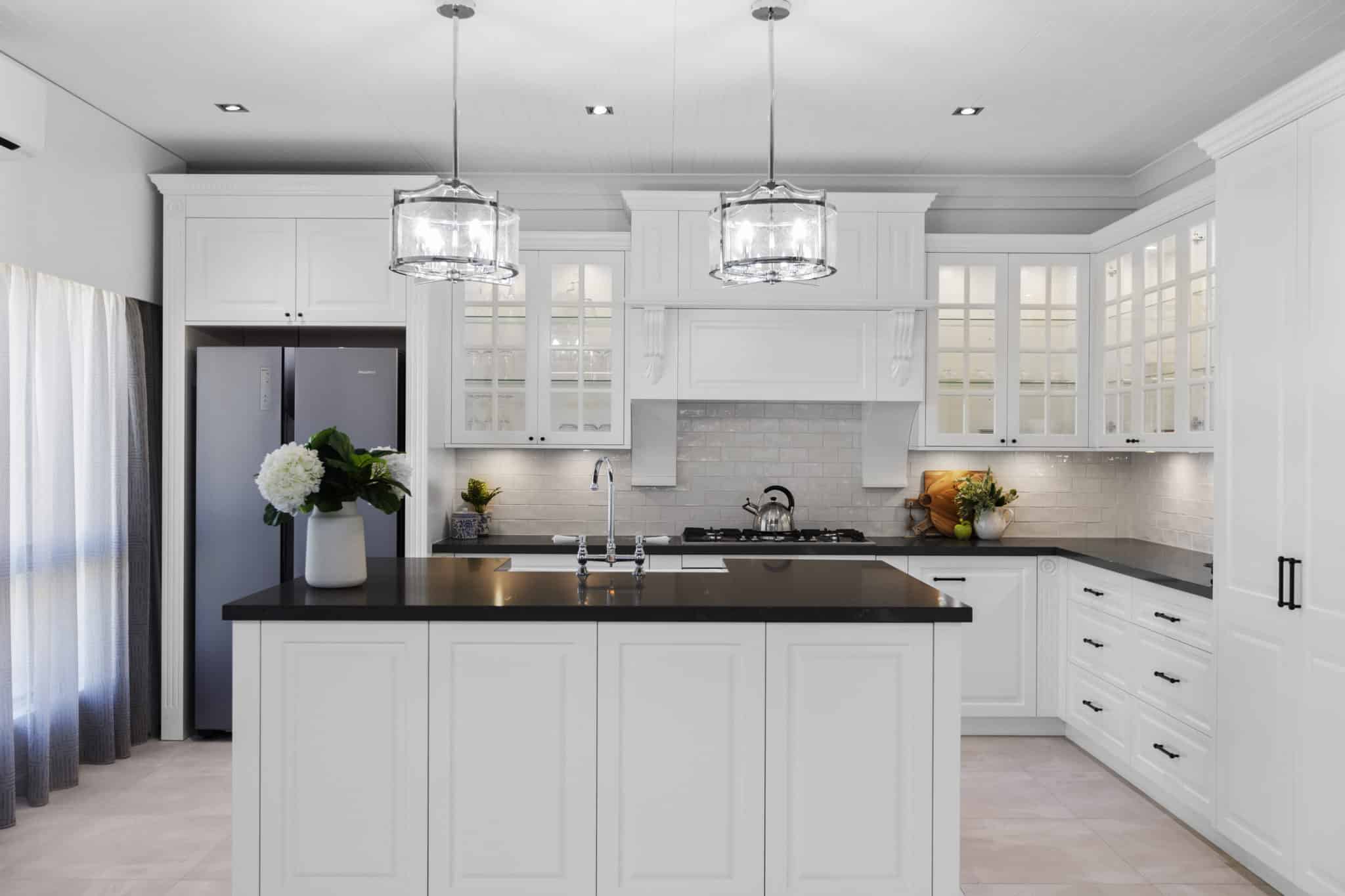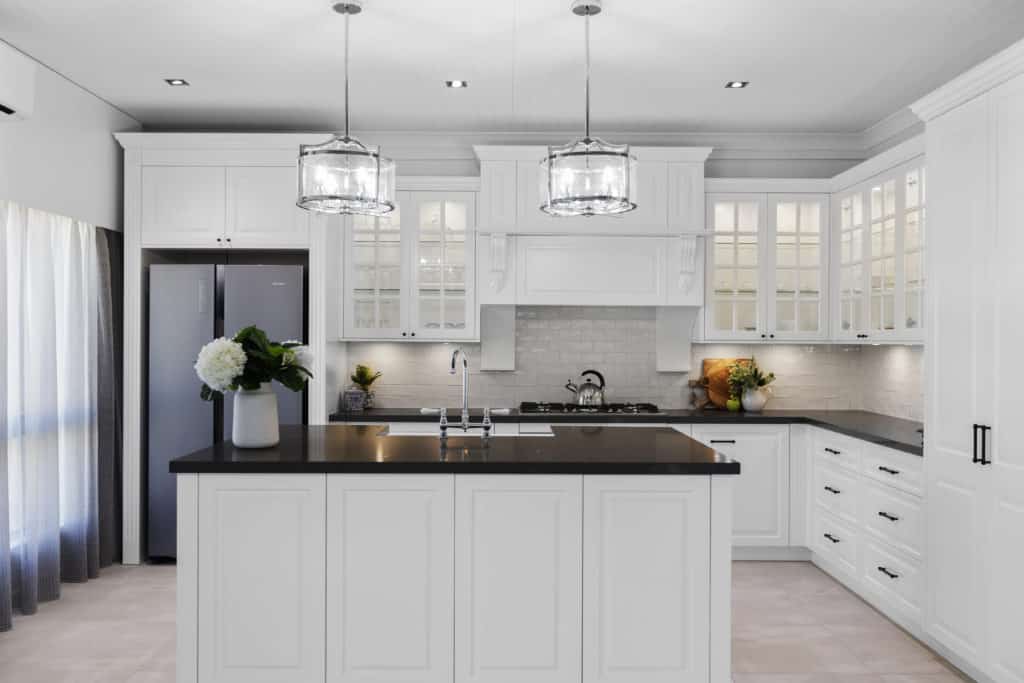 Customise Your Storage Solutions
If you've got a big family, or if you entertain a lot, you'll likely need more drawers and cabinets than the average kitchen has. That's why it's important to consider custom cabinetry – you can get them to fit perfectly into the small nooks and crannies left by stock cabinets. You can also customise the drawer heights and adjust them to your preferences.
Come Up with an Organisation Plan
Regardless of how big your kitchen is, if you don't get organised, it will feel cramped and cluttered real quick. In order to prevent that, you'll need to spend some time doing a bit of planning. Get each member of the family to do their bit, whether it's kitchen utensils, food, toiletries, or something else. It's also a good idea to keep the most frequently used items in the areas where they're used the most.
Opt for Multipurpose Furniture
Because of space constraints, kitchen furniture that isn't multipurpose is a waste of space. So, look for items that do two or more things to save space. For example, a table that's also a wine rack or a wall-mounted rack that serves double duty as a towel rack. Even your kitchen table can be customised to have drawers!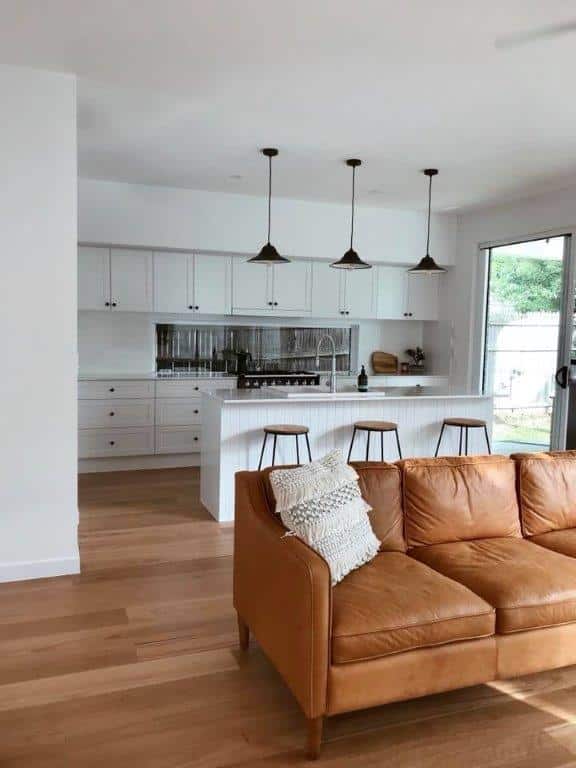 Declutter
Kitchens are notorious for being cluttered, which every homeowner would want to avoid. If you want to keep your kitchen neat and organised, you'll need to declutter frequently. This includes eliminating old and expired food and reviewing your storage system.
Maximise the Use of Every Space
Even ordinary cupboards provide storage for small items like spices or condiments, but it's not always easy to reach the back. That's why you can replace the cheap and flimsy cupboard doors with customised magnetic cupboard doors. They're super easy to attach, and you can use them to hold your spices and even use them to hang your kitchen utensils!
Maximise the space above the cupboards too. They're not just for painting, but you can also install kitchen racks and rails and even use them to display unique trinkets and other collectibles.
Conclusion
Your kitchen is the heart of your home, where you spend most of your time, and where you start and end each day. It's essential to spend a lot of care and attention on its design, so it's not only functional but also beautiful and comfortable. Getting the help of the best Sunshine Coast cabinet makers who can build you custom storage solutions for your kitchen is a great way to ensure that you have enough space in your kitchen for everything you need.
Askin Cabinets can provide you with the highest quality custom kitchen cabinets on the Sunshine Coast. Contact us today to know more about our custom cabinets!