Kitchen renovations can be stressful, given that you need to consider several factors to ensure that the project successfully reaches completion. Functionality, aesthetics, and space usage are only some of the many you need to keep in mind.
If one were to be more specific, kitchen cabinets are significant parts of your kitchen. They supply you with important formation and storage for your kitchen. Plus, they have a lot to do with design and aesthetics.
Now, many homeowners tend to go for pre-made cabinets since they are pretty affordable and relatively accessible. However, you can benefit more if you work with professional cabinet makers to create custom cabinets. Here are some of the benefits.
1. Access to High-Quality Kitchen Cabinets
Custom cabinets prove to be more durable than pre-made ones, so you can count on them to last for a long time. You may be worried about the expense, but the long-term cost is likely lower since you won't have to replace your kitchen cabinets in a few short years.
In addition, you can rest easy knowing that professional cabinet makers are in charge of your kitchen cabinets. They can make sure that everything is in order before the kitchen cabinets get installed in your home.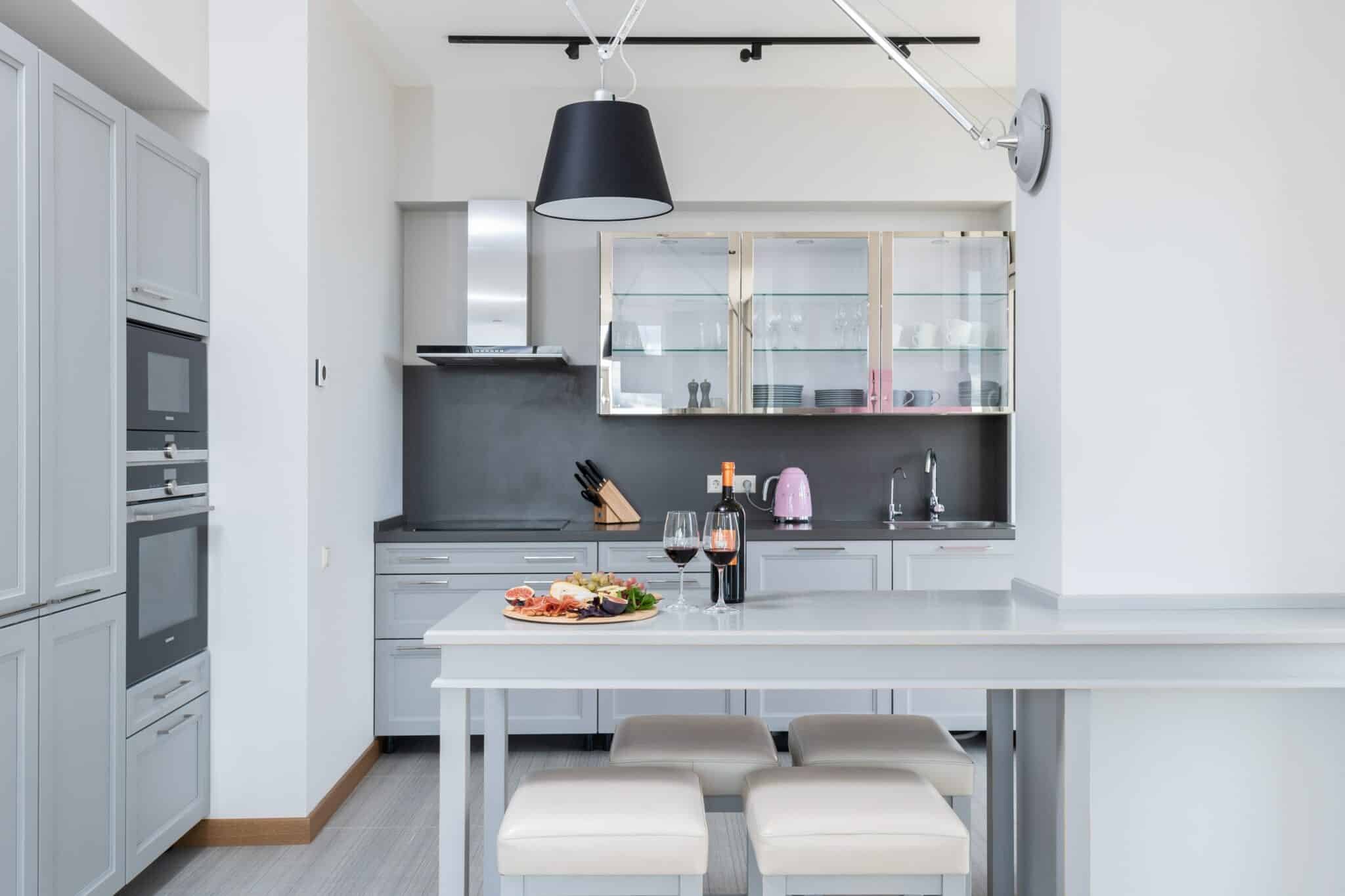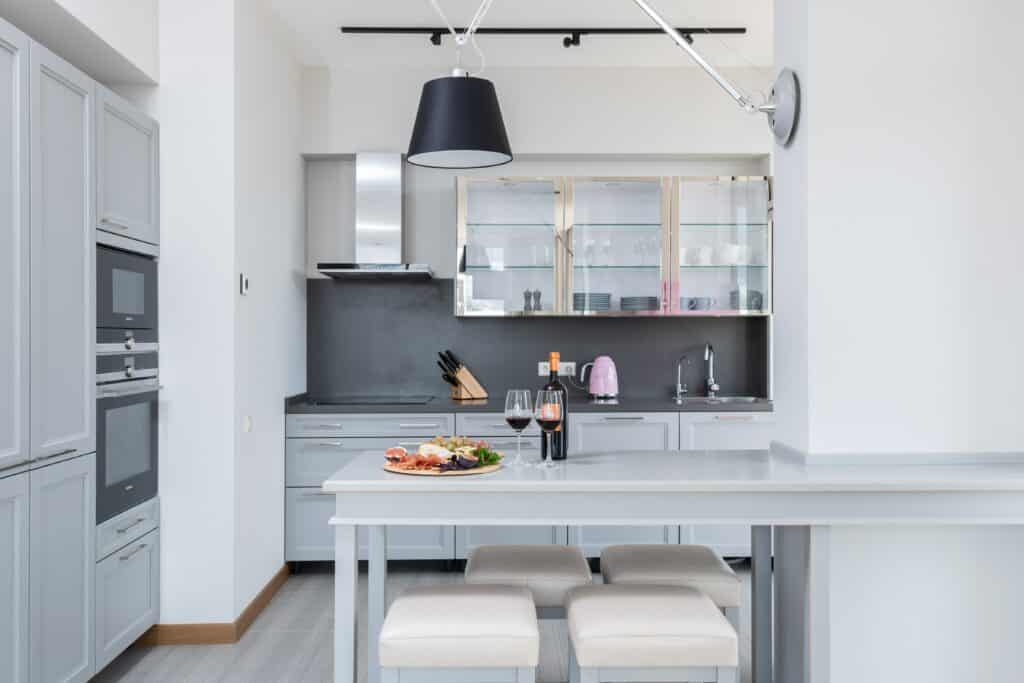 2. A Better Understanding of Kitchen Layout
All homeowners would love to remodel their kitchens and make sure they suit their needs. However, it can be a real challenge to visualize how kitchen cabinets will look in your home.
If you choose to work with professional cabinet makers, they can help you envision how your kitchen will look with the selected cabinets. This is an excellent option for those who have trouble visualizing and for those who don't have the time to spend several hours lining up the cabinets and arranging the kitchen.
3. More Design Options
Cabinet makers offer a wide array of options to fit your kitchen. These options include drawer sizes, wood species, and knob styles. You can coordinate the new kitchen cabinets with the existing ones or have them contrast. Either way, you can rest assured that your kitchen will look stunning.
You may think changing the kitchen cabinets is a difficult process, but with the professional assistance of cabinet makers, you can get the kitchen look you desire.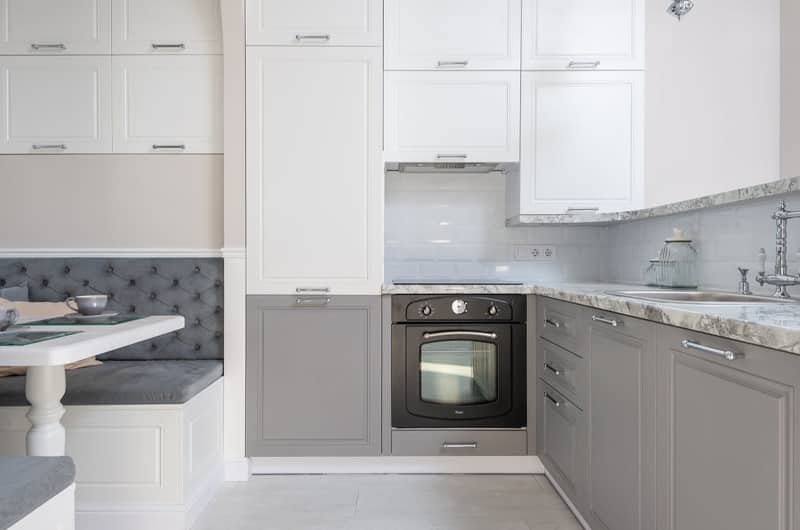 4. Quick and Easy Installation
You won't need to worry about installing your kitchen cabinets if you work with a cabinet maker. Aside from giving you expert advice on kitchen cabinets and constructing them, cabinet makers also typically offer installation.
Professional installation means that you won't have problems with incorrect installations or mismatching doors and drawers. Also, you won't have to deal with the hassle of finding a carpenter to install the kitchen cabinets.
5. Fewer Worries in the Long Run
You can't afford to experience kitchen malfunction if you plan to have frequent meals at home. If your kitchen cabinets are made with low-quality materials, you will have many problems down the line.
However, you won't have to worry about the cabinets getting damaged when you work with cabinet makers. They are made with quality materials and have been constructed with great care. When you choose cabinet makers, you won't have to worry about anything going wrong.
Final Note
Homeowners should be cautious whenever they want to remodel their kitchens. They need to carefully consider the design, function, and quality of the new kitchen cabinets. Working with professional cabinet makers provides an excellent option for homeowners.
If you decide to use professionals, you won't have to worry about the quality and durability of the kitchen cabinets. Askin Cabinets can work with you to make your kitchen functional and aesthetically pleasing.
We are cabinet makers in Queensland dedicated to addressing your kitchen cabinet concerns. We offer construction and installation, so you сan focus on other things on the kitchen remodelling project. Contact us today to learn more and receive high-quality kitchen cabinets for your home.