Having a clean and organized kitchen can make all the difference in a house. Everyone who loves cooking can agree that the kitchen can affect their mood. It's easier to function if you know where to get the necessities instead of having to open every cabinet door just to get what you're looking for. The kitchen cabinets play a significant role in the organization of kitchen tools and ingredients.
However, your kitchen cabinet can either be helpful or useless. Cabinets that are too big for the kitchen can end up taking all the space while it's not being maximised. In contrast, a cabinet that is too small might not be enough to hold your kitchen essentials. It might cause crowding and make you forget what's inside the cabinet.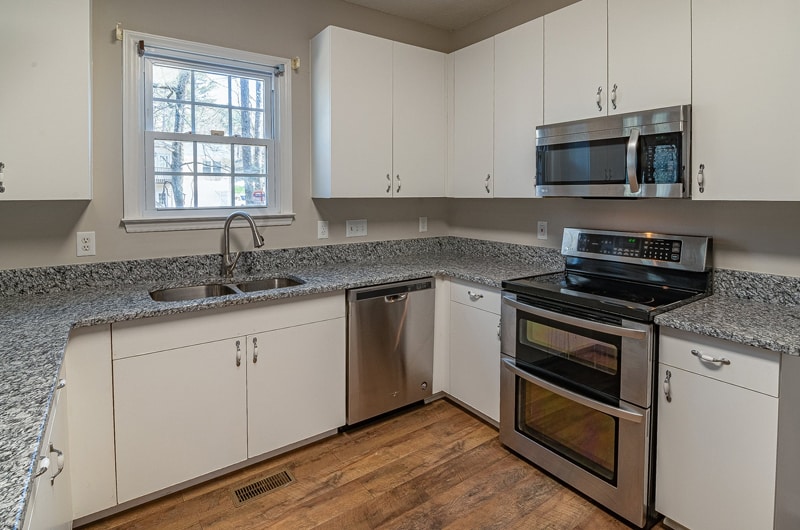 If your kitchen cabinets have frustrated you once or twice, here are some considerations when choosing between flat pack or custom kitchen cabinets.
Material
Cabinets are commonly made of wood but do you know what kind of wood is used in flat pack cabinets? Changing your cabinet can be a total hassle, especially if you replace it with substandard materials. That's why you have to invest in a kitchen cabinet that can withstand time, temperatures, and spills.
Many custom cabinet makers in Queensland outsource their materials from local suppliers to ensure they are using a real medium-density fibreboard (MDF), which is denser than plywood. However, the quality of the wood alone does not determine the quality of a cabinet. You must also the door handle, hinges, drawer sliders, and locks.
Low-quality flat pack cabinets might wear out too quickly, which can be annoying or even dangerous.
Measurements
Few things are worse than improperly fitting cabinets. Flat pack cabinets might not match the fixtures in your kitchen. You would need to search and search for perfectly sized cabinets.
On the other hand, custom cabinet makers can customize the sizes, doors, fixtures, and other aspects of your cabinets. It might allow you to maximise your kitchen space and organise your belongings in more systematic ways.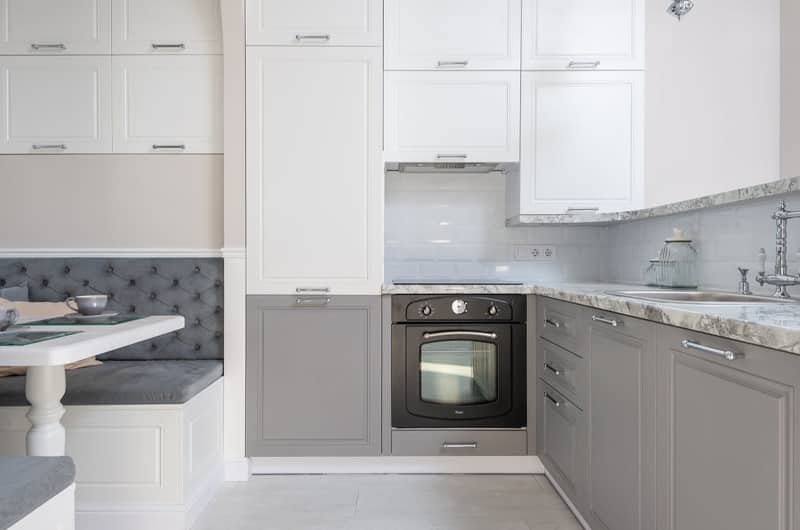 Design
The kitchen cabinet can take up ample space in your home. Therefore, the way it looks can either add character or make your kitchen look boring. Flat pack cabinets are usually plain and neutrally designed. You can choose from white, black, or wood. But if you hire a cabinet maker, you can request any colour you want. You can select what door handles go with particular materials. Not just that, cabinet makers are experts at this, so they can advise you which design can complement your interior.
Installation
When you buy stock cabinets from the store, you might have to install them yourself. A small mistake in alignment can cause your cupboard to end up in bad shape and might not handle your kitchen things properly. If you hire a cabinet maker, you have the assurance that your cabinet will be made and installed correctly as part of their commitment.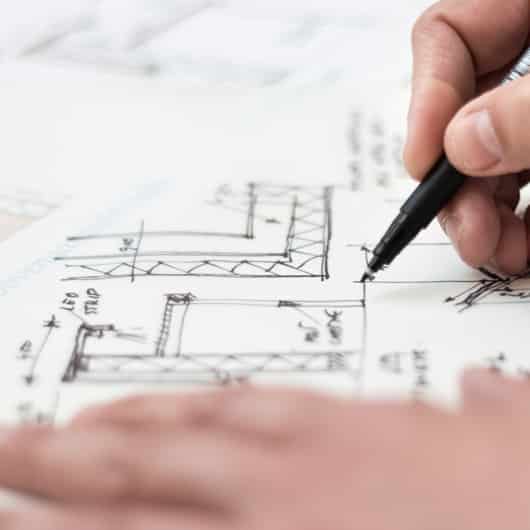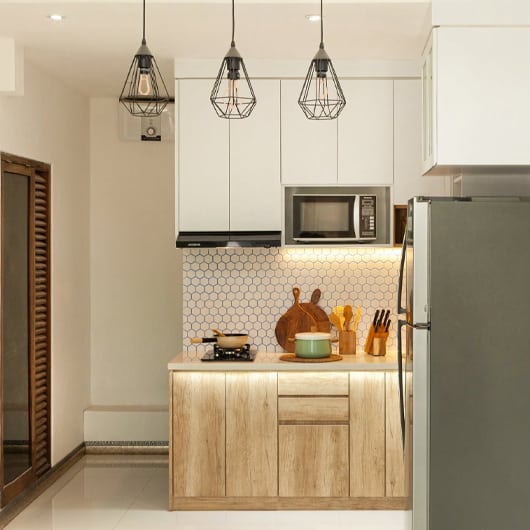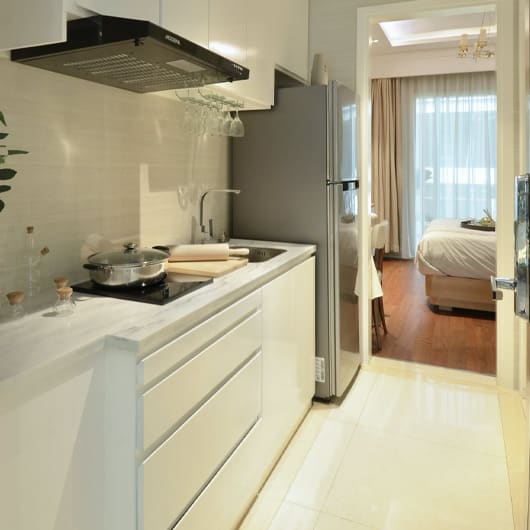 Conclusion
Working in a clean and organized kitchen can give you ease, especially for people who consider their kitchen as a place to calm and relax. The kitchen cabinet is a significant factor in keeping the organization of the kitchen materials. Therefore, to bring the comfort of the kitchen into reality, solve your cabinet problems by choosing to have them custom-made.
Hire the best cabinet makers in Queensland. Askin Cabinets designs, manufactures and installs stunning cabinetry for kitchens, bathrooms, wardrobes, and so on. Customize your kitchen according to your space and design preferences. Call us now.