If you're looking forward to doing a kitchen renovation, it can often feel overwhelming due to the numerous responsibilities it entails. It includes hiring a professional contractor, conceptualising the blueprint, choosing the right materials, and overseeing that the entire project goes according to plan.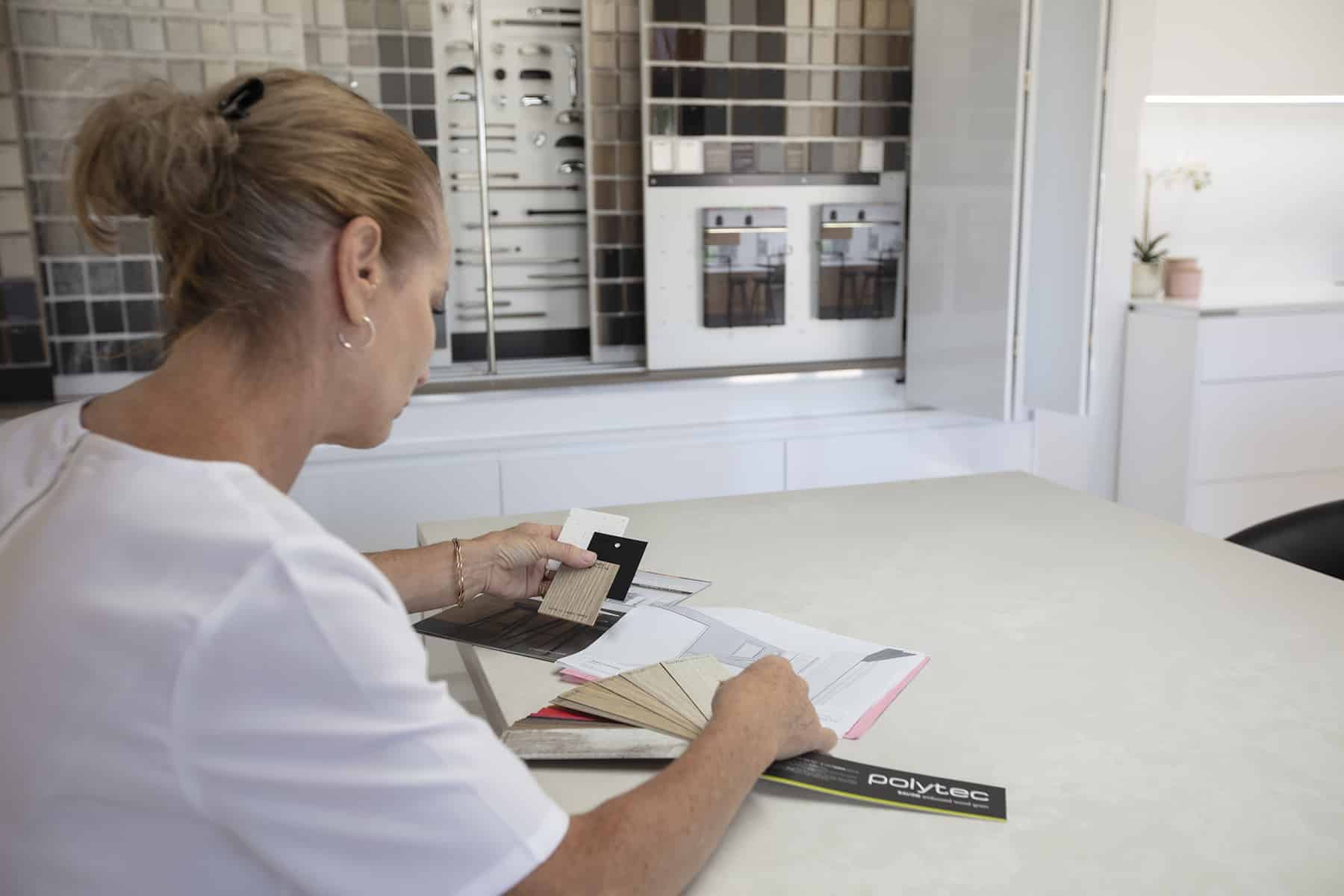 Part of kitchen remodelling is picking out the perfect cabinets to complement your space. After all, these storage solutions aren't just a nice thing to have—they're absolutely essential for your setup! However, there are plenty of factors involved before you can genuinely say that the cabinets you decide to get suits your needs.
With all the latest trends and interior ideas to consider, it may be challenging to pick out a cabinet that highlights form and function. But with proper research and expert guidance, it isn't an impossible feat.
Keep reading below to find out what you need to focus on when it comes to completing your kitchen, starting with identifying the best cabinets for you.
Kitchen Layout
One crucial decision to make when renovating your kitchen is deciding whether you want to maintain its old shape or have it restructured entirely.
If you prefer traditional methods due to space constraints, then a straight line layout is most suitable for you. But if you have the chance to expand your kitchen further, then you should go for an L-shape island kitchen. This allows you to accommodate extra storage and introduce custom cabinets to your space.
An effective way to design your kitchen is by using the kitchen triangle method—which consists of placing your sink, refrigerator, and stove in a triangular formation, spanning at least two feet away from each other. This allows everything to be within reach and easy access when you're in the middle of your kitchen preparation!
Wood Species
If you're aiming for natural-looking kitchen cabinets similar to what most homeowners prefer, it's an excellent idea to settle on wood. It offers plenty of colour options and patterns for you to choose from to fit the overall design of your kitchen.
It's up to your personal style (and your budget) when deciding what kind of wood you want to get. If you have the funds and want to invest in expensive lumber, you can opt for walnut or ebony—so long as you don't think about painting them. But if you're going to apply colour on your cabinets, then you can get birch or cherry to match the final look of your cooking space.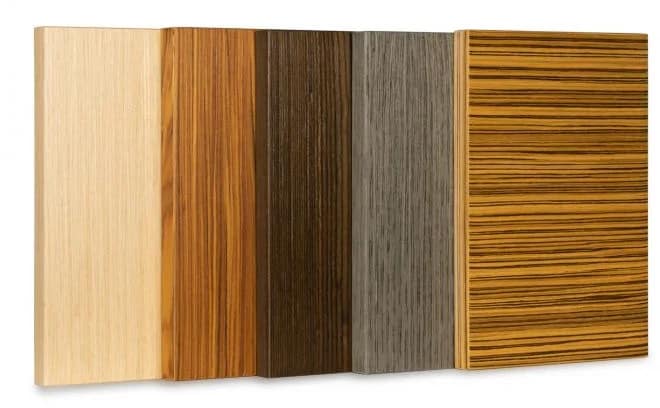 Cabinet Color
After deciding the wood finish you want for your cabinets, it's time to choose between having them painted or stained. Stains are available in different colours, but opting for wood grain will show through the stain.
Meanwhile, paint tends to cover up the grain. There are plenty of shades to apply to your kitchen cabinets, but if you prefer to add more decor, then you can get them distressed or glazed. When done professionally, you can expect the finish of your drawers to last for at least twenty years!
Drawer Handle
Once you visualise what kind of cabinet you want, the next thing you need to go through is its hardware. Most kitchen cabinets do not come with knobs or handles, so it's up to you what kind of style you want to complete this fixture!
Take note that the handles and hinges of your cabinets should go well together. Push-to-open drawers, for example, do not need a handle. Meanwhile, if you're looking for a rustic and classic finish, then traditional-looking knobs and handles are your best bet!
Conclusion
The best thing to do when developing your kitchen cabinet is to rely on a professional designer specialising in cabinet making. You can talk to them about your kitchen renovation ideas, including your kitchen layout and cabinet's wood species, colour, and drawer handles. A remodelling project is usually a lengthy process, so you should avoid rushing things and, instead, take your time discussing your needs with the experts.
Are you looking for cabinet makers in Sunshine Coast to create custom kitchen cabinets for your next remodelling project? Askin Cabinets designs, manufactures, and installs custom cabinetry for kitchens, bathrooms, wardrobes, and laundry rooms. Get in touch with us today so we can start working on the ideal cabinet for your setup!