Having a spacious, well-organised home kitchen is an essential part of every household. Sadly, most families are challenged to maintain it due to a lack of storage and custom-fit solutions. The good news is you have the chance to ensure proper order in your space if you have the right cabinets. But what exactly makes them a worthwhile investment?
This article will discuss what you can expect from your custom kitchen cabinets when you get them installed in your living space. Take this as an opportunity to be more practical about how you maintain peace of mind, functionality, and convenience in your home. This way, you can see every tiny improvement as a relevant addition to your real estate as a valuable asset.
1 – Ease in kitchen dynamics and the home cooking experience
You may have already surmised that getting kitchen cabinets allows you to free up some legroom in your kitchen by placing bulky appliances and fresh produce neatly in them. But what you may fail to realise is its effect in the long run.
For instance, you can expect to have an easier time cooking breakfast even if your kids are preparing their school lunches. In other words, everyone has easier access and more efficient use of the kitchen and its many resources. As a result, you can be more productive by shifting your focus on other obligations.
Another positive about better kitchen efficiency is you can mitigate accidents from happening, like kitchen appliances falling due to lack of peripheral vision or bumping into fragile objects. You can use the extra storage space to ensure everyone is well-versed with your kitchen's organisation and can do their part in keeping it that way!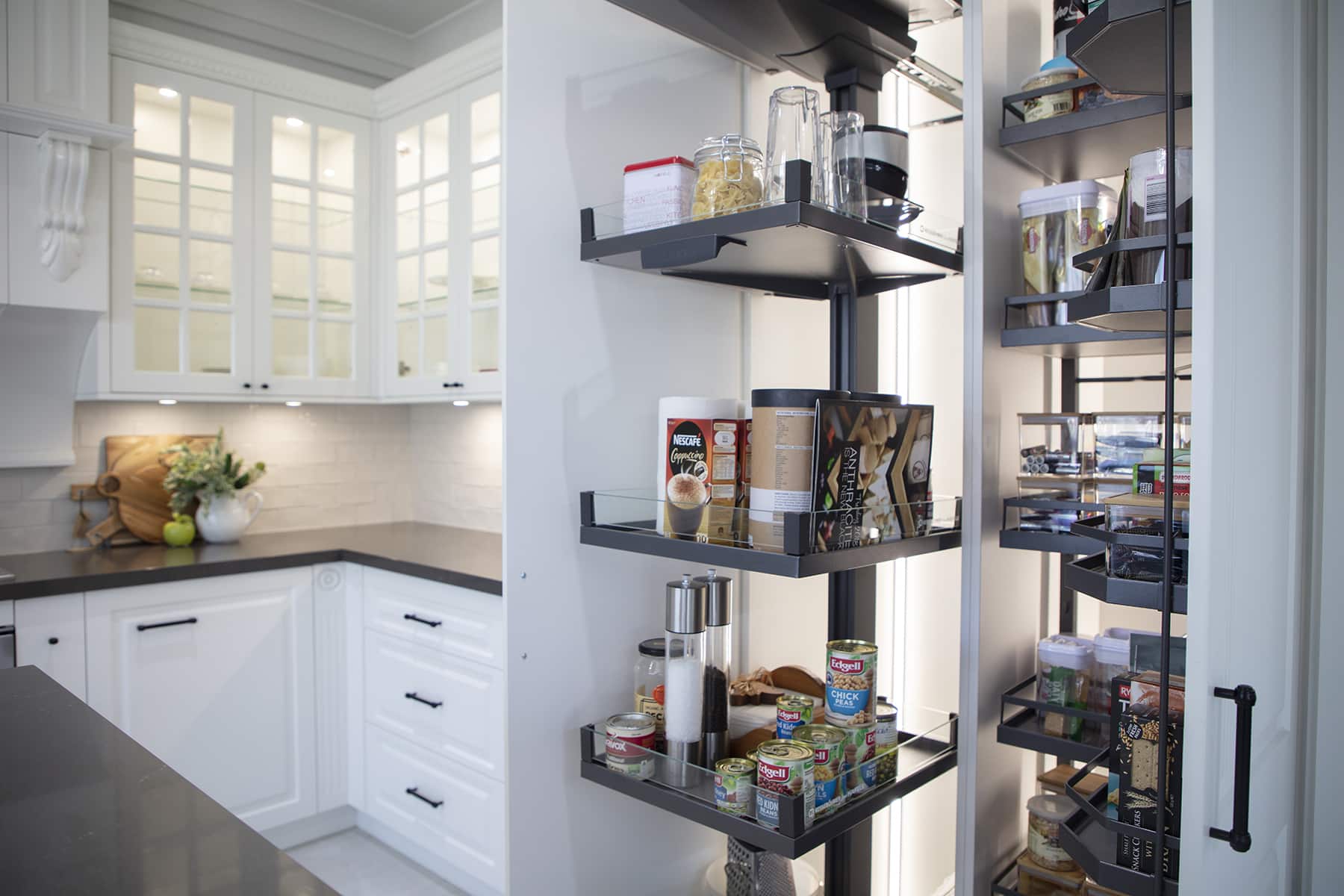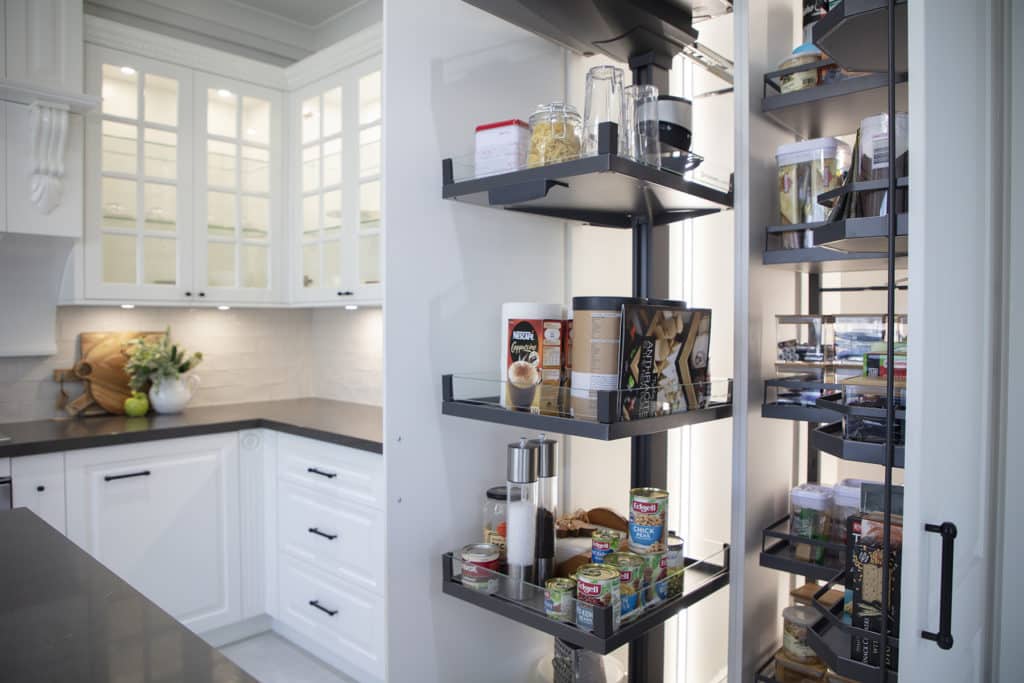 2 – Enhances interior design and overall resale value
Woking on small-yet-important details in your living space can help you improve your house's livability and allure for prospective buyers. It can also enhance the interior design if you pick kitchen cabinets that either mesh well with the current theme or a unique, bold feature. Whatever your choice, you can expect higher, more favourable resale prices when you decide to sell your home in the future and can also consider maximising it as a long-lasting asset within the family.
3 – Allows for personalised modifications
The kitchen can be one of the most reassured spots in the home, especially if you have an affinity with some of the sentimental items. For example, you may have a unique cookbook handed down from generation to generation. You can have a dedicated kitchen cabinet for it with the right size and gold-brushed hinges. It grants you the chance to make your kitchen an extension of your personality and sensibilities.
If you are also mildly annoyed by certain sounds, weird visual elements, and colours that you associate with factory-made, tacky cabinets, our team of cabinet makers can help you address them with replacements. You can also request custom-fitting, tiny-yet-meaningful modifications, and material requests, allowing you to produce the perfect cabinets. You can check out our recent projects as your reference or contact our team for more information.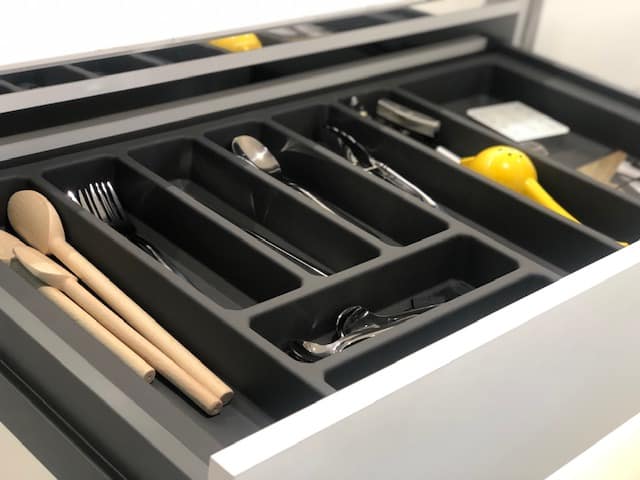 Conclusion
Having the perfect kitchen cabinets and other custom features in the home can be a worthwhile investment. You just have to ensure you work with the right professionals to guarantee success. Don't forget all the formerly mentioned reasons and start thinking about your design preferences today!
Asking Cabinets is your reliable source for the best custom cabinets on the Sunshine Coast. We have high-quality kitchen storage solutions for your convenient use and designed for your lifestyle. Claim your quote from us to have a better idea of what your space needs!