If there's anything the last two years have taught us, it's that home is incredibly valuable. Millennials are ahead of the curve to that end: back in 2018, they took the chunk of the real estate buyers' market. It came as a surprise to many since it seemed like Gen Xers would take a big lead. 
Here's the thing, though. It's about way more than just homeownership for millennials at this point. They're actively looking for homes whose value they can most certainly improve. No matter where you are in the world, a home has one key point for value-boosting.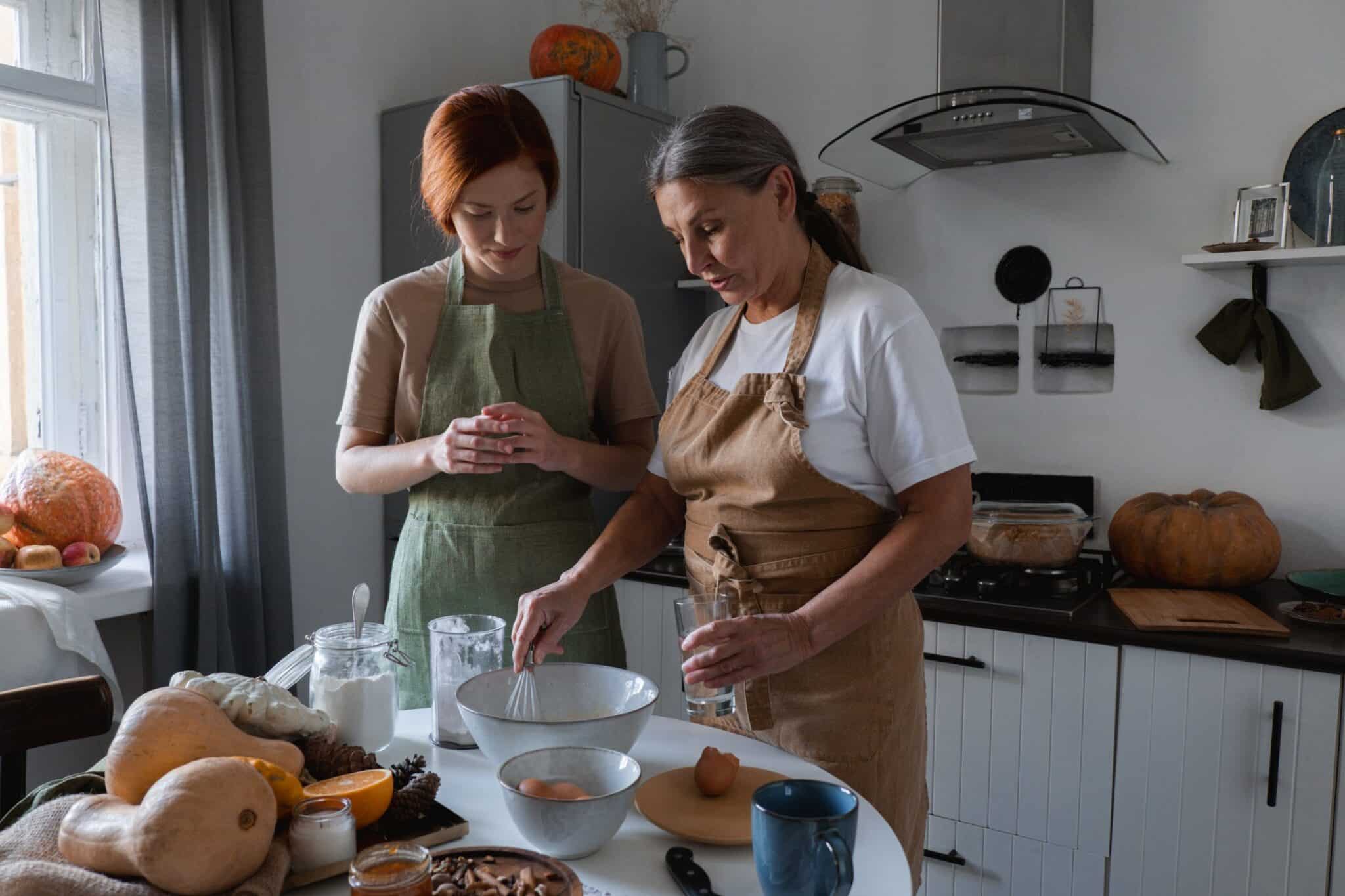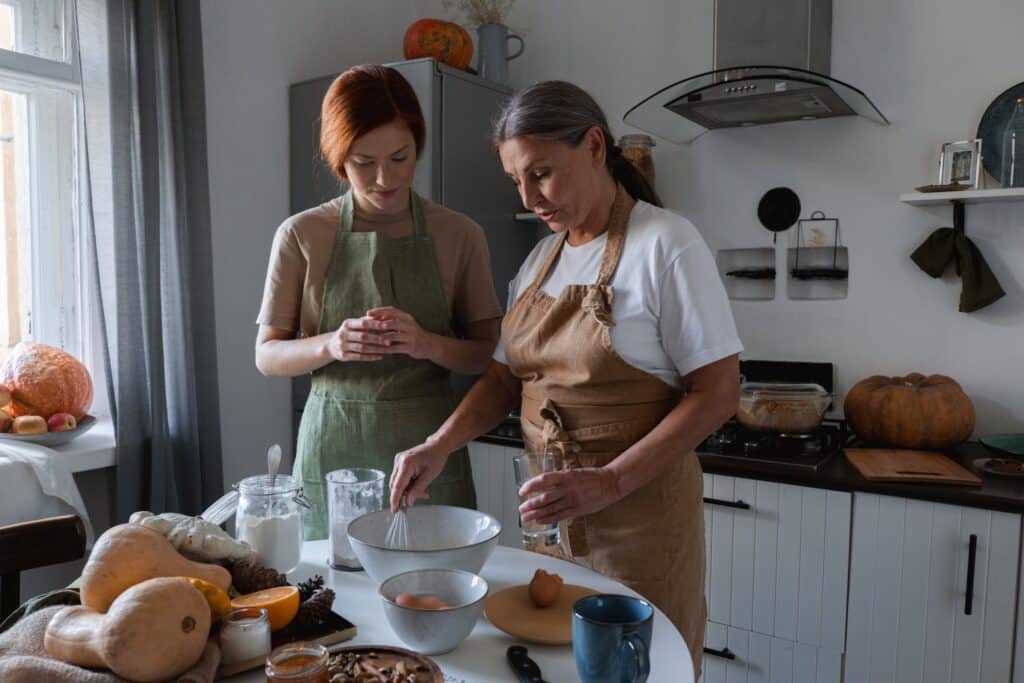 Yes, you read that right: the kitchen. Aside from being what is essentially the heart of any home, it's a great way for the value of a home to get a boost. Millennials particularly zero in on parts of the kitchen to improve on so that they can really make the most of any additional value. It's a pretty deliberate way of going about it, which is nothing short of savvy.
Here are some great ways to go about customizing a kitchen: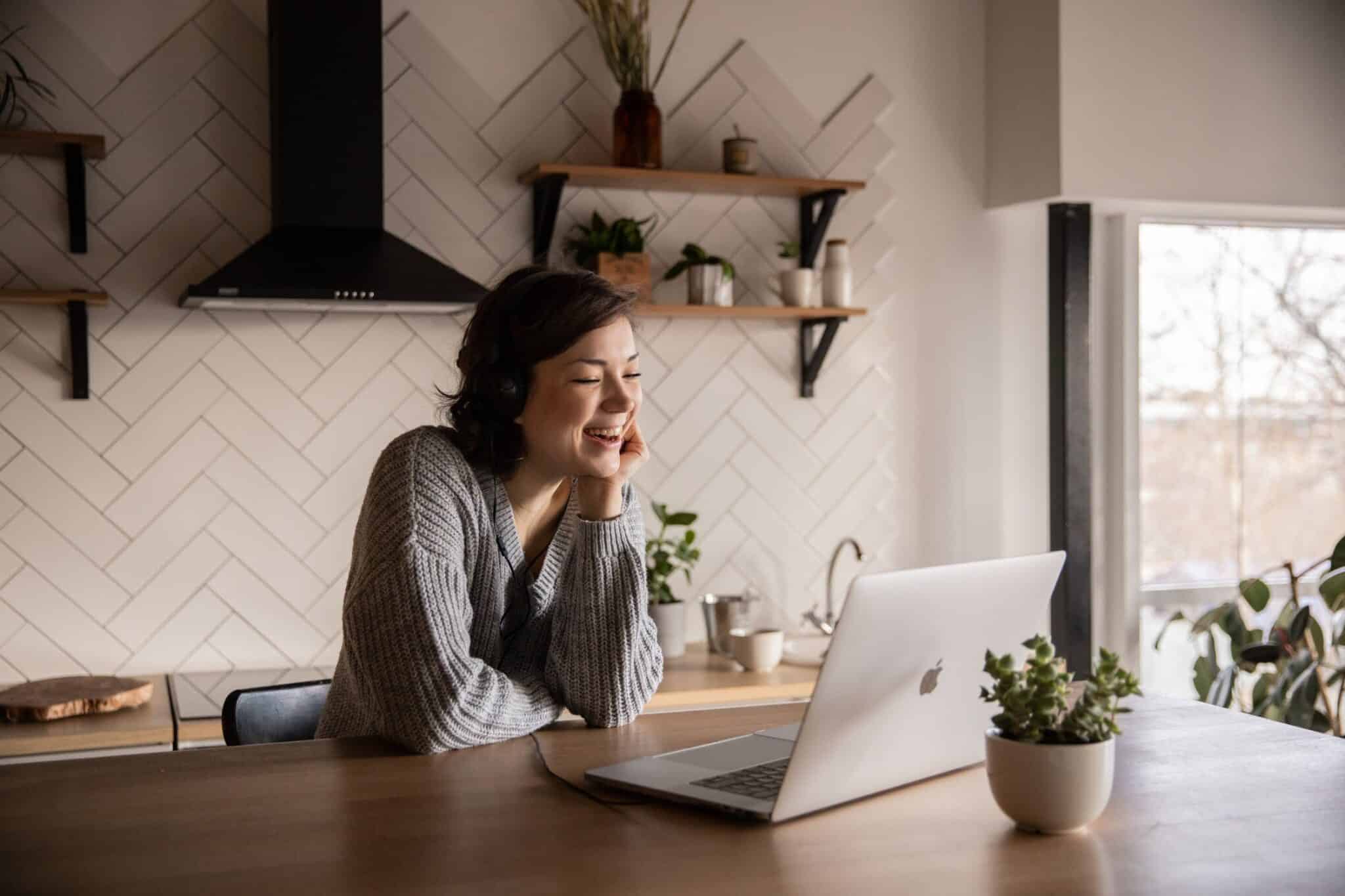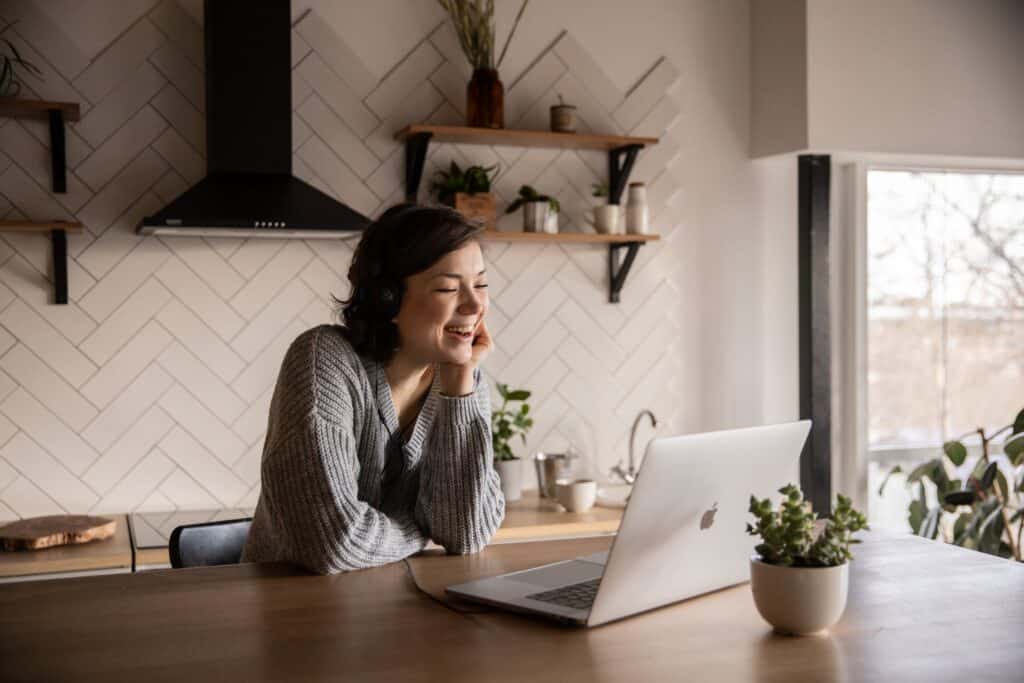 The most desirable countertops in a modern kitchen remodel are high-quality ones. These types of countertops add value to the upgraded appearance and performance that they offer. There are many countertop options, but not all of them are equal.
Quartz is a popular countertop material that is made from 90% quartz powder, 8-10% hard silicone resin, and a variety of colour pigments and polymers. As it is cut, the surface is polished until it becomes smooth. Quartz countertops polish easily and are twice as strong as granite. There's also a great custom aesthetic to quartz. Investors and potential buyers alike then get more of a luxe feel which makes it seem more worth whatever price tag there is. 
Aside from however much is paid for countertop renovation, an increase of up to 25% can also end up being had. 
Buyers expect high-end ranges in top-of-the-line kitchens, and they won't sacrifice quality for price. Investing in your kitchen remodel by upgrading your old appliances is the surest way to increase the appeal of your kitchen and guarantee that the new appliances will pay for themselves when you sell your home.
Stainless appliances give buyers a more custom identity in their outlook. It's also a key factor in terms of appeal that is usually attached to a gourmet restaurant. New appliances also offer many heat sources as well as fuel. 
Soft-Close Drawers & Doors
Few devices rival the effortless slowness of a soft close drawer, cabinet, or door. It is an elegant device that signals the quality of the kitchen and that shows the care that went into building it. A kitchen with soft-close cabinets will have all kinds of features, from the large ones that everyone can see to the ones hidden under counters.
Home has never been more important than in the last two years. Millennials are well aware of this since they tend to take a huge share of the real estate market. A great way to add value to any home is through a custom kitchen with new appliances, soft-close drawers and doors as well as countertops.
Looking for custom kitchen cabinets? Contact Askin Cabinets today! Whether you're doing a renovation project or getting a new home built, we can help bring our customers' dream custom cabinetry to life.