Installing a cabinet is understandably not an activity that everyone can do on their first try. Experienced people tend to have a hard time with it, so it is only normal for casual homemakers to go through mistakes. The thing about cabinet installations is that there is a proper way of doing them, and more often than not, DIY methods just won't do. If you neglect the techniques, you may end up messing up within the process.
In such a case, it would only be right to know the different dos and don'ts for cabinet installations. You may be curious about learning these techniques, but there is no other way to talk about them without first discussing common mistakes.
To help you get started, we have listed them below for your future reference. Keep in mind that not everyone has the same skillset, so you may find yourself committing one of the mistakes while succeeding in others. 
The same thing can be said about other installers who would attempt to do the same thing. Their mistakes may be different than yours as they may have more knowledge about the other aspects of the task than what you are familiar with right now.
Not Having an Accurate Measurement of the Cabinet Space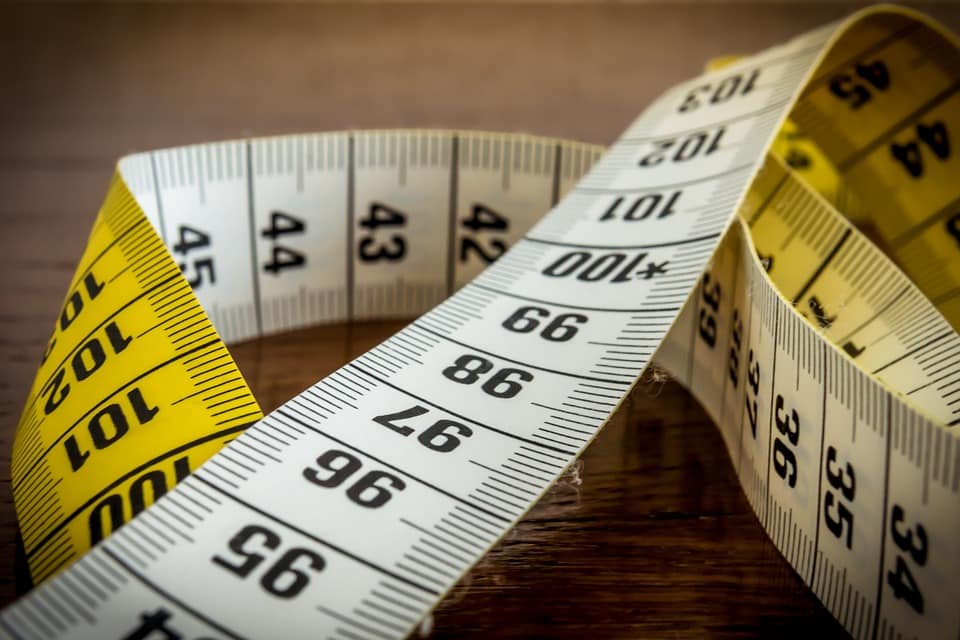 Placing a cabinet in a single spot is one thing, but not accurately measuring that particular space can be costly. It may be easy to estimate everything during the planning stage, but once you reach the point where you have to place the cabinet, things may not come out right due to miscalculations of the available space.
Do not make that very same mistake and opt to take out a measuring tape even before setting out to buy or build the cabinet of your dreams. You don't even need to pick the most lavish selection—you just have to make sure that it will fit right in your preferred spot.
Not Inspecting the Cabinet before Installation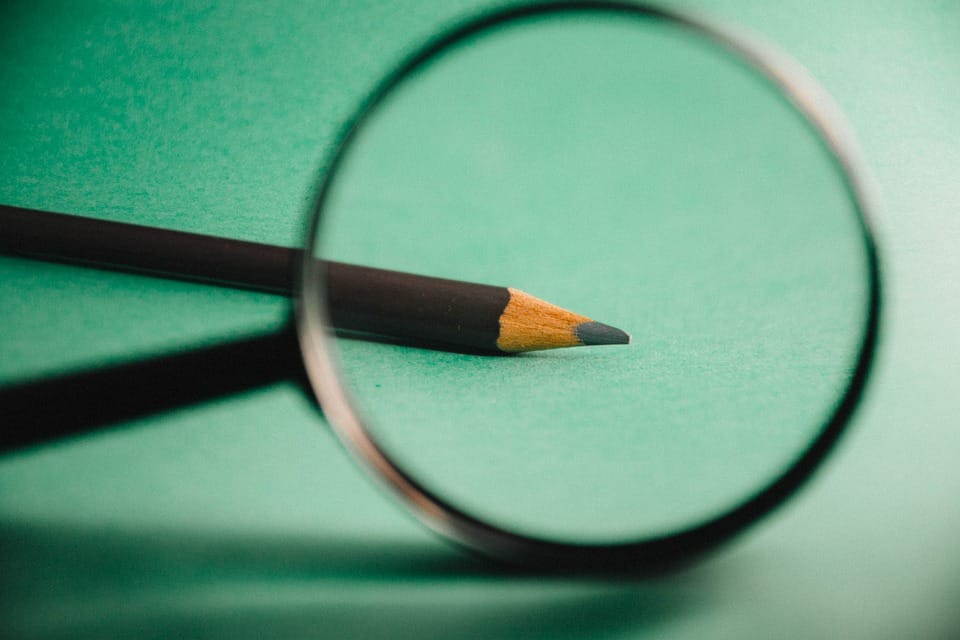 Aside from examining the available space, you must also make sure that the cabinet has been inspected. A discrepancy in size, hidden damages, a scratch or blemish may turn out to be disadvantageous, especially if you are trying to match the overall theme of your indoors. 
It isn't just about setting up something useful, but it's also about placing something indoors that would not look stale or out of place in the long run.
Not Considering the External Amenities That May Be Affected by the Installation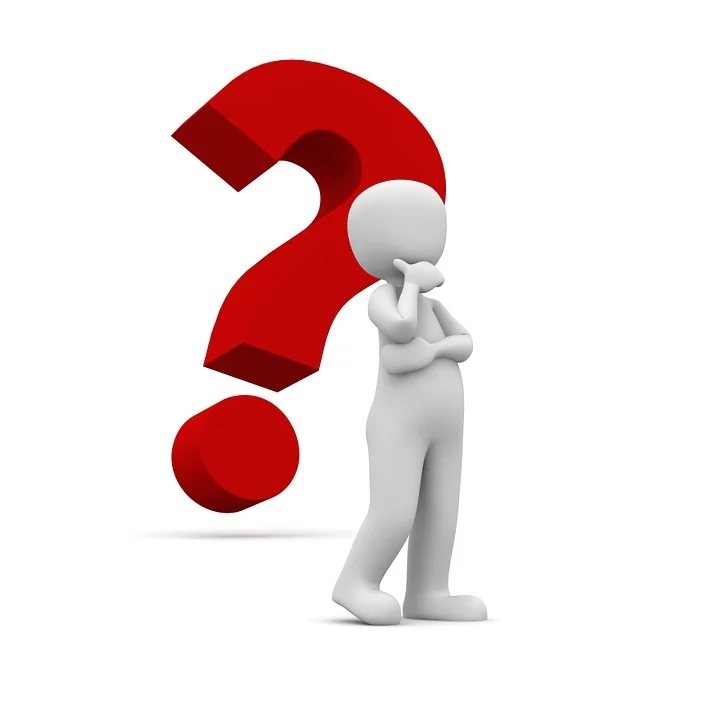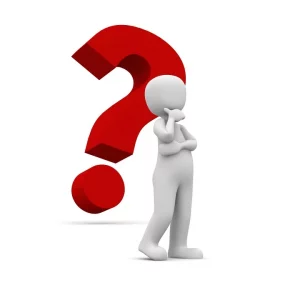 If you are simply going to install a simple cabinet with no attachments, this wouldn't be much of a problem for you. However, some may prefer to have it installed amidst a back wall of pipes and electrical wirings, requiring utmost care and attention.
Overlooking the safety measures may result in damaging the pipes or wirings, causing accidents and expensive damages. Avoid making this costly mistake and plan an installation process that will not touch any of those crucial parts.
Conclusion
Installing a cabinet is never easy, but it can still be very manageable if you know the right tips and tricks in doing it right. Avoiding all of the crucial mistakes will make the task more efficient and faster. By measuring the area, inspecting the cabinets, and taking note of external amenities, you will be able to get through the installation process quickly. 
If you are looking for the best kitchen cabinets in the market today, look no further than our selections here at Askin Cabinets. We offer a wide range of cabinets, which can be customised according to your preferences. Contact us today to learn more!