The kitchen plays a crucial role in how we relax, cook, and live. As the function of the kitchen evolves into something more hybrid from its previous purpose of cooking and preparing meals, it has become a priority for homeowners across the country to have a beautiful kitchen where they feel comfortable and can look at it with satisfaction.
When it comes to kitchen design, you can never go wrong with rustic! Although the latest kitchen interior design trends, such as touchless faucets, concealed kitchens, and statement lights, are interesting, none of them exudes the timeless air of a rustic kitchen.
The Challenge in Design Rustic Kitchen
None can deny the importance of the kitchen and the rise in homeowners wanting to renovate them, much less. With the mixture of materials and textures, the warm colours, and the rural charm, anyone would like to have a rustic kind of kitchen in their home, no matter how modern it is.
Indeed, a rustic kitchen will prove to be a smart choice, but having the kitchen of your dreams is easier said than done. If you're aiming to have a beautiful rustic kitchen for your home, you've made the right choice, but you may find yourself scratching your head when choosing the best cabinets to pull the look off.
Choosing the Perfect Cabinets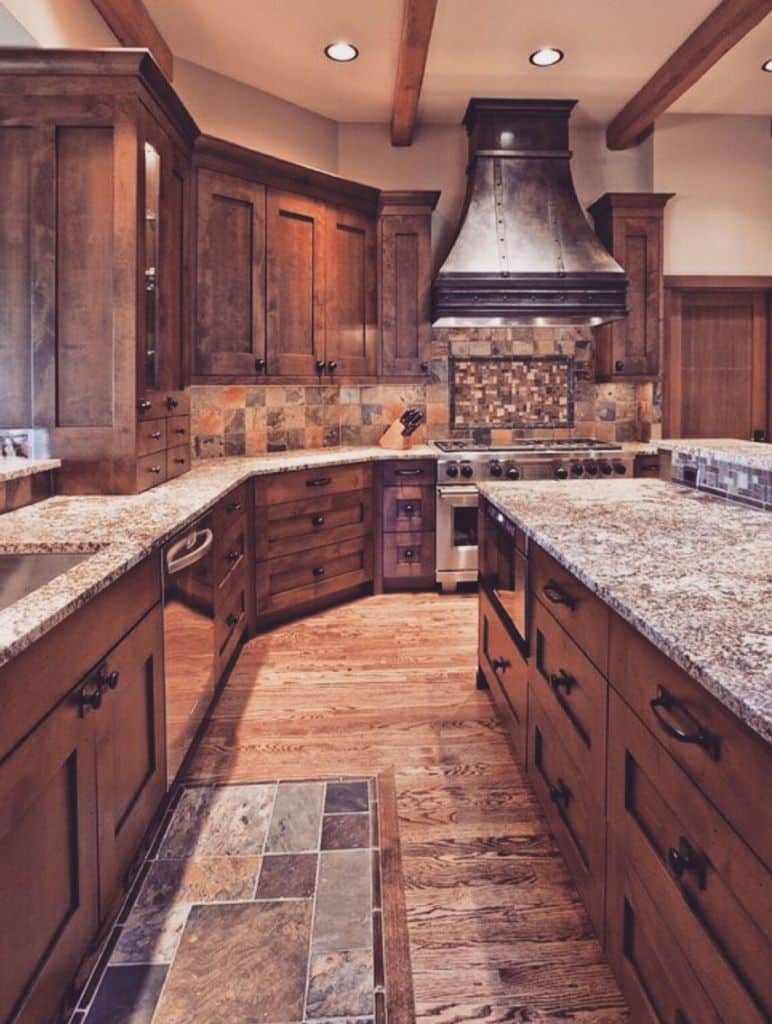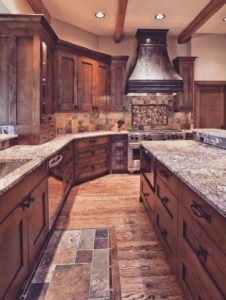 The cabinets are a crucial design aspect—depending on what you choose, they could make or break your kitchen! Aside from providing storage, your cabinets are the basis for the structural foundation of the kitchen, which is why it's crucial to choose kitchen cabinets first before moving on to other aspects of the room.
Since your cabinets will be the biggest and most important investment in the kitchen, it would be understandable to feel pressure when choosing the perfect ones. But, not to worry! If you've been feeling overwhelmed by the selection of cabinets, we boiled down the options to a select few that work perfectly for the rustic kitchen of your dreams.
Here are some cabinet choices you may want to consider for your kitchen:
1. Custom Cabinets
Sometimes, not everything on the market will satisfy you or work for the vision you have in your mind. In times like these, you may need to reach out to a skilled cabinet maker who can create exactly what you want. With custom cabinets, you're sure to get the style you want without making any compromises!
2. Natural Wood
 If you want a rustic feel to your kitchen, you can never go wrong with natural wood cabinets! Since rustic takes inspiration from nature, what better way to give off an outdoorsy feel than with natural wood? Leaving the cabinets plain will look great as they are, but you can add some accessories, apply paint stain, or have it stained.
3. Open Shelves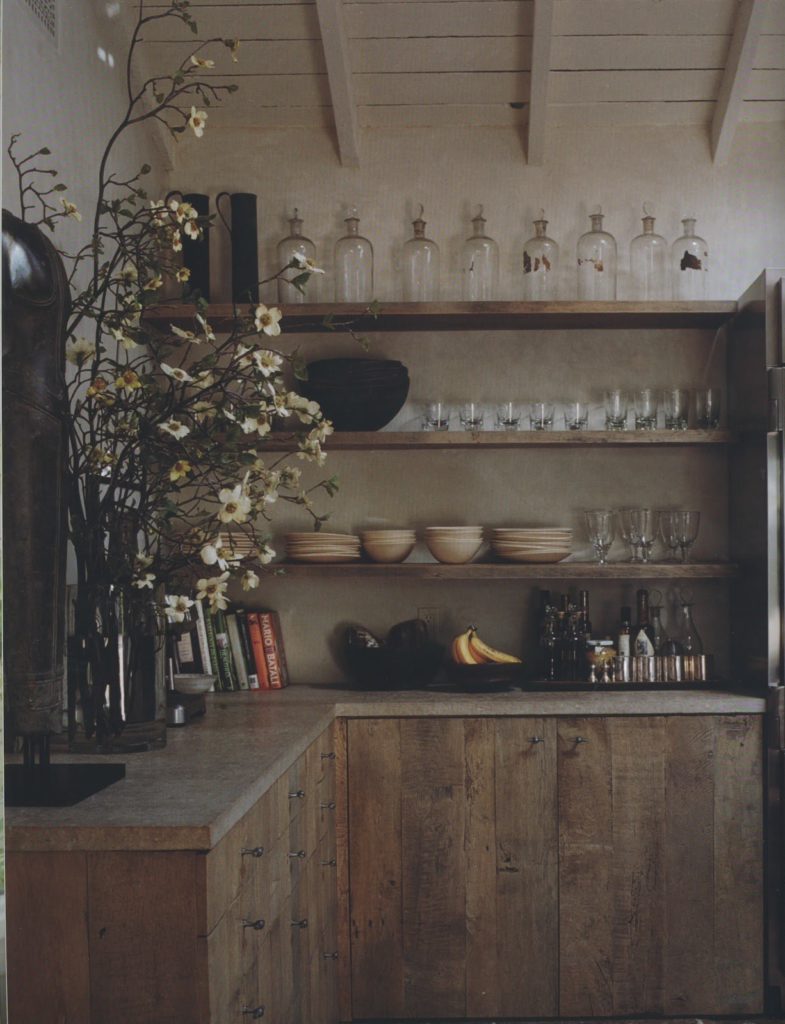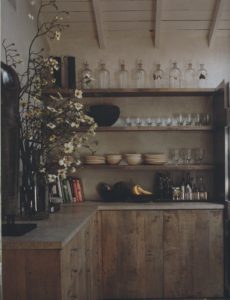 If you've been having difficulty choosing cabinets, perhaps you don't need them at all! Instead of the traditional cabinets, we recommend using open shelves to display your cookware, dishes, or cookbooks. You don't have to use open shelves for the entirety of the kitchen—adding a few semi-open ones and some with doors would also look nice.
Selecting the perfect cabinets for your rustic kitchen is easier said than done, as they can significantly impact the room's overall look. It takes time to choose kitchen cabinets, so you must not rush the process. However, once you've found the perfect cabinets, you're sure to have a kitchen you'd love!
Are you looking for the best cabinet makers in Queensland to craft custom cabinetry for your kitchen? Then, our team at Askin Cabinets may just be who you need! We can create stunning, unique kitchen cabinets with innovative designs to suit your personal taste at an affordable price. Call (07) 5491 2765 today!