The kitchen is the heart of any home, so it's one of the most exciting rooms to renovate too! People eagerly jump right into the process of getting a kitchen makeover, but while style matters, it's also important to focus on essential elements that make the area complete.
The cabinets play one of the most pivotal roles in any functioning kitchen as it's a storage solution that keeps the mess in order. Seeing as the kitchen sees plenty of action—from storing, preparing, cooking, and even entertaining, the right cabinets can impact everything from the look to the feel of your kitchen.
Effective design should combine functionality and visual appeal, so it's crucial to take your time considering key qualities that can make or mar your kitchen cabinetry.
A kitchen cabinet is first and foremost an organizational tool, so it makes sense to narrow your shopping options by focusing on the key functional features that meet your individual needs. Are you looking for a tall interior shelving where you can hook your pots and pans? Do you need a smart mechanism like a pull-out rack to declutter your countertop from all your spices? 
Every kitchen is unique, so it's up to you what kind of features you need to maximize the storage possibilities of your cabinets. 
Now that you have a clue of the storage features you need to enhance your kitchen's functionality, it's time to hone in on the quality of their construction. The durability and the impeccable finish of the material should be worth your investment, so take your time inspecting the craftsmanship and ensuring that the cabinet interior, back panel, knobs, hinges, and more are virtually flawless.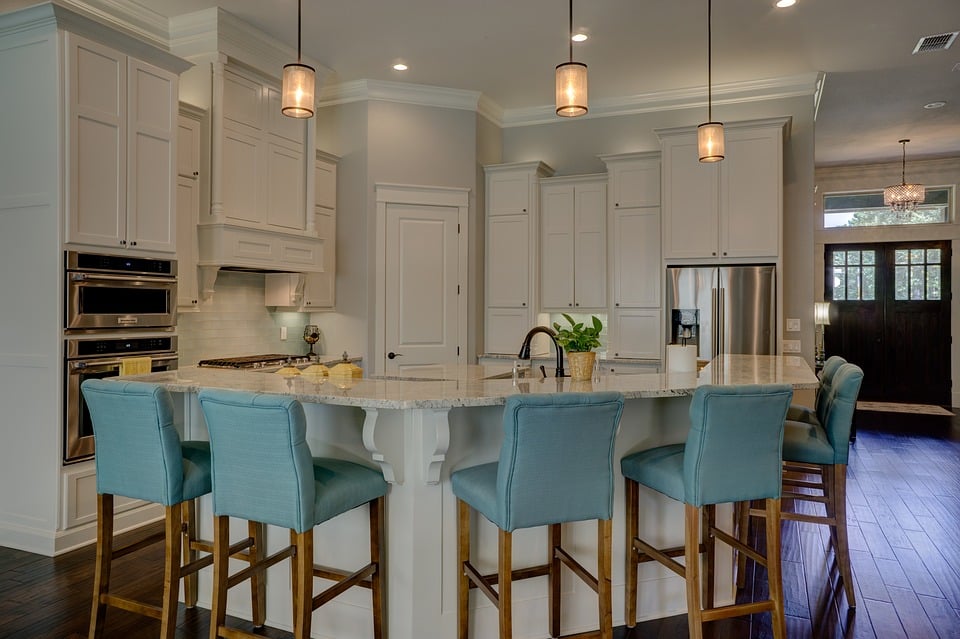 The cabinetry can steal the spotlight as much as other popular focal points, such as a kitchen island, so the decorative elements, colour scheme, and overall design should reflect your style. Flat doors with sleek lines are perfect for a chic, modern look, though you can also go for distressed elements to give it a dramatic, vintage appearance. While it's perfectly fine to go for whatever catches your eye, don't forget to ensure the cabinet style also complements the kitchen's decor.
Not all kitchen cabinets come in a one-size-fits-all model, so it's important to have a professional help you measure your kitchen so you can choose cabinets that precisely fit your space, even with odd corners and angles.
The Bottom Line: How the Right Cabinetry is the Highlight of Any Good Kitchen Design
Great cabinetry can build a solid, structural foundation for your kitchen design. After all, the right cabinets lay the groundwork from the efficient layout, style to its functionality. It's worth spending the extra penny to invest in high-quality cabinets, so the tips above should help you understand the key factors that can enhance your kitchen in ways that meet your needs. 
Are You Looking for New Kitchen Cabinets?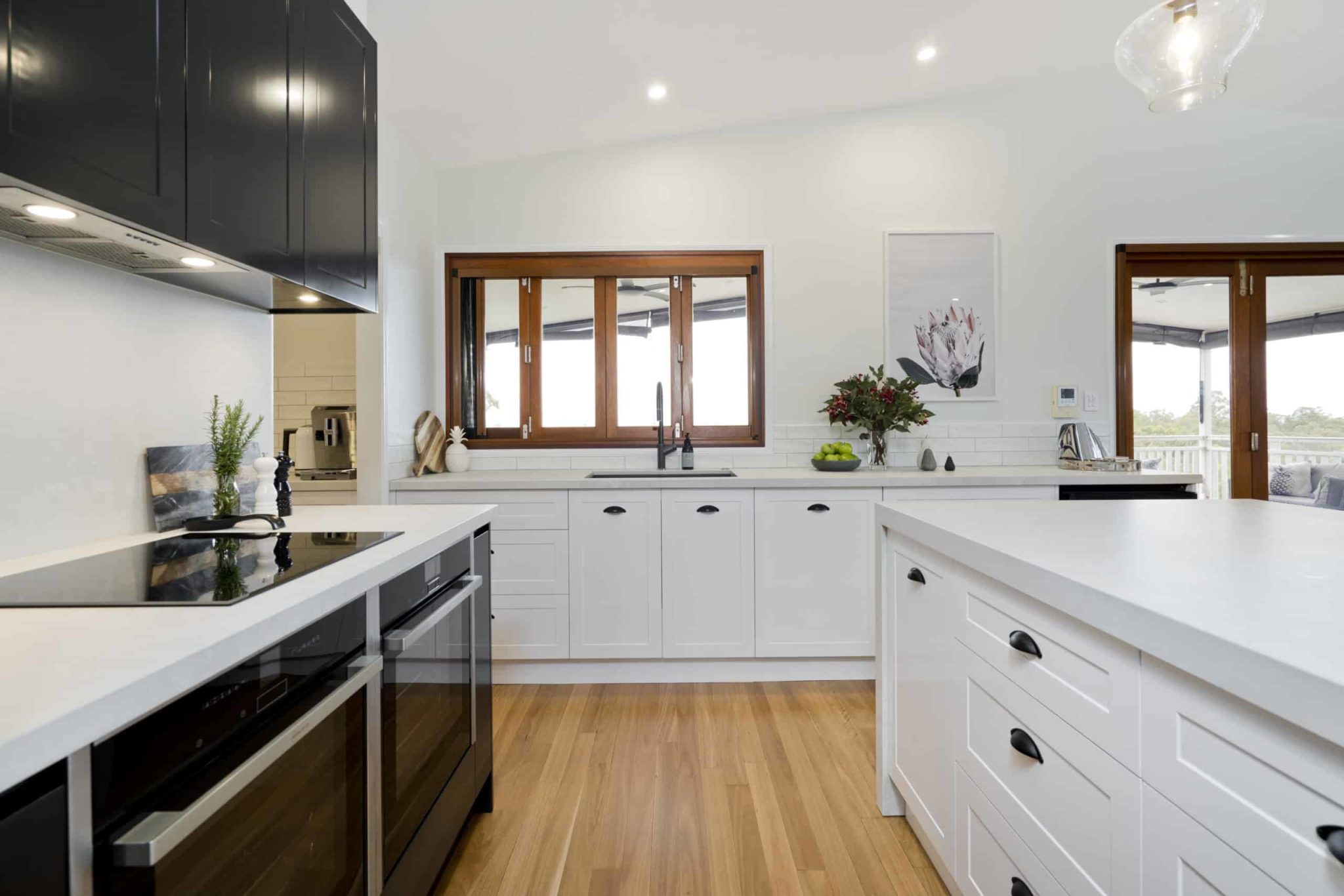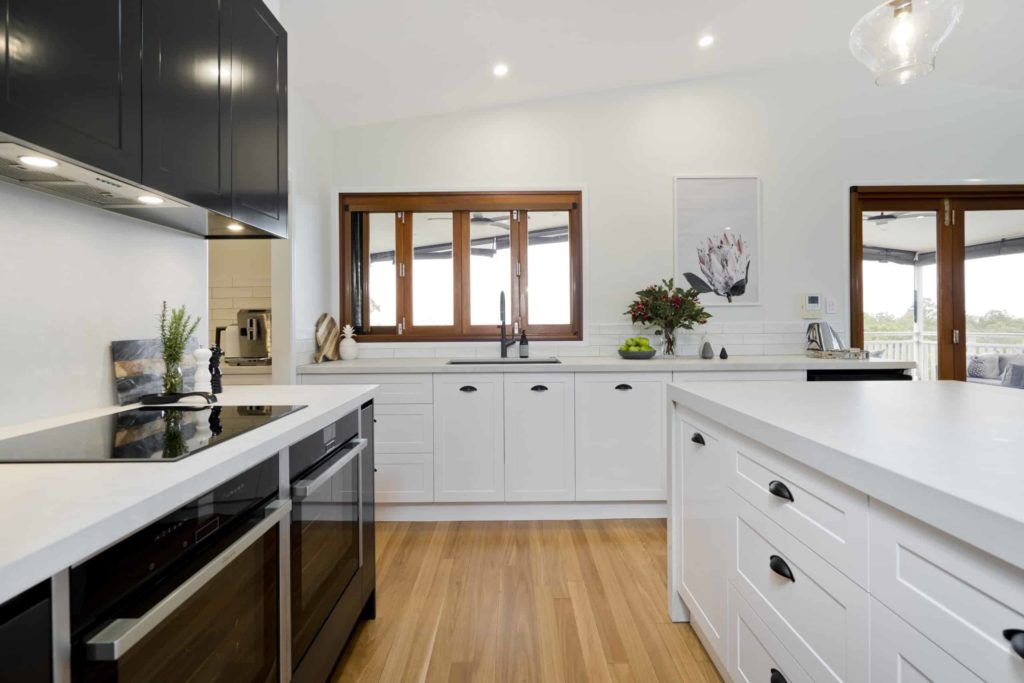 Finding the best cabinets that suit your taste can be tricky with all the choices available, but Askin Cabinets can take the guesswork out of your renovation projects. 
We're expert kitchen cabinet makers in the Sunshine Coast that crafts high-quality custom cabinets that can pack as much panache and practicality. Whether you're decorating your new home or giving it a much-needed overhaul, our all-inclusive services can transform your dream kitchen ideas into reality.