It's time for real talk. How many kitchen appliances do you have collecting dust in your cabinets? How many of them have you used in the past year? It may be hard to admit, but if you're like most homeowners, the answer is "a lot."
It's understandable. The lure of a new appliance that promises to be the solution to all your kitchen dilemmas is just too strong to resist. Then you realize that it's not a solve-all, after all – that it's like the two other kitchen appliances you're not using, too, so they end up in storage.
Apart from those kitchen gizmos, there are probably a lot of unused items in your kitchen cabinets that you should get rid of. To help you out, Askin Cabinets, your trusted Kitchen cabinet makers on the Sunshine Coast, shares what items you should consider getting rid of when you declutter your kitchen cabinets:
You should get rid of appliances that you haven't used in a while and the duplicates – ones that basically serve the same purpose as the ones you are already using. The way to start with this is to look around and separate the appliances that you use daily. Then set aside the ones that you use once a week or once a month. Anything that hasn't been used in the last year you can probably do without. Consider donating them or holding a garage sale.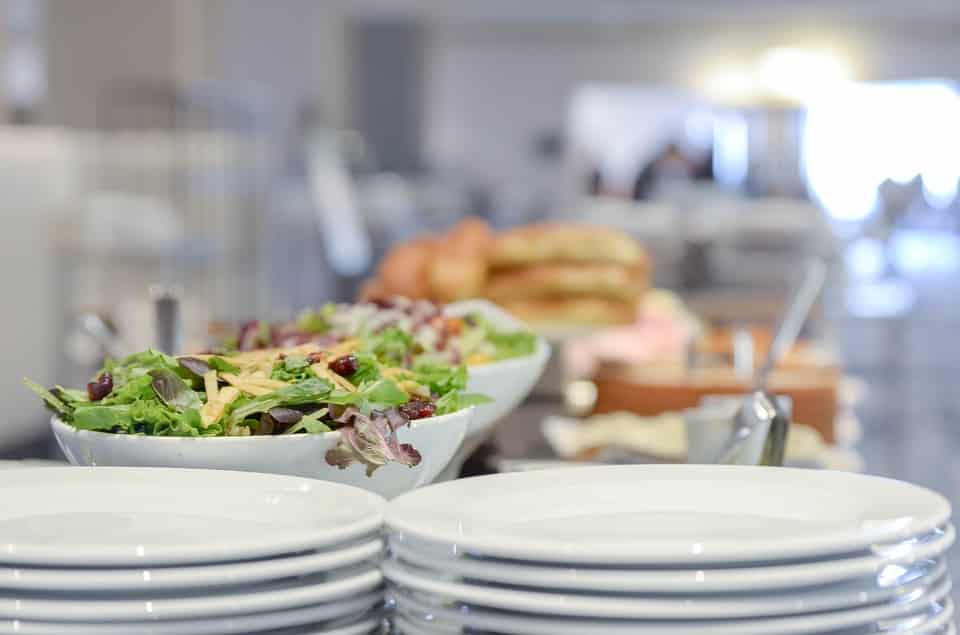 If you have a lot of serving dishes and platters, perhaps you should only keep a few of them. Choose which ones you tend to use when you host a party for your friends and keep those. If you still have some fine China that you've been waiting to use for a "grand" event for years, it may be time to use them regularly. Why wait for a fancy event when your family can simply use them? Get rid of anything that you don't use to serve food to your family or your friends. Also, say goodbye to anything with cracks or dents.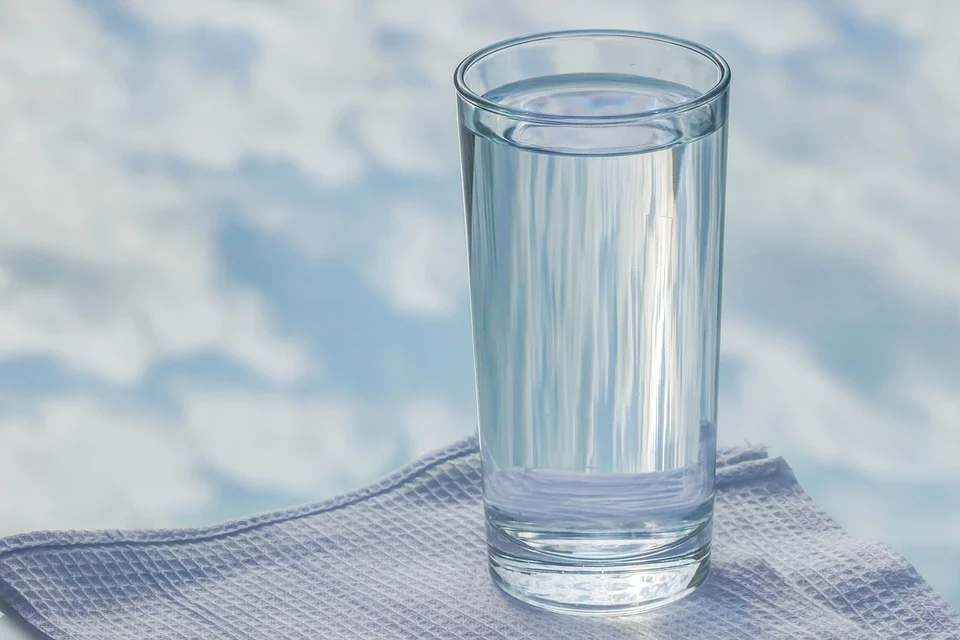 You may have collected mugs and tumblers when you were younger, but how many of them do you still use? How many do you really need? Chances are, very few of them actually spark some joy for you today. Just keep one or two for every family member and let go of the rest.
Sort through your food containers, both plastic, and glass. If there's any container missing the lid or the other way around, you can get rid of those. If you have some that have been around for years but are really of no value to you, don't feel bad about selling or giving them away.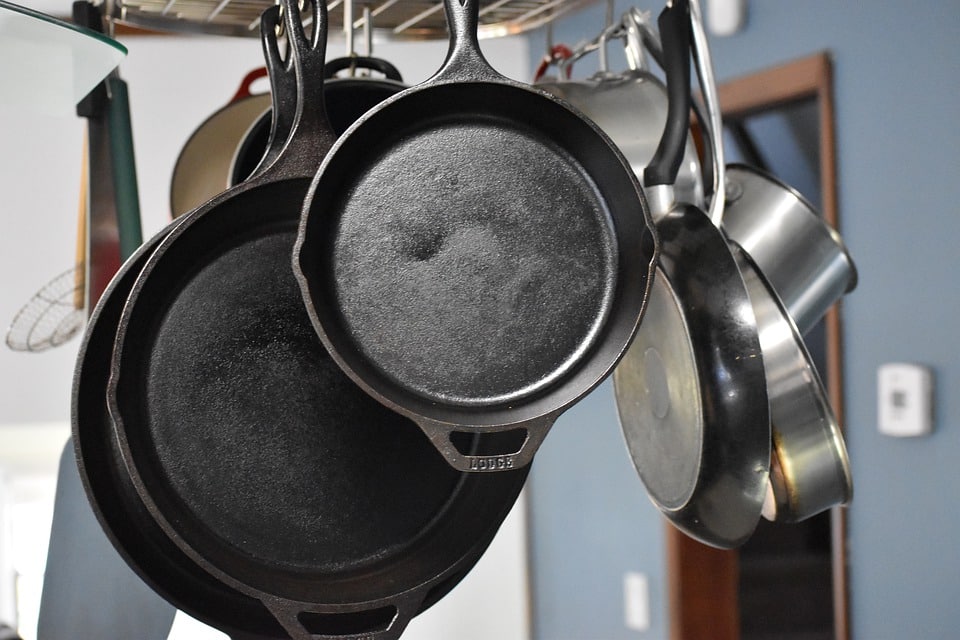 Finally, if you frequently buy pots and pans, you have probably collected many in your cabinets. Perhaps you always use your most recent purchases. What did you do with the old ones, then? 
Yes, you probably have them stored in your kitchen cabinets, and they're taking up precious space. 
These are some of the things that you should consider removing from your custom kitchen cabinets as they're taking up space that you could use for items that you actually use. What do you do with those items you'll give up, though? You have several options. You can ask your friends and family members to take their pick. You can also donate them to an organization in your area or even hold a garage sale. The important thing is that you're finally getting rid of clutter that you're not using and, at the same time, freeing up some space in your cabinets. If you find that you still have a lot of items and you need more space, you might want to consider adding new cabinets or replacing your current one with a custom one that's more smartly designed.
Askin Cabinets is one of the most trusted kitchen cabinet makers in Brisbane that can provide you with high-quality and stylish cabinets for your home. Check out our showroom or contact our team so we can discuss your options!