The kitchen is an essential part of every household. It serves as a place for cooking and preparing meals while being an excellent venue for human interaction. The kitchen is also an excellent place to explore your culinary skills by learning new recipes.
However, for some houses, kitchens tend to have a smaller space compared to other places in the house. Therefore, space has become an issue, especially for families who own many kitchen wear and tools. But how do you maximise a small-spaced kitchen? Through clever organising tips!
Pull-Out Pantries
Massive pantries are ideal for storing vast amounts of non-perishable foods. However, if the kitchen is too small, having a whole room acting as a pantry isn't an option. Instead, households with small kitchen spaces can opt for pull-out pantries.
Pull-out pantries are ideal for kitchens that require storage space but are inhibited by the area's available space. They utilise a pull-out design that is placed in the kitchen, in between other cabinets. Pull-out pantries can add more sections for storage instead of having a walk-in pantry room. The mechanism can be an excellent storage area for spices, oils, condiments, and more.
Display Racks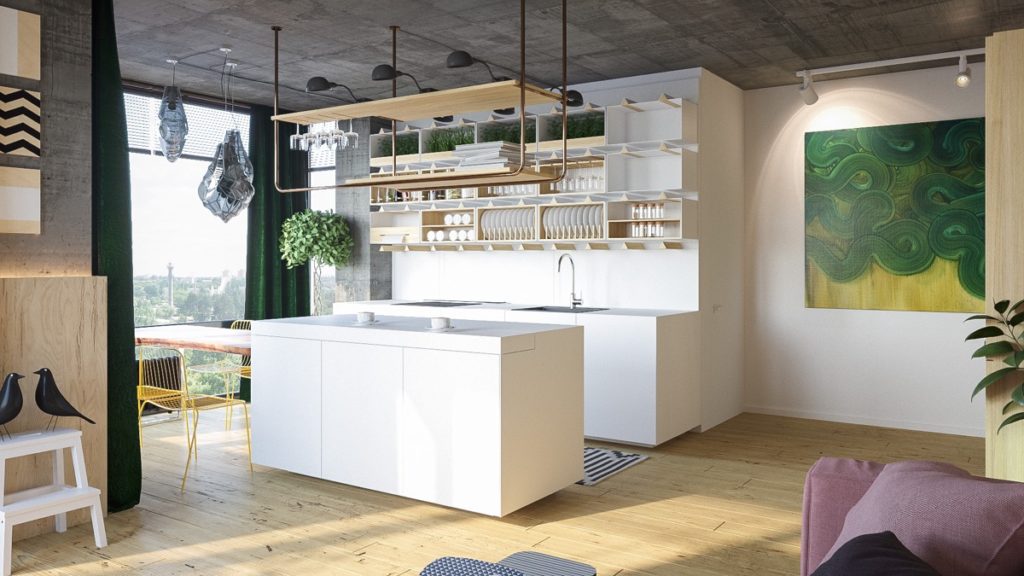 Open shelving rose to the trends again. Display racks are ideal for people who lack enough floor space but have wide areas. The racks can be made out of any material, such as wire, wood, or metal. They use an open design, usually with a bottom and sometimes with partial sides.
Aside from serving their purpose, display racks are great additions to the overall aesthetics of the house, house's overall aesthetics displaying food items, such as spices, condiments, and even snacks. Overall, it resolves both issues in space and design at the same time.
Pantry Storage Solutions
For kitchens blessed with an additional room solely for storing food, it's best to acquire pantry storage solutions for better space management. Asking help from custom cabinet makers should give you the chance to customise your pantry, the shelves, and the storage space divisions that will be put in it.
In a way, pantry storage solutions further expand an already existing space into more space. By dividing the storage space into a pantry, people can put many food items and categorise them by type. In effect, it creates an organised space for food storage.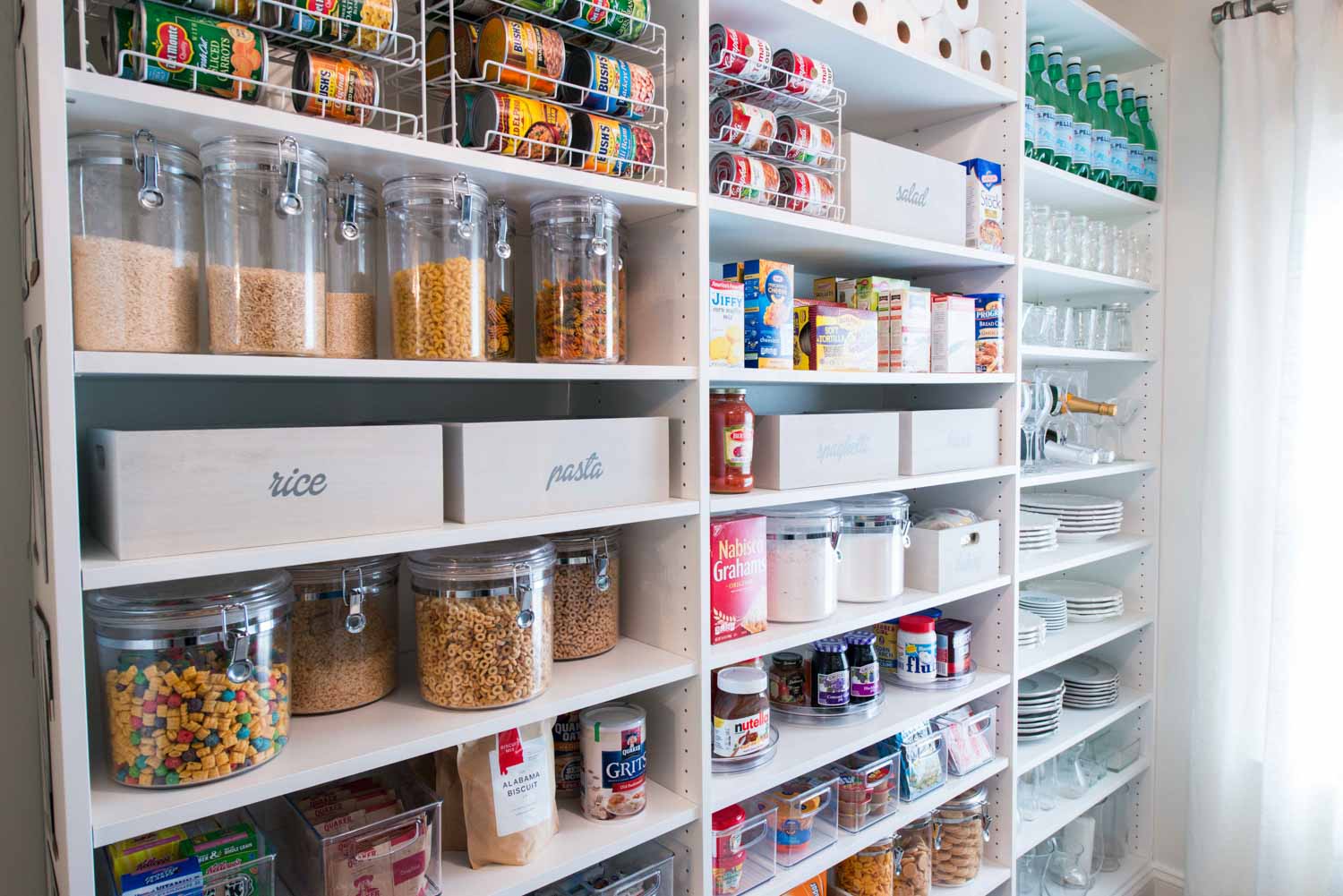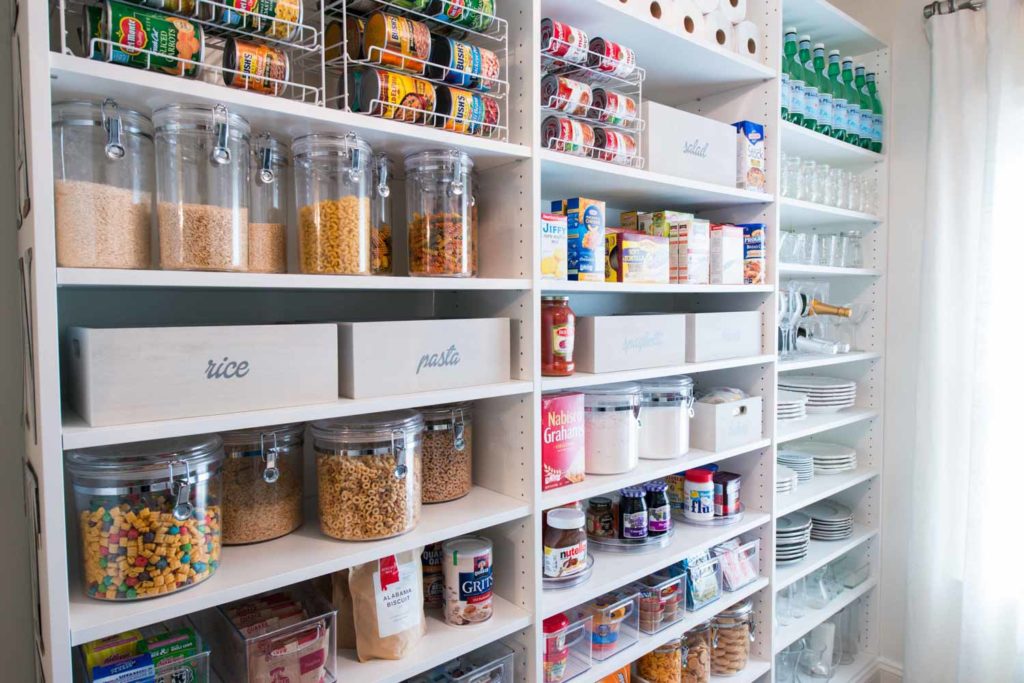 Revolving Corner Columns
Revolving corner columns aren't only for spices or cookbooks. It can also serve as the pots and pans' home. As kitchenware takes up too much space, revolving corner columns should provide an area in the kitchen where it is ideal and convenient to store bulky materials.
It is a great idea to utilise corners, which are spaces people don't use most of the time. At a glance, you can look for your beloved kitchenware as they will only be sitting on the corner—waiting for you to use them.
Cabinet Dividers
Although a kitchen cabinet is an excellent space saver on its own, utilising dividers in it is an even better option for people hoping to save space. The cabinet makers at Sunshine Coast can create custom cabinet dividers for customers to place everyday kitchen items, such as chopping boards and knives, in a more organised space.
Conclusion
A small-spaced kitchen is not a problem. However, it is upon the homeowner's discretion to make the space work for their needs and preferences. Although there's much to think about—especially trying to fit things in one place—people have many options to try. There are now companies that offer custom kitchen cabinets for clients who need to save on space.
Askin Cabinets is an Australian-based company specialising in crafting custom kitchen cabinets on Sunshine Coast. As cabinet makers, our goal is to provide ease for clients in figuring out how to make small spaces work. Aside from custom builds, we also craft cabinets for home renovations. Visit our website to learn more about our services.