As any accomplished and experienced decorator or interior designer will tell you, the overall appeal and appearance of a home can be greatly influenced by the details involved.
In the case of your kitchen, you're probably well-aware of the fact that even the most minute of elements can affect the overall look, feel and atmosphere of your cooking space. From the patterns on your chosen tiles and the placement of lighting fixtures to cleanliness and material choice, the list of small details in your kitchen can easily outweigh the bigger ones in impact.
If you've set your sights on transforming your kitchen into something that you always wanted, then it's clear that you'll need to do your due diligence and look into various details closer. Beyond paint and patterns, however, there's one specific element that you should be well-aware of if you want to achieve the best finish possible: kitchen cabinet handles.
Why Such Small Details Matter for Making a Statement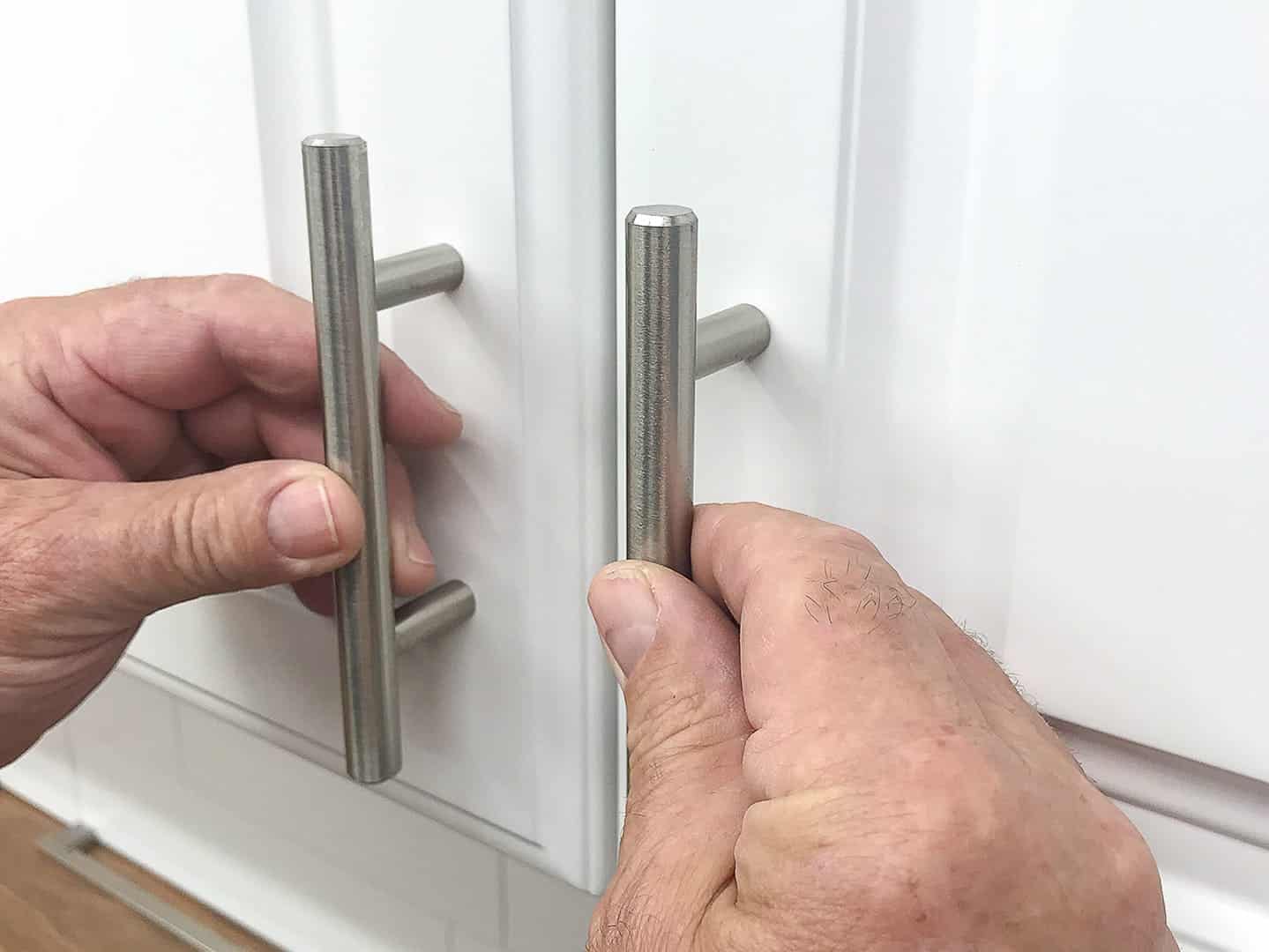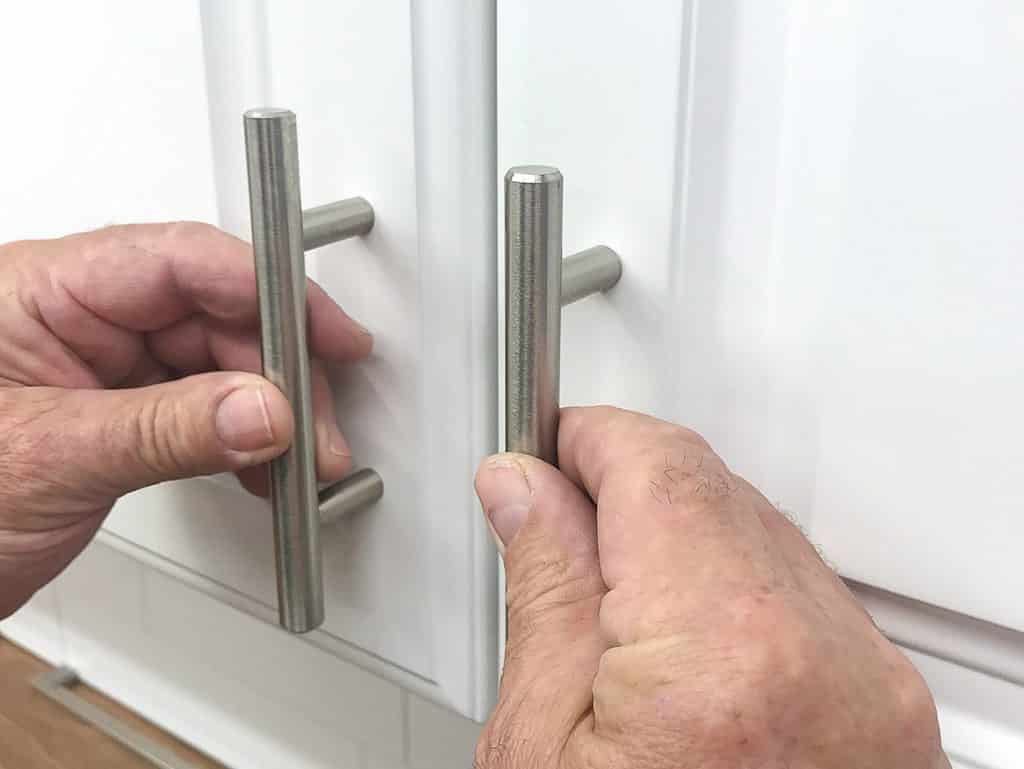 At first, you may probably be wondering about exactly why you should even worry about your kitchen cabinet handles when renovating a kitchen.
Admittedly, the components in question are relatively small compared to the other items that can be found in such spaces, which is why most homeowners pay them no mind when planning a project. However, even the smallest of kitchen cabinet handles have a significant impact on the overall look and feel of a space because:
They take up a surprising amount of visual space in a kitchen 

They reflect the level of quality craftsmanship that exists with a cooking space's walls

They affect the kind of experience that one has when working in the space
They interact with the materials, style and colours that are found in the rest of a kitchen—whether you'd want them to or not.
If you want to ensure that your kitchen looks, works and feels as amazing as possible when you 
transform it, then it's essential to dedicate much time towards choosing appropriate hardware. 
Conversely, there also comes the need to choose fixtures that are made out of quality materials 
because doing so translates immediately to the overall feel and appeal of your cabinet handles.
What Happens When you Cheapen Out?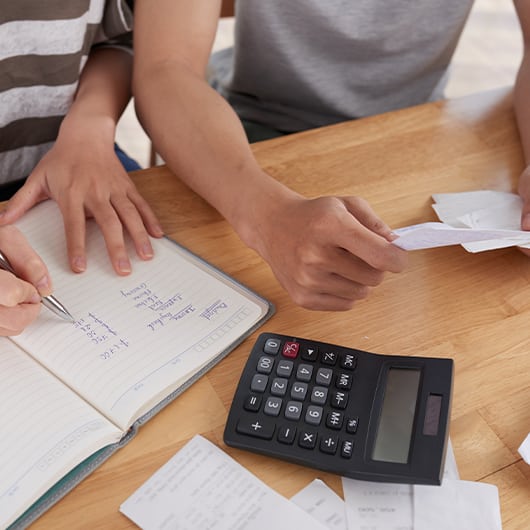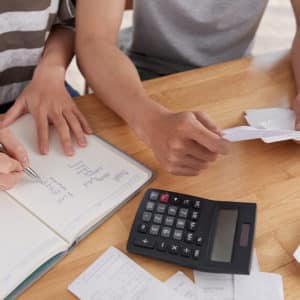 Generally, most homeowners who work on their kitchens and renovate them are tempted to skip the necessary preparations and cheapen out instead. However, such carelessness isn't permissible if you want to achieve the best results possible. The reason for this lies in the fact that your attention to detail and investment in kitchen cabinet handles (or lack thereof) reflect in the final look of your project or effort. 
If you do end up giving into the temptation of buying the cheapest materials or options for kitchen cabinet handles, there is an assortment of issues that can pop up—namely:
Hardware easily breaking
Hardware suddenly not functioning at all (or not functioning as well as it once did)
Hardware easily dulling out and picking up dirt after having its significantly thinner 

coating easily wear off—which affects the overall look of a cabinet section or entire 

kitchen!
How You Can Get Your Kitchen Cabinet Handle Choices Right
When it comes to ensuring that you make the best decisions when it comes to picking kitchen cabinet handles for your cooking space, it all boils down to two factors: available options and selected styles.
Often, attaining the best finish possible when weighing out possibilities for handle choices requires much research and preparation because of the limitless possibilities that come about. Fortunately, you can get things right the first time around by enlisting the services of a professional like Askin Cabinets that can design, choose and build a project based on your needs, preferences and best interests!
Among the different factors at play that can determine the overall look, finish and feel of your kitchen renovation project, one particular detail you need to watch out for is your choice of cabinet handles. Once you familiarise yourself with the parts in question, you can help ensure that you don't miss the mark on your efforts and achieve the best finish possible for your safe space!


Askin Cabinets is the leading specialist in cabinets in Sunshine Coast, QLD. To learn more about our custom kitchen cabinets and kitchen cupboards, get in touch with us today!