One of the best ways to add more function and better looks to your kitchen is to add an island. With it, you can do all sorts of things, from adding more storage to keep your utensils, adding more workspace to work on, and more.
That said, you might be thinking if you could use cabinets as the base for your kitchen island. The short answer is yes, you definitely can.
Now, to help you maximise your kitchen cabinet island, here are some tips we have for you:
1. Match The Design
You might be tempted to use different cabinets for the island, but you need to consider your overall design. Even if it is just a countertop, you should still try to make sure that it matches the other parts of your kitchen.
The same holds true even if you want to use different countertops. For instance, you could use a tile top for the island but still use a granite top for the rest of the kitchen.
2. Consider The Size
One of the main reasons to use a kitchen island is to provide more space for your kitchen. As such, you have to make sure that the island is big enough to be useful.
The minimum size for a kitchen island is 4 feet by 8 feet. It has enough space for you to use it for storage, prep work, and even work on meals there if you have the space for it.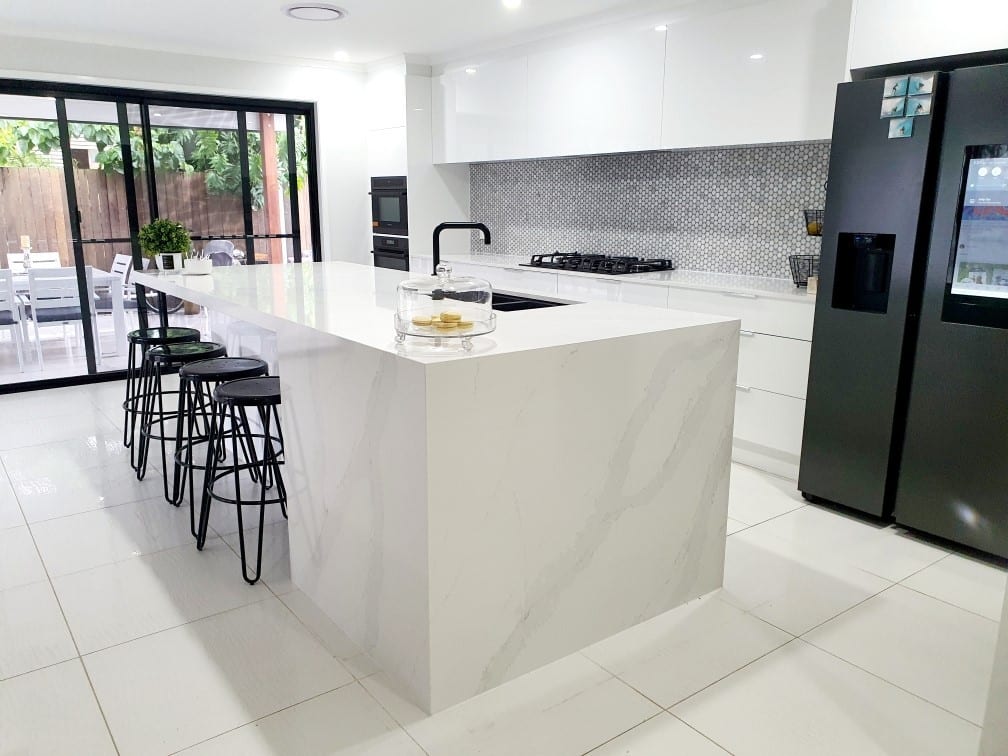 3. Keep Cleaning In Mind
Since you'll be using the kitchen island for cooking, it is important to consider its cleaning.
For example, if you are using a granite top, you might think that it will be easy to clean. However, granite and other natural stone require additional care and maintenance.
For one, you have to be careful in how you clean it. You'll also want to use a sealer for it to keep it from getting stains.
4. Consider The Height
You should also consider how high your kitchen island will be. Ideally, it should be high enough so that you can use it without any problem.
For instance, if you are tall or have bad knees or back, you might like kitchen islands with high clearance. You should also keep your children and other family members in mind since they might need to use the island as well.
5. Choose A Material
Finally, you need to consider the material that you'll use for your kitchen island. You could use the same material for the island as the rest of the kitchen, or you could use a different material.
As mentioned above, you can even use different countertops for the island. You may consider using a tile for the island if you don't mind the extra work. Really, you're only limited by your creativity and just how much you want your island to blend in or stand out from the rest of your kitchen.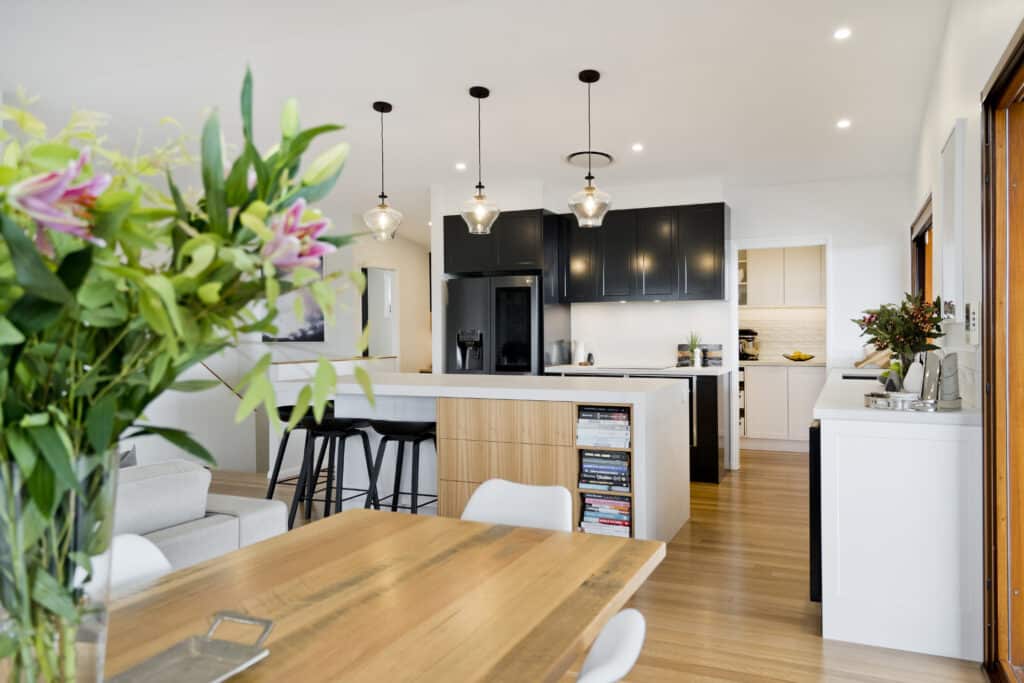 Conclusion
Island and countertop cabinets are an excellent way to add more functionality to your kitchen. You can also use them to improve the function of your cabinets and to make your life easier in the kitchen.
That being said, the above tips should help you maximise the kitchen island that you have. As long as you consider the size, the materials, and just how much it will cost to get your island cabinets, then you can end up with a good island to help you with your cooking, cleaning, and more.
Askin Cabinets are expert cabinet makers that design, manufacture, and design stunning custom cabinets for kitchens, bathrooms, and more. If you are looking for kitchen island cabinets in Sunshine Coast, reach out to us today!