How to Choose Between Modular Kitchen Layouts – A Guide
Modular kitchens, like any effective workplace, entail innovative designs that benefit you by lowering your efforts and supporting your productivity. As a result, the kitchen plan is your beginning point and the most crucial component impacting the efficiency of your kitchen. Let us show you some popular layouts seen in houses, as well as the pros and cons of each so you can choose the best one for your home. Read on!
1. Straight Modular Kitchens
Straight modular kitchens are ideal for small spaces, often known as one-wall kitchens. This type of kitchen plan, as the name implies, takes up just one wall and comprises of a linear counter with top and base cabinets.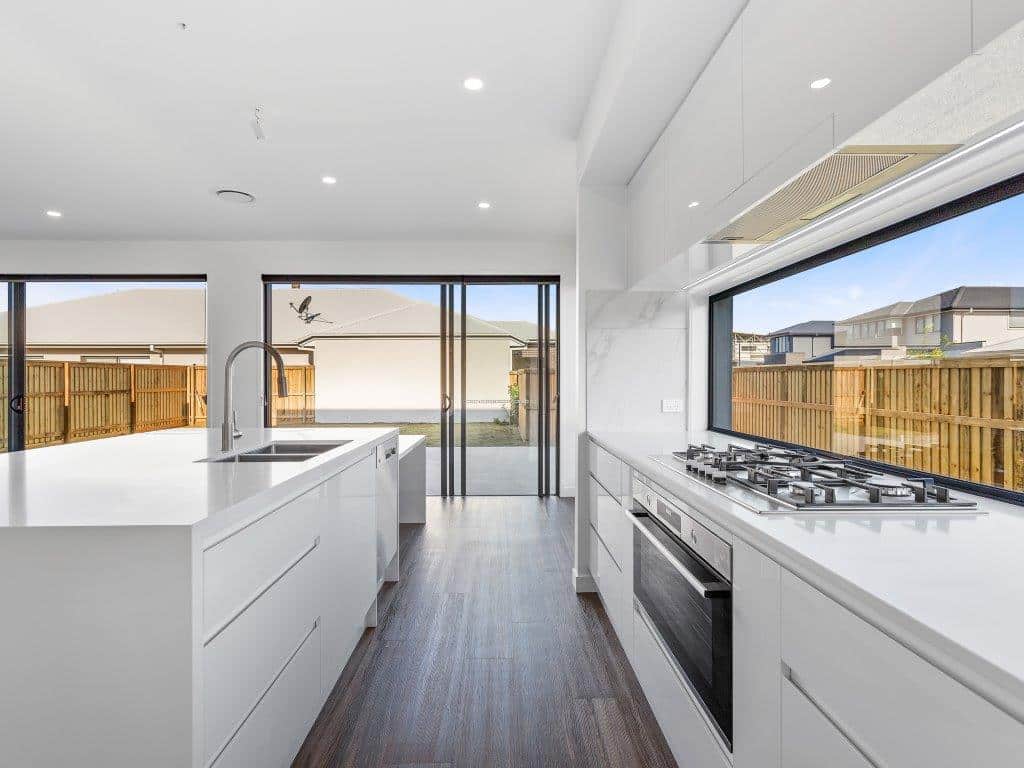 Ideal for: Small, nuclear households with few requirements.
Pros:
Everything is easily accessible.
Increases the amount of floor space available for traffic and mobility, which is very useful if you have a small amount of space
This modular kitchen concept is cost-effective since it can accommodate minimal counter space and cabinets.
The arrangement is versatile since it may be adjusted by adding a table or an island in front.
Cons:
This does not allow for numerous cookers.
Furthermore, if not correctly planned, it may obstruct mobility within the kitchen.
Storage space is limited when compared to other options.
2. L-Shaped Modular Kitchens
Versatile, practical and sophisticated, L-shaped modular kitchens are ideal for small spaces. It is a highly functional layout and a personal favourite amongst many homeowners.
Ideal for: Extremely active people or those who prefer workspace around the kitchen.
Pros:
Ideal for dual-cooking
Shoulder-height counters with toe-kick space that can be used to keep appliances
An L-shaped modular kitchen with a breakfast bar could help in making optimum use of limited space
Ideal for small to moderate cooking space
Everything is within easy reach
Backup storage area.
Cons:
L-shaped modular kitchen layout can be restrictive if more space is required
Less floor area for traffic and movement
3. U-Shaped Modular Kitchens
Just like L-shaped modular kitchens, U-shaped ones are also known for their impressive storage capabilities. This modular kitchen design is perfect for medium spaces.
Ideal for: People who like to entertain a lot and you have a large family
Pros:
Can be easily expanded by a bay window or extra cabinet space
Has the most storage area
Cons:
4. Parallel Modular Kitchens
The most traditional modular kitchen layout, this is perfect for larger spaces. You can either choose the open plan or the galley style; your choice depends on your space.
Ideal for: Large families
Pros:
Ideal for families who cook together
Ideal for entertaining
Ideal for families with pets or small children
Cons:
May become very cluttered
May be tedious for single cooks
5. Island Modular Kitchens
A popular choice amongst homeowners, the island modular kitchen layout features an island in the centre of the kitchen surrounded by a base cabinet, countertop, wall cabinet and a sink.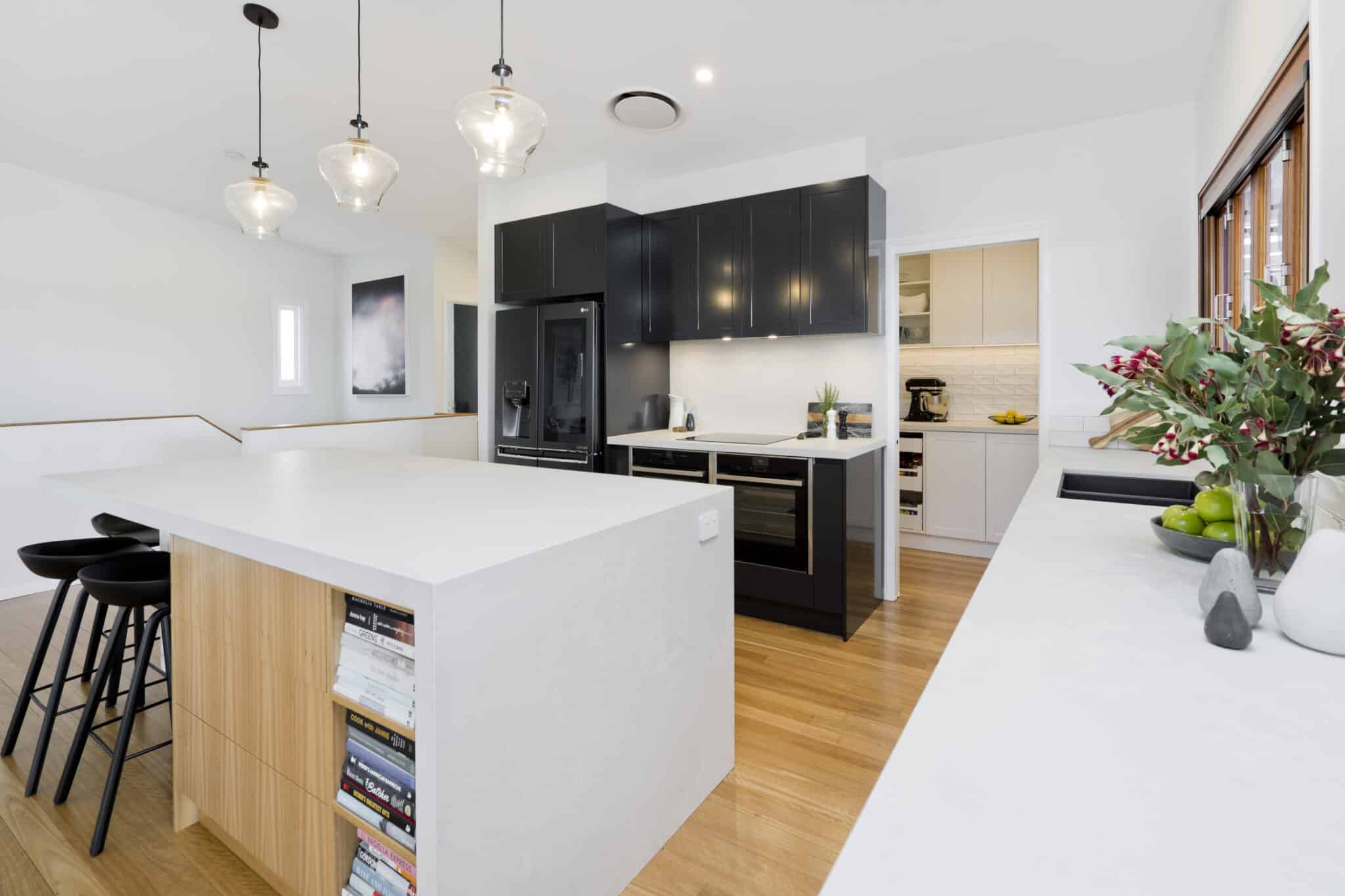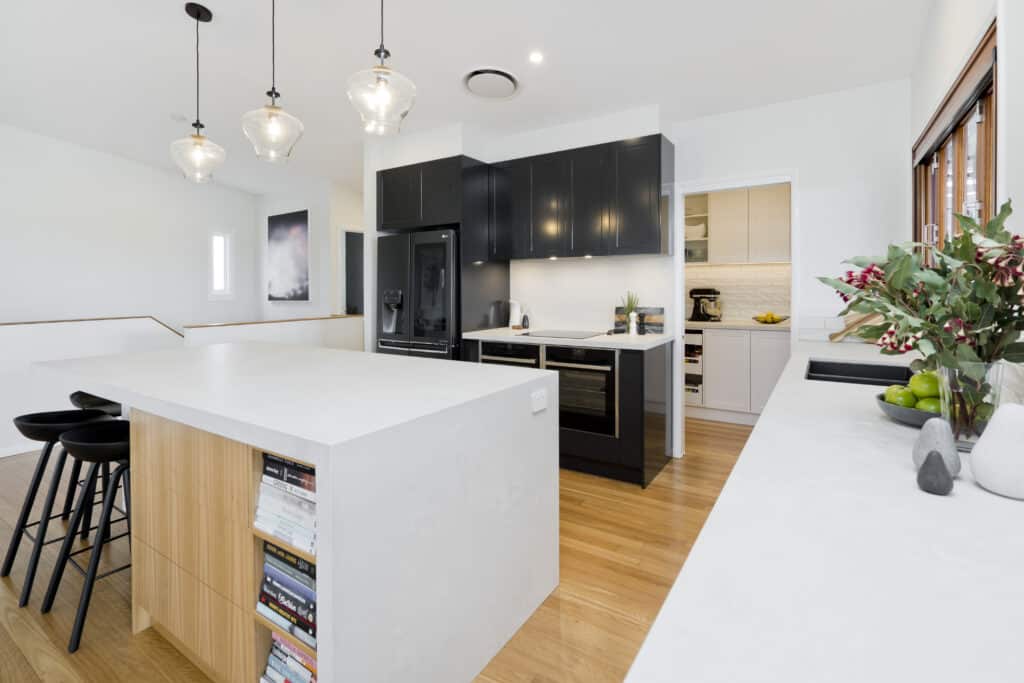 Ideal for: People who love to cook and family get-togethers
Pros:
Can be used as a workspace
Island to set up a cutting or food preparation area
Cons:
May be congested
Will require more floor space
Bottom Line
Once you have decided on the layout of your modular kitchen, it is time to start looking for the right designer. You can find reliable designers and dealers of modular kitchens at all leading e-commerce platforms. After you find a few, communicate with them either over email, telephone or WhatsApp. Browsing through their portfolios is a good way to check their credentials. After all this, you need to visit their showrooms and see the actual products, speak to the staff, and see if the size suits your kitchen.
If you're looking for kitchen cabinet makers in Brisbane, look no further than Askin Cabinets! We can make cabinets for various purposes, be it for a new or renovated kitchen. Contact us today to learn more!