Having too much storage space in a kitchen is by no means a bad thing. It's even better because you have that much more space to store your pots, pans, and other kitchen essentials without having to worry about where to put it all. The best place to store the essentials for kitchen storage is custom cabinets.
Custom kitchen cabinets are built based on your needs, so you can be as creative as you want with them. However, they also tend to cost more than their ready-made counterparts because they are made to fit your kitchen. With that said, custom cabinets are well worth the added cost as you're getting something that is perfectly tailored for you.
If you still have reservations about getting custom kitchen cabinets, we list down why you should get them. Read on below to get started.
#1 – Better Quality of Cabinetry
The quality of custom cabinets is higher than ready-made ones because they are made to fit the space perfectly. There won't be any gaps, uneven joints, or the like when custom cabinets. They are made to fit in a specific area and fit perfectly from top to bottom.
Ready-made cabinets may not be the same as the ones you get from custom cabinets because they are mass-produced. While some are great and may even last for a long time, there are also ready-made cabinets that don't fit well and cause problems when you install them.
#2 – Better Utilisation of Space
Custom cabinets are designed to fit the space they are put in, so everything will work flawlessly without issues with how they're laid out. Not only will everything fit, but you can get the right features for your cabinets that will help you maximise space.
For example, if you want a storage system to store small items like utensils, you can install pull-out drawers and roll-out drawers. If you're going to store large pots, pans, and other things, you can get base and wall cabinets. You can also store items vertically, given that you have the space.
#3 – Gives Your Kitchen Personality
The kitchen is one of the most-visited parts of the house, and you want it to be uniquely yours. So what better way to give it your persona than with custom kitchen cabinets where you can choose everything that goes in it?
Custom cabinets will make your kitchen stand out from the rest, and it feels good to decorate and make this space your own. You'll have a kitchen that is uniquely yours and one that you can be proud of, knowing that you worked hard for it.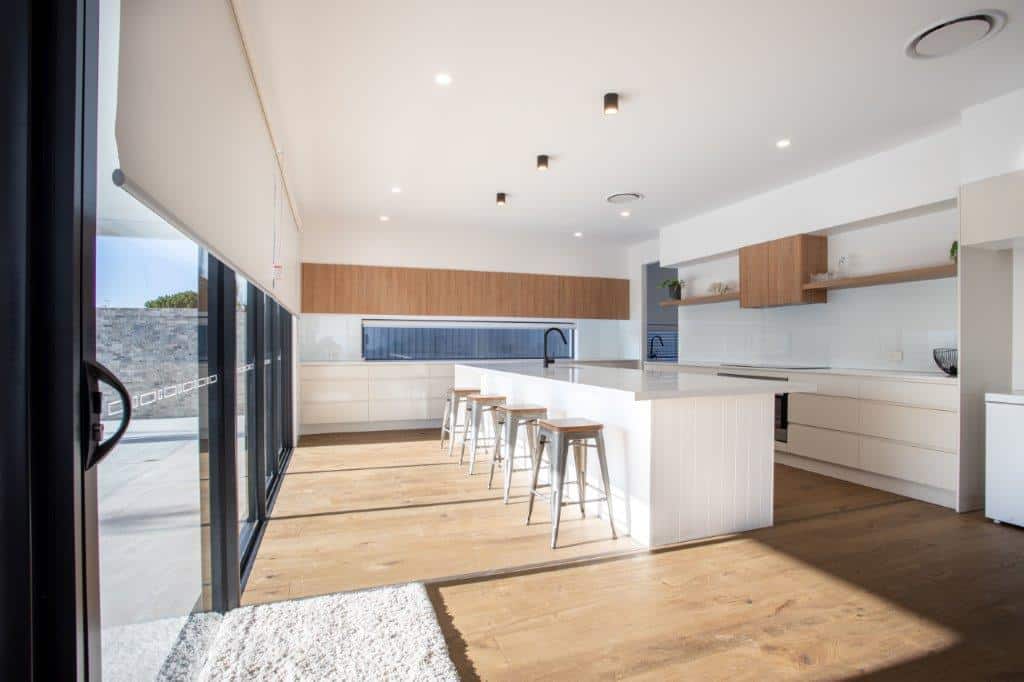 #4 – No Installation Issues
When you install custom cabinets, you get a perfect size and a cabinet that fits perfectly in your space. You don't have to deal with installation issues like getting too small cabinets or ones that don't fit properly. You also get a cabinet free of any problems, such as gaps that may affect the aesthetics.
This also means that you don't have to wait long for your cabinets. You can enjoy your kitchen cabinet sooner and not have to wait for your cabinets to be installed because it's custom made for you.
#5 – Cost-Effective
Custom cabinets can be a bit pricy than ready-made ones, but the investment is worth it in the long run. You also don't have to replace them anytime soon because the materials used for custom cabinets are always of high quality. You don't want to be stuck with kitchen cabinets that may look good now but will start falling apart after a couple of years. You want to stick to quality for the long haul, and custom cabinets are perfect for this.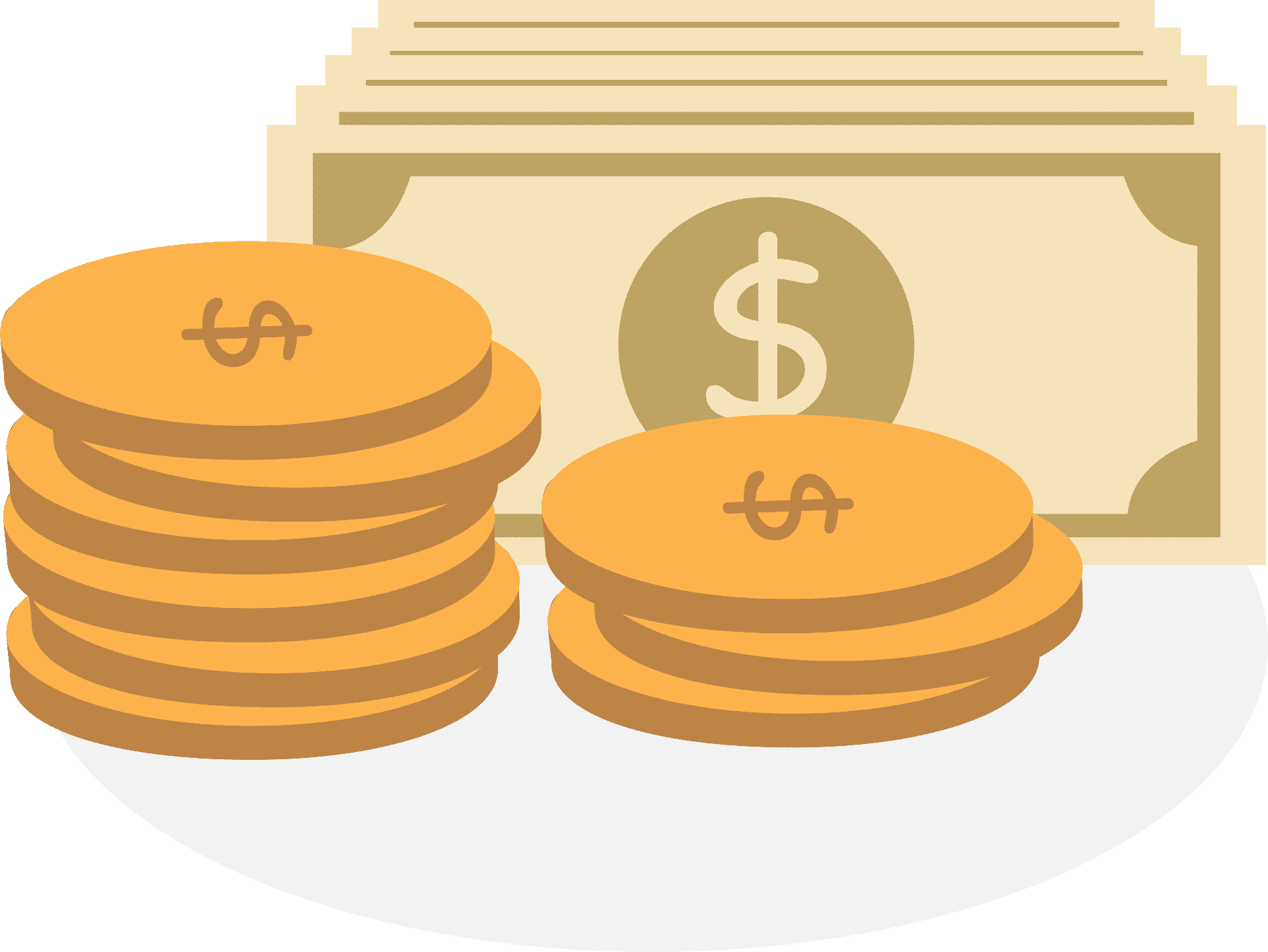 #6 – There Are Options for Upgrades
It's always good to know that you can upgrade your cabinets any time you want without worrying about replacing them or having to live with them. There are options such as upgrading the doors, adding pull-outs and roll-outs, or even making them a bit bigger with custom cabinets.
Conclusion
Getting custom cabinets for your kitchen isn't a bad investment. While it may be a bit pricy, this is something that will last you a long time. You also don't have to worry about the costs and other things because the issues with ready-made cabinets are eliminated.
If you're looking for kitchen cabinets in Sunshine Coast, Askin Cabinets has got your back! Our experienced kitchen cabinet specialists can create the best cabinets for your kitchen, so we can guarantee quality at an affordable price. Contact us today to learn more!