Today's kitchens are all about customization, with homeowners designing their spaces to fit their unique needs. But as with any remodel, design choices, however personal, require a balance between individual desires and practical requirements. Finding the right custom kitchen cabinet designs is all about understanding your space and the vision you have for it, and finding the right compromise between them.
Choosing the right cabinets involves an understanding of not just how they look, but how they function and the impact they will have on your space. In our custom kitchen cabinet design services, we guide you through the process of finding the right options for your space and help you approach your remodel with the right vision and understanding of what's required and how to get it.
What You Need to Consider for Your Custom Kitchen Cabinet Design
Factor #1: Consider What's Going to Be Inside the Cabinet
You should start by assessing just what you need to store in your custom kitchen cabinets. If you're opening up your kitchen for the first time, you might not know what you need to keep your space functioning. It's a good idea to have a good understanding of how you use your kitchen before you start your design work.
Do you have a lot of cooking equipment? Are you always running out of space in your drawers? Do you use a lot of serving pieces, groceries, or other household items? All these factors will help you determine what you need to store in your cabinets.
Factor #2: Consider What's Going to Go Underneath the Cabinets
Another important factor to consider is what's going to go underneath your cabinets. If you're going to have a lot of wires and other items running under your cabinetry, you might have to avoid certain styles to make sure you can still plug things in and run cords.
No kitchen is complete without a good base of cabinetry, and a great way to maximize your kitchen design is to incorporate slide-out drawers and/or a shelf unit below the cabinets. These can be a great way to store additional pots, pans, dishes and accessories. They also create a great place to put your coffee maker, toaster or coffee-making equipment.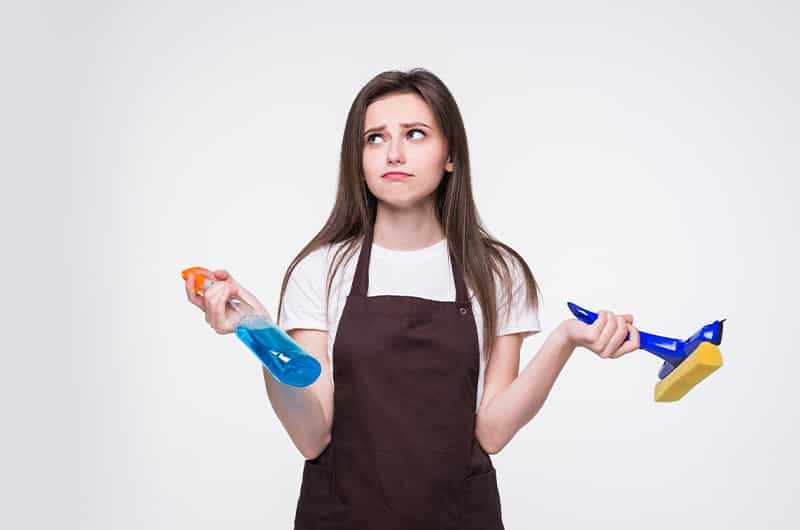 Factor #3: Consider the Cabinet's Lighting
While your kitchen lighting design is totally up to you, there are ways to make sure you make the most of the space in your custom cabinets. One of the most important considerations is to make sure your kitchen cabinets have proper light, especially with today's trend of cooking more with natural light.
A well-lit custom kitchen cabinet design will give you a lot of options for how to use your kitchen. Consider the depth of your cabinetry when creating your kitchen layout.
You want to make sure that the cabinets are reachable, but the layout should also allow you to move around and get the light you need. Cabinets with glass doors are great for maximizing your kitchen space because they allow you to use the light from the windows, even if your cabinets aren't in the direct line of sight.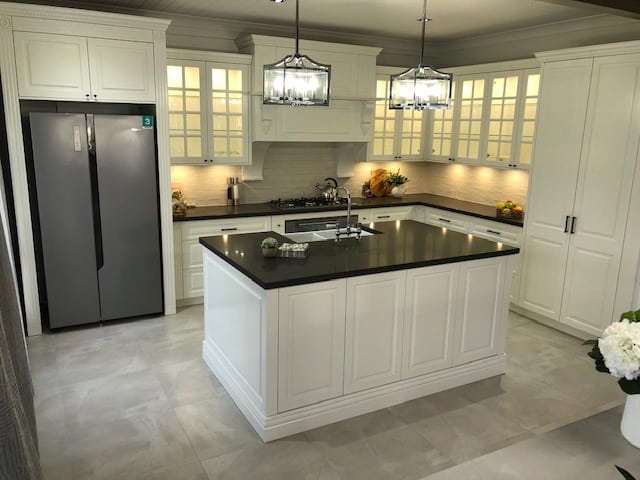 The Bottom Line: Making the Most of Your Custom Kitchen Cabinet Design
When you're planning your kitchen remodel, it's always a good idea to think about your dream kitchen as a starting point, and then decide what's practical. A custom kitchen cabinet design is a great way to enhance your space and make the most of your overall design.
Are You Looking for New Kitchen Cabinets?
Finding the best cabinets that suit your taste can be tricky with all the choices available, but Askin Cabinets can take the guesswork out of your renovation projects.
We're expert kitchen cabinet makers in the Sunshine Coast that crafts high-quality custom cabinets that can pack as much panache and practicality. Whether you're decorating your new home or giving it a much-needed overhaul, our all-inclusive services can transform your dream kitchen ideas into reality.