When you're ready to sell your home, a customized kitchen can pay for itself. By installing custom cabinets that are functional and beautiful, you can significantly increase your home's resale value. Custom cabinets are not only beautiful, but they are also functional and your dream kitchen can fit anywhere.
Custom Cabinets & Common Errors
Given how many cabinet options are available today, you're bound to feel overwhelmed when making buying decisions. Whether it's a matter of replacing old kitchen cabinetry or just taking on newer storage space, it's normal to feel overwhelmed at some point.
If you're searching for kitchen cabinets, you likely know about the large investment involved. You don't want to make a huge mistake, so it's helpful to review some of the common mistakes homeowners tend to make. Knowing about them can help you avoid them and make sound decisions.
Custom cabinets are a delight, but a lot of things can go haywire during installation. Read on to learn more about mistakes to avoid when getting custom kitchen cabinets:

AVOID: Bad Color Choices
The overall aesthetic of kitchens relies on quite a few keystone aspects. One of those is the cabinets. Whether the attempt is for a more traditional touch or a modern take, the colour of the cabinets will be monumental in establishing the goal at hand.
Kitchen cabinets, as a general rule, should have the same colour as the floor and walls. When colours clash instead of complementing each other, the kitchen's aesthetic is impacted negatively.
On the other hand, bright colours will offer a lot of support for energetic goings-on in the kitchen.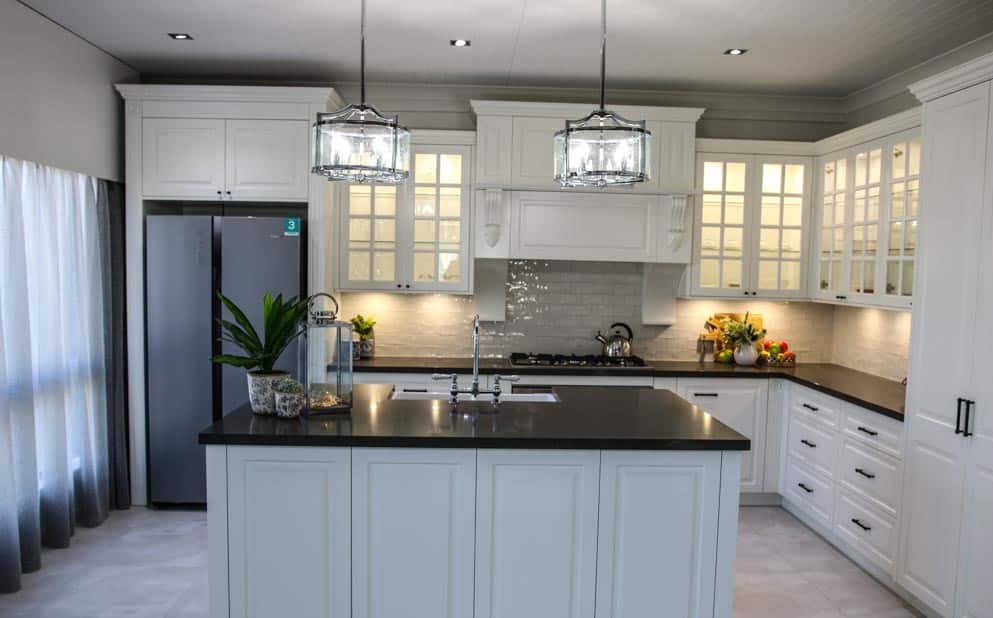 AVOID: Not Making Use of Vertical Space
Homeowners often leave a space above the kitchen cabinets that can be used for storage. Make sure to consider how high the kitchen space is when the designs are being put into place. There's a whole lot of room for storage solutions in terms of making the most of the vertical space.
Small kitchens especially will benefit from all the possible spaces being made use of.
AVOID: The Wrong Layout
Your kitchen is one of the most important rooms in the house. If it looks good but doesn't work well, it will not be the stylish addition you hoped for. The cabinet layout is a key part of making your kitchen functional. If the cabinets have incorrect positions for their drawers and doors, they are going to be inconvenient to use and unattractive.
It's ideal to get a professional to design the layout of a custom cabinet. They are the ones who have a sure-fire means of making the most of any space, while appealing results are delivered in turn. It's crucial to position cabinet drawers and doors properly to make the most of kitchen functionality and efficiency.
Conclusion
Custom kitchen cabinets are a beautiful addition to any home. However, they are also prone to being unhelpful when errors are committed. Avoid the wrong layout, bad colour choices and not making use of vertical spaces.
Need kitchen cabinets? Reach out to Askin Cabinets today! We design, manufacture and install custom cabinetry for kitchens, wardrobes, and bathrooms that are downright stunning.