What a pity for those beautifully-varnished, carefully-crafted wooden kitchen cabinets to be ruined by something as preventable as water or moisture. But there's no need to fret anymore! This article will discuss the necessary actions that protect cabinet doors from water damage. The ways to do this are to waterproof and fix leaks. Keep reading to find out about these solutions.
Tip One: Fix Those Leaks
First, let's establish that wood in itself will not and does not produce condensation or moisture. Since kitchen cabinets house some of your pipes, the problems will come from there. Wooden cabinets are susceptible to moisture damage, so they must be waterproofed before they are installed.
Once they are in place, though, prevention is no longer enough: they need maintenance to fix any existing leaks through the following:
A leak sensor: Leak sensors usually come in packs and cost between twenty and thirty dollars. If you place them at the bottom of a kitchen cabinet, they will detect leaks before they get worse.
Pipe maintenance: A leaky kitchen may be caused by wearing parts, a malfunctioning water valve, or a faulty pipe. If you observe a leaking or broken pipe, fix it as soon as possible. Since a broken plumbing system can damage the foundations of your house, it is best to hire a professional service provider to fix the problem.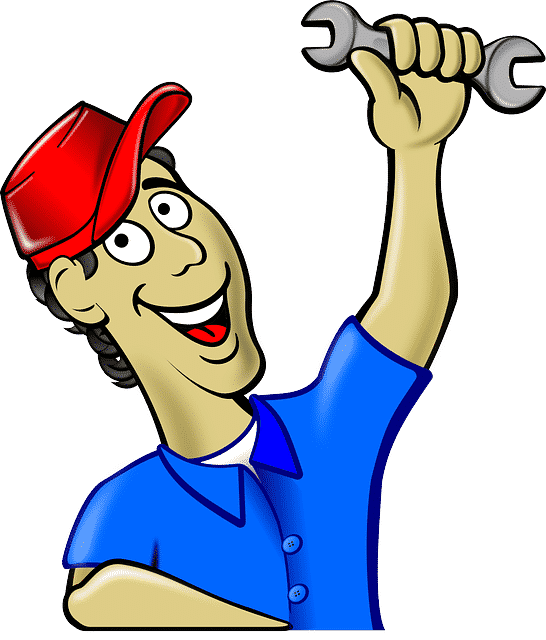 Tip Two: Waterproof Those Toiletries
The best way to prevent those kitchen cabinets from getting soaked is to address where the moisture or liquid comes from. That means waterproofing them!
Homeowners can overlook the obvious when it comes to waterproofing their homes in general, but the kitchen is an area that deteriorates quickly if you do not address it. While many components in the kitchen are composed of solid materials (such as stone, wood, and metal), those materials are still at risk of damage from water. Waterproofing these components in the kitchen can help prevent damage to your cabinets.
The sink area: Check the ceiling around the sink, then replace any loose caulking or cracks.
Next, waterproof the counter area. Check the tiles and walls around it, and replace any cracks in the grout. Apply varnish or paint on the kitchen cabinets to prevent water damage.
Lastly, waterproof the floor underneath the sink to prevent leaks from damaging the cabinets.
The pipes and faucets: Waterproof them with a silicone sealant. You can do this for less than $10 using a silicone kit. Lastly, waterproof your backsplashes using tile glue or cement caulk.
The backsplash: Although beautifully designed backsplashes have become trendy, functionality and durability are more important. One way to safeguard against water damage is by waterproofing your backsplash with caulk, which will keep liquids from pans and pots from ruining the cabinets. Steam condensation will also be prevented, thanks to your waterproof backsplash.
The kitchen cabinets: Why not, just to be safe, right? You can prevent water damage in your kitchen cabinets by coating the wooden surfaces. Options include primers, sprays, and varnishes. In particular, look for waterproof coatings that are heat-resistant, durable, and quick-drying.
You can also choose to install waterproof mats or vinyl tiles inside your kitchen cabinet doors. Both of these materials will repel water and protect your cabinet doors.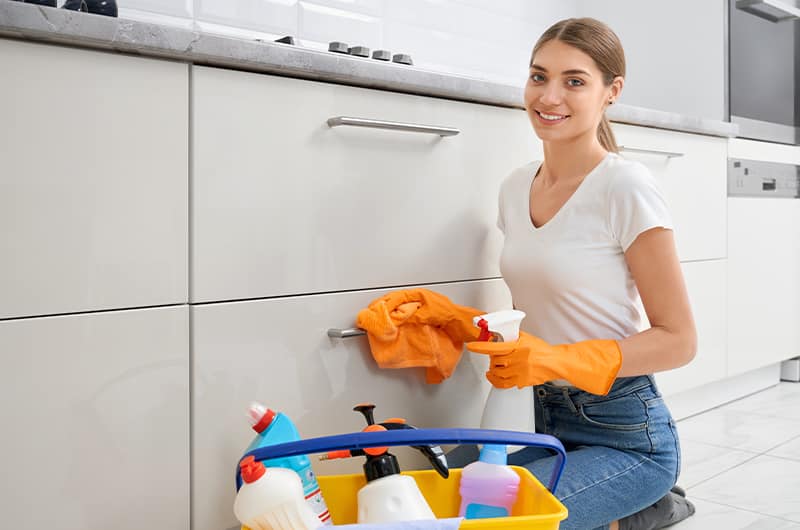 In Closing
Since you now know how to prevent water damage to your kitchen cabinets, you just need to be proactive in maintaining your cabinets. When you detect a water source, take quick action to stop the leak. You'll appreciate yourself for taking the necessary steps sooner rather than later when faced with a bulging repair bill.
Find kitchen cabinets from Sunshine Coast at Askin Cabinets! We are expert cabinet makers who design, manufacture and install stunning custom cabinetry for kitchens, bathrooms, wardrobes and laundry renovations! Get a quote from us now at (07) 5491-2765 or sales@askincabinets.com.au!