Cabinets in your kitchen or bathroom play a crucial role as they provide more storage space. This is also one of the reasons a lot of homeowners make sure these cabinets look aesthetically pleasing. However, have you ever thought about the inner structure of your cabinet and the best material to use with it? In this post, we'll discuss the best choice between a particle board and plywood.
Cabinets have anatomy—one is the box, which is its heart and is interchangeable. There's the front that is the decorative part that we see and what a lot of people are more concerned with. Finally, there are side panels, stiles, and rails, which are also interchangeable cabinet elements.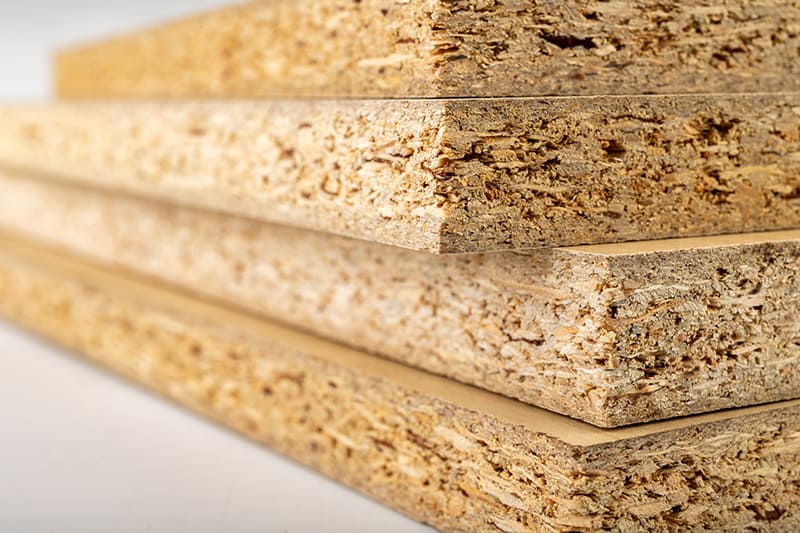 A particle board is also referred to as Medium-Density Fiberboard (MDF) will be stable as long as it's kept dry at all times. Therefore, MDF must be veneered to ensure maximum performance.
Using a particle board has a lot of benefits. For one, it's affordable, and you can find it almost anywhere. It's not difficult to source this type of material for your cabinets. Another thing is that it's stable. However, it is heavy and can be damaged by moisture or warp over time easily.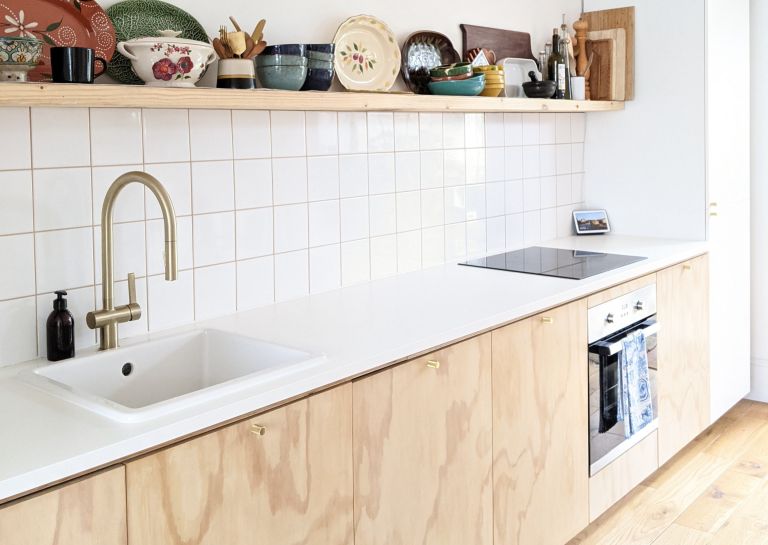 This refers to cabinet-grade plywood that is thicker and usually veneered on one side. Compared to a particle board, plywood is lighter, making it easy to install, especially in higher areas of the cabinet. It's less susceptible to water damage, but it's more expensive than a particle board.
Is One Really Better Than the Other?
It's hard to say one is always better than the other because these two materials can vary greatly in quality. For example, the quality of the plywood will depend on the number of plies and wood thickness. With that, if there are fewer plies are less stable. Furthermore, the quality also depends on how well the plies are glued together.
On the other hand, a particle board's quality will depend on the size of particles that make it up, the type of glue that holds it together and the board's density.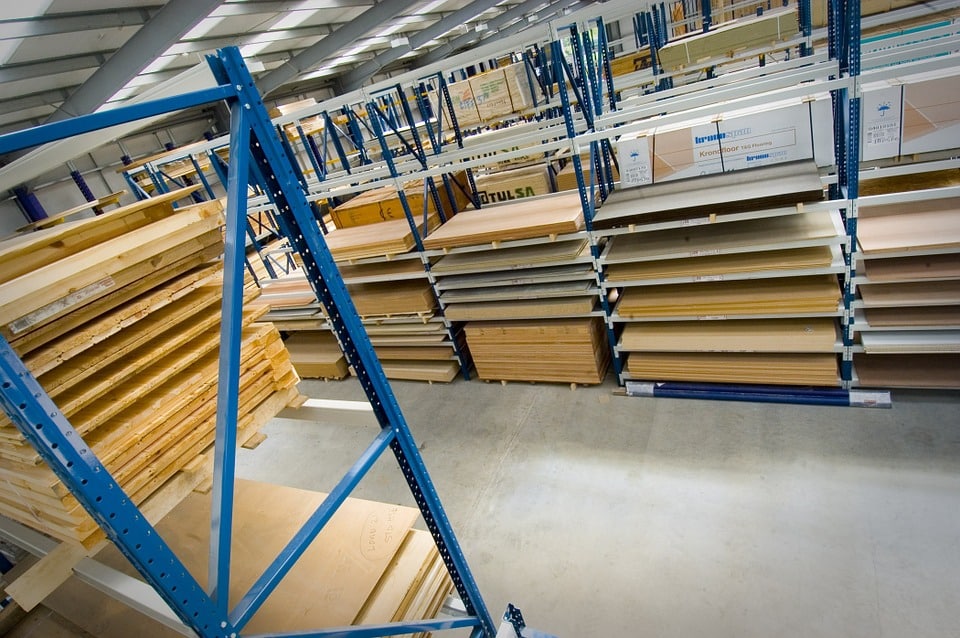 Kitchen or bathroom cabinets are a significant investment, and the last thing you want to do is replace them after a few years. If you want something more affordable, a particle board is the best solution, but you shouldn't expect it to last very long because it can break down quickly with water and humidity. Kitchens or bathrooms are exposed to water and moisture most of the time, so you need to think carefully about it before you invest. 
On the other hand, plywood is sturdier in the long run, which is why it's common to see high-end cabinets made from this material. With plywood, you can ensure that it will be years before you have to replace them.
When it comes to kitchen and bathroom cabinets, where you get them from is crucial. When you have decided which material to use for your cabinets, you need to find a reliable company to work on it for you!
Askin Cabinets is one of the best Sunshine Coast cabinet makers today. We design, manufacture, and install custom cabinetry for kitchens, bathrooms and many more. Contact us today!