The cabinet in your kitchen or bathroom provides aesthetic value to your home. But, it can only give its fair share of beauty if you, as an owner, take care of it properly.
You need to keep in mind that in order for your cabinet to maintain its quality and vibrance, you need to make sure that you are handling it with care. Sometimes, it's you who is contributing to shortening your cabinet's lifespan unknowingly.
To help you in maintaining your cabinet, particularly your cabinet's door, here are some tips for you so that you can prolong your cabinet's lifespan and fine quality:
Tip #1: Be Gentle When Cleaning Your Cabinet Doors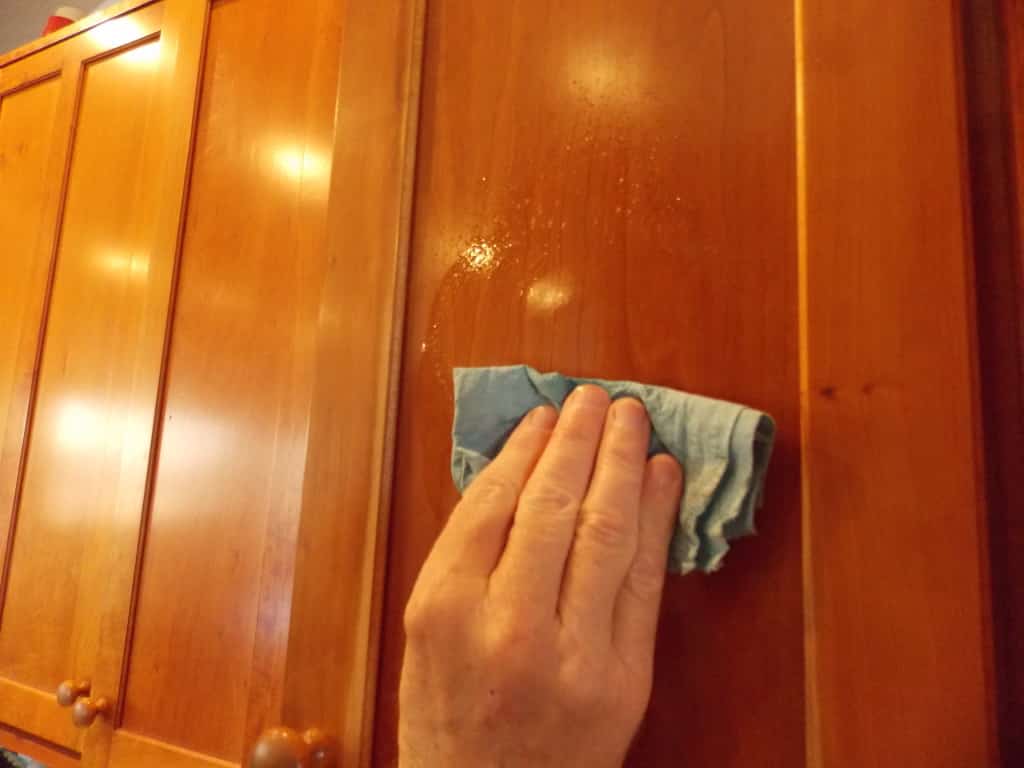 While it is nice that you are cleaning your cabinet doors, make sure that you don't use harsh chemicals and tools that may damage the cabinet doors' paint and material.
Cabinet doors must be cleaned regularly with warm soapy water and a soft cloth to remove any dust or grime. Using scourers is a big no-no because it will only scratch and damage your cabinets. It's recommended to clean your cabinet doors every week or two to maintain their fresh look.
Tip #2: Strictly Wipe Spillages Immediately
We know it's quite impossible to avoid spillages on your cabinet doors, especially during a busy day in the kitchen. But, if you want to keep your cabinet doors looking neat like it's brand-new, immediately wipe the spillages to avoid stains. Once you let the spill sit on your cabinet doors for a long time, it will lead to stains that are hard to remove. So, every time there's a spillage on
your cabinet doors, wipe it out immediately.
Tip #3: Avoid the Water Getting on Your Cabinet Doors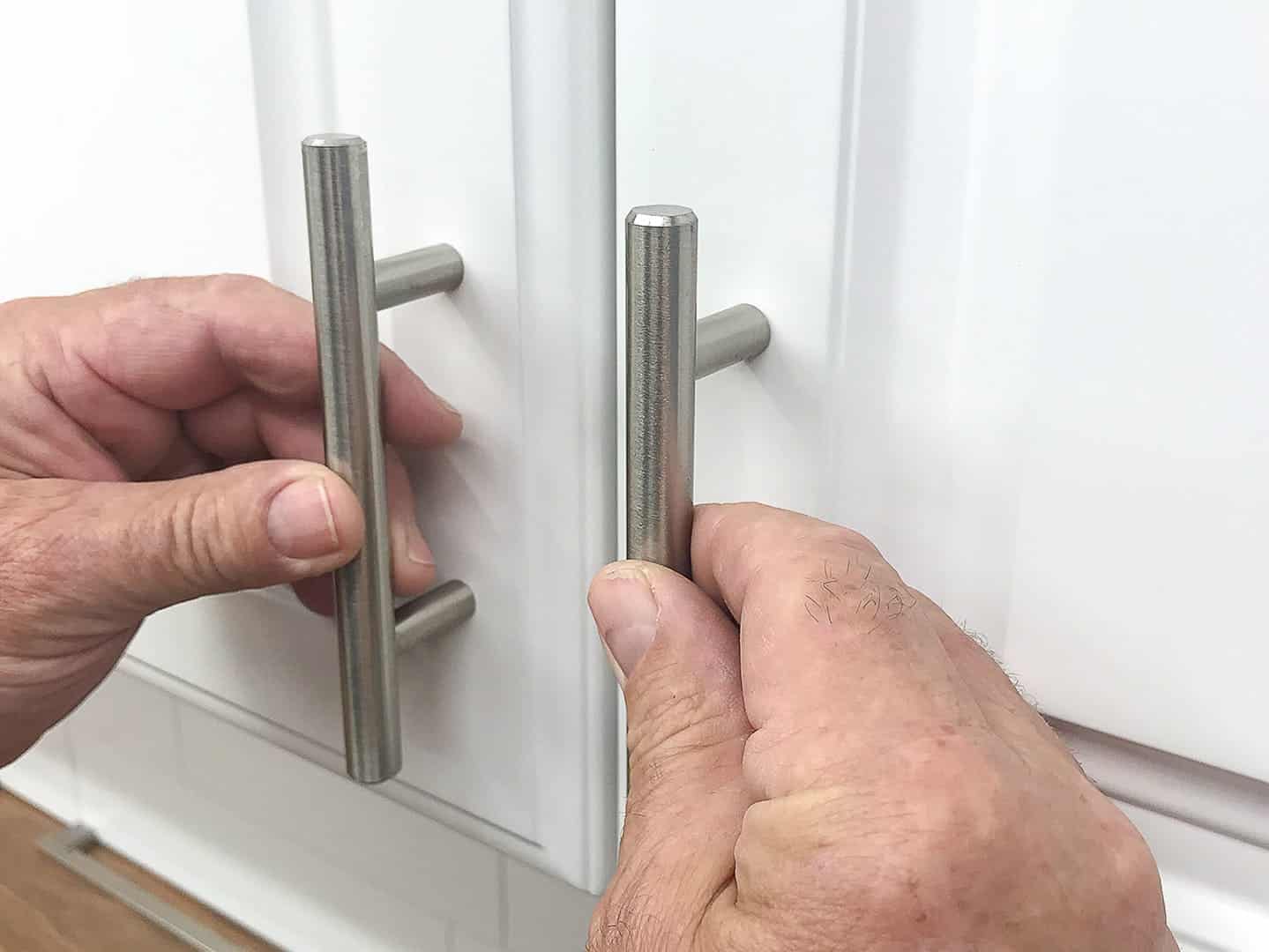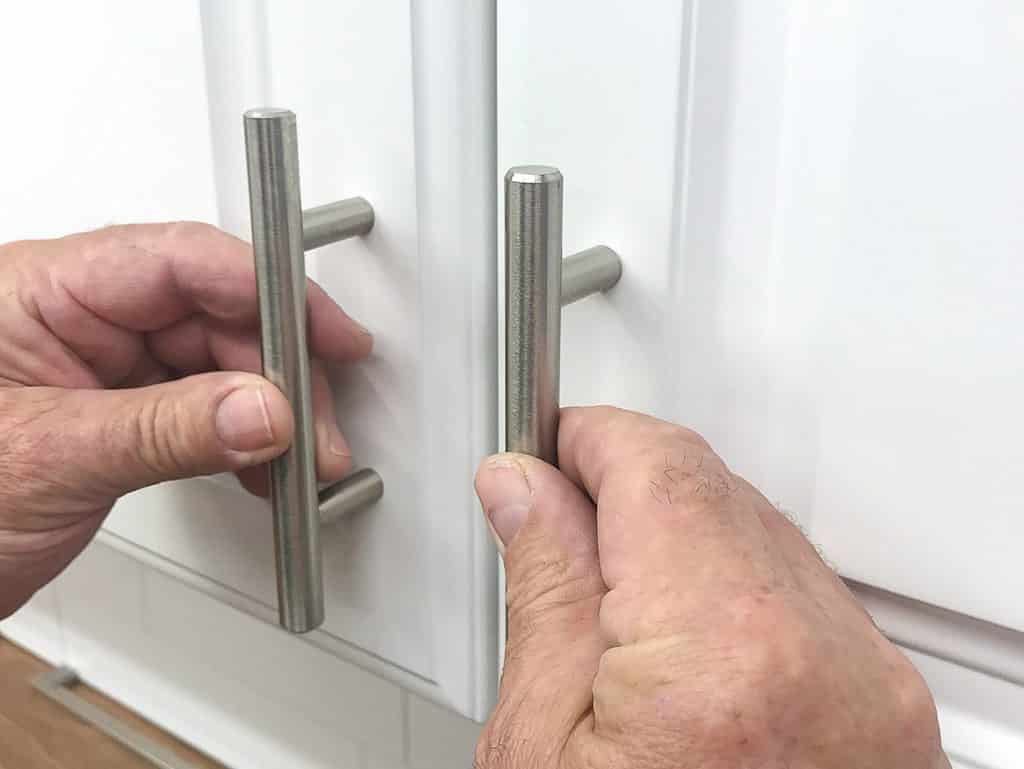 If you think water is just water and won't harm your cabinet doors, you are greatly mistaken because water or heavy moisture can deteriorate the condition of your cabinet doors. Water or moisture can also weaken your cabinet doors' material, especially if it's wood. You will notice that the woods will develop a crack over time if you just let your cabinet doors absorb moisture.
Once you notice that your cabinet doors are wet, make sure you dry out the area immediately. Also, avoid hanging any wet towels to prevent deterioration.
Tip #4: Clean the Hardware of Your Cabinet Doors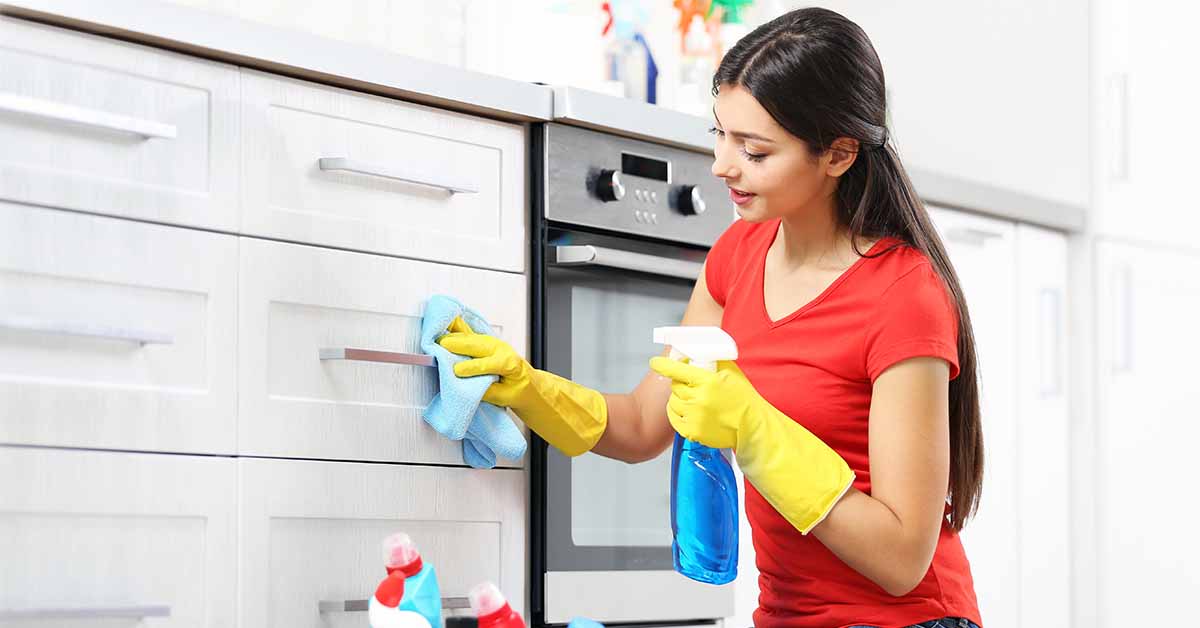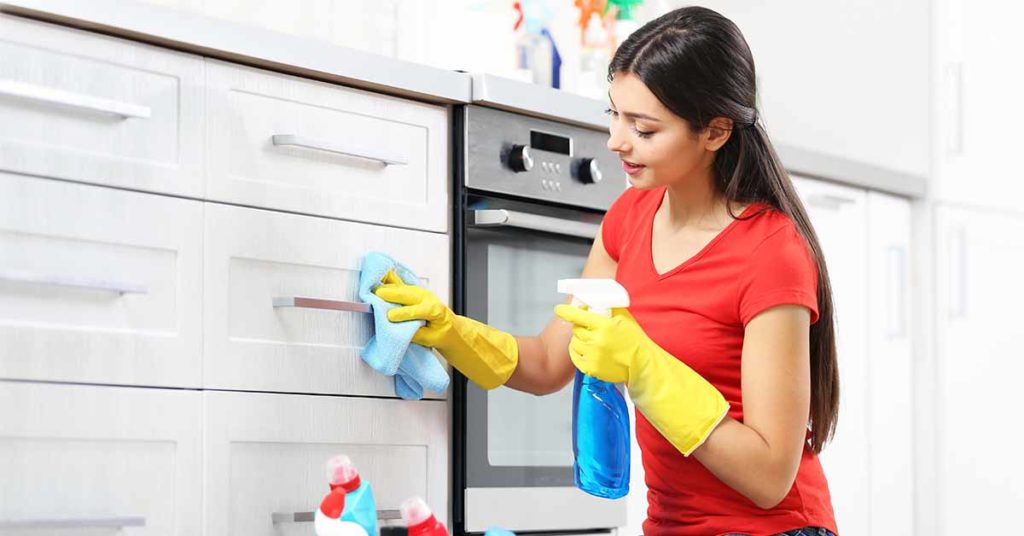 Don't forget that the hardware of cabinet doors also needs cleaning to maintain its overall quality. If you don't know how to clean the hardware, you just need to remove it from the cabinet and give it a good scrub to eliminate any dust and grime. If you do this regularly, you can prevent rust and deterioration that may happen to your cabinet's hardware.
It's crucial to remember that you should remove the hardware from your cabinet before cleaning it so that the dirt particles will not transfer to the cabinet doors while you clean them.
Taking care of your cabinet doors can not only increase your home's aesthetic value. You will also be worry-free since you don't have to call for frequent repair services because of various issues. If you maintain its quality, you can prevent problems from occurring, and you can also prolong your cabinet's life span. So, ensure that you follow these tips to maintain your cabinet doors' quality.

Are you planning to install new cabinets in your home? Askin Cabinets is a custom cabinet maker in Queensland that can help you design, install and manage your entire cabinet project. Our team is up-to-date with the latest kitchen, bathroom and laundry room trends. Get in touch with us today!